Hospitality Elevated
Beautiful homes that create inspired vacations.
Resort Mountain Destinations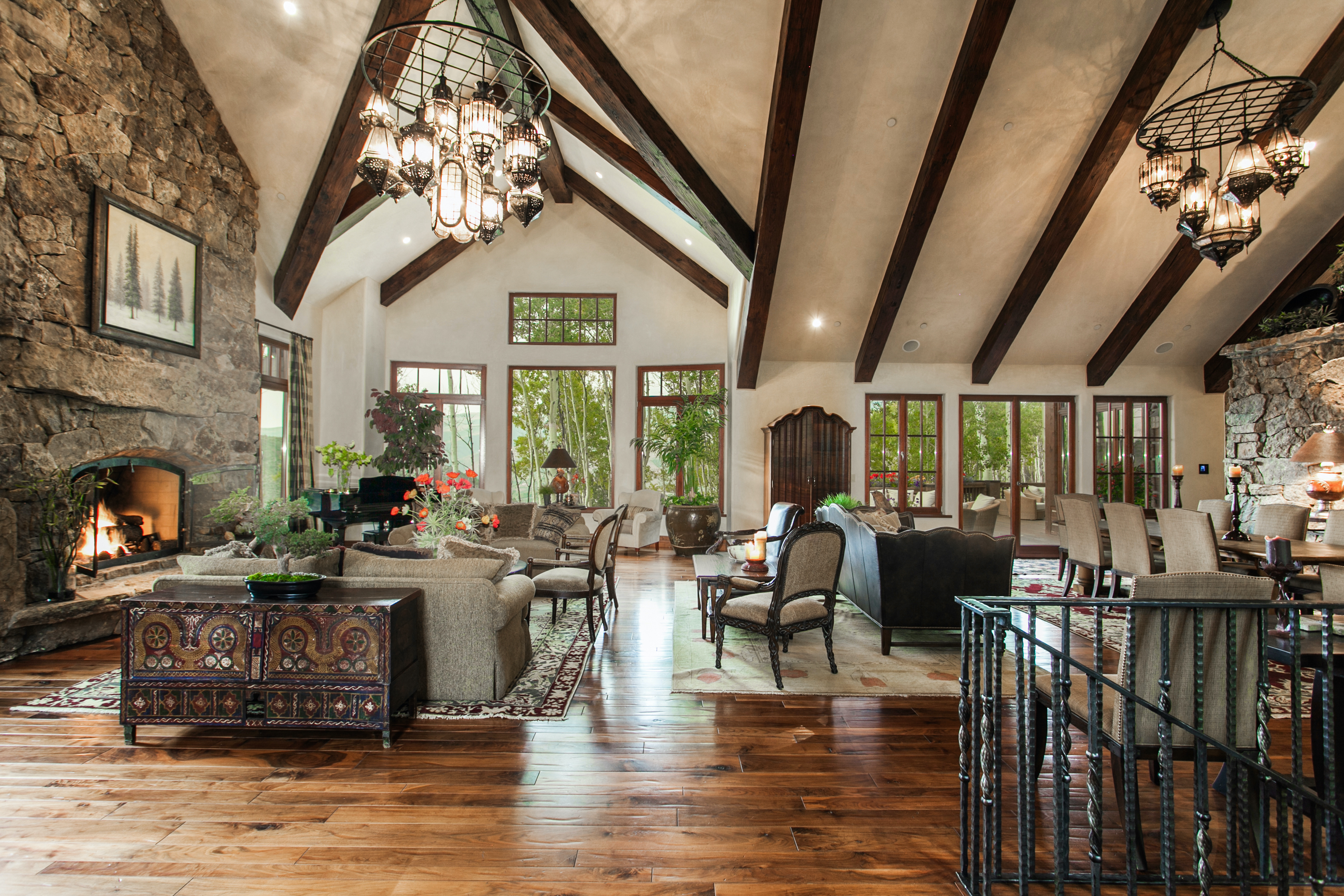 Vacation Homes for the Most Discerning Guests
From a quaint chalet to exquisite sprawling estates, our vacation homes are quintessential to the perfect mountain getaway. Every home is meticulously prepared ready to host long-lasting, memorable moments for families and friends.
The InvitedHome Difference
Simple reservations

We've designed our online booking to be as simple as booking a hotel room—except you get an entire, amazing home. Need help finding the perfect place? Just call. We're here if you need us.

24/7 Service

Inspired. Dedicated. And committed to providing you with the Best. Vacation. Ever. It's part of our peace of mind promise. So just like a hotel's front desk, we offer 24/7 guest services throughout the course of your stay. We've built a team of hospitality professionals from some of the finest hotels in the world. So should you have any questions, thoughts, or concerns during your vacation, rest assured we'll have an answer or solution right away.

Handpicked Homes

Every vacation you take is special. And we believe the home you stay in should be, too. Each and every home is exclusively hand picked and meets our meticulous standards. That's why whether you're looking for a sprawling estate or that quaint rustic cottage, you can be confident each is of the highest quality to meet your high expectations. And we certainly have no problem showcasing all the details of each home with crisp photography, accurate descriptions, and even all the little quirks that make it such a unique place to stay.