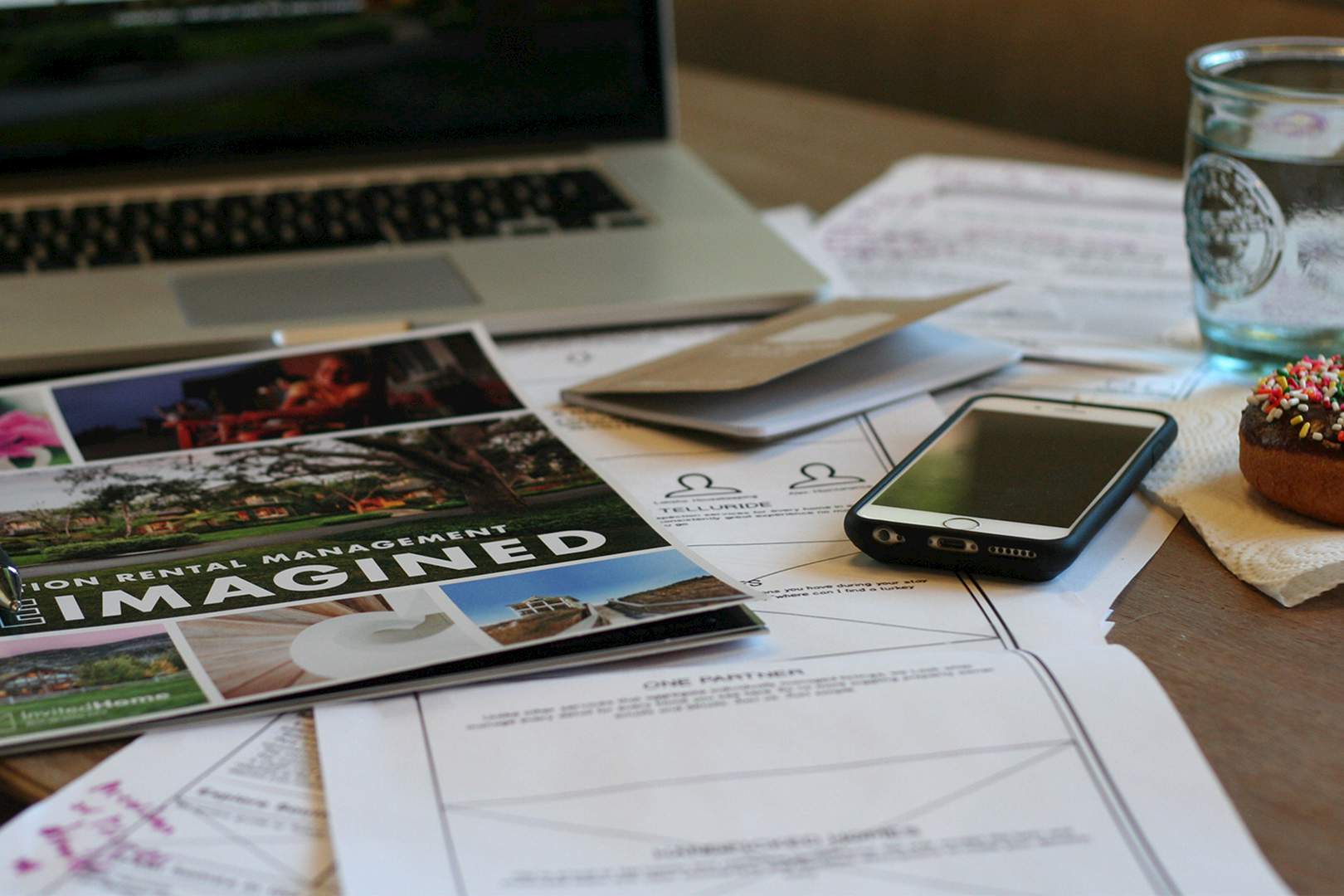 Our Purpose
We started InvitedHome to reintroduce a virtue that's been missing from the vacation rental industry for years: Trust.
We believe in doing what's right, even when no one is looking. For homeowners who entrust their vacation homes and rental management to us, that means practicing genuine care, for the home and its owners, at all times. It means thinking creatively to drive more rental revenue, and explore avenues others haven't. It means moving mountains for homeowners to earn their trust, and celebrating their successes alongside them.
Trust is equally vital to our guests. You can't take back a bad vacation, and guests rely on us to get it right the first time. Everyone on the InvitedHome team holds each other accountable for upholding that commitment to our guests, and when the unexpected arises, we deftly navigate issues, identify root causes, and implement solutions. We're a hospitality company at heart, and strive to show this in every interaction.
We're not here to revolutionize the vacation rental industry. We're here to passionately care for the homeowners we serve, generate revenue for them while preserving their home's long-term value, and provide guests a place to spend an unforgettable vacation.
We're InvitedHome, an employee-owned and family-run company specializing in luxury vacation rentals in mountain resort destinations, including Telluride, Vail, Breckenridge, and Park City. We look forward to serving you soon.