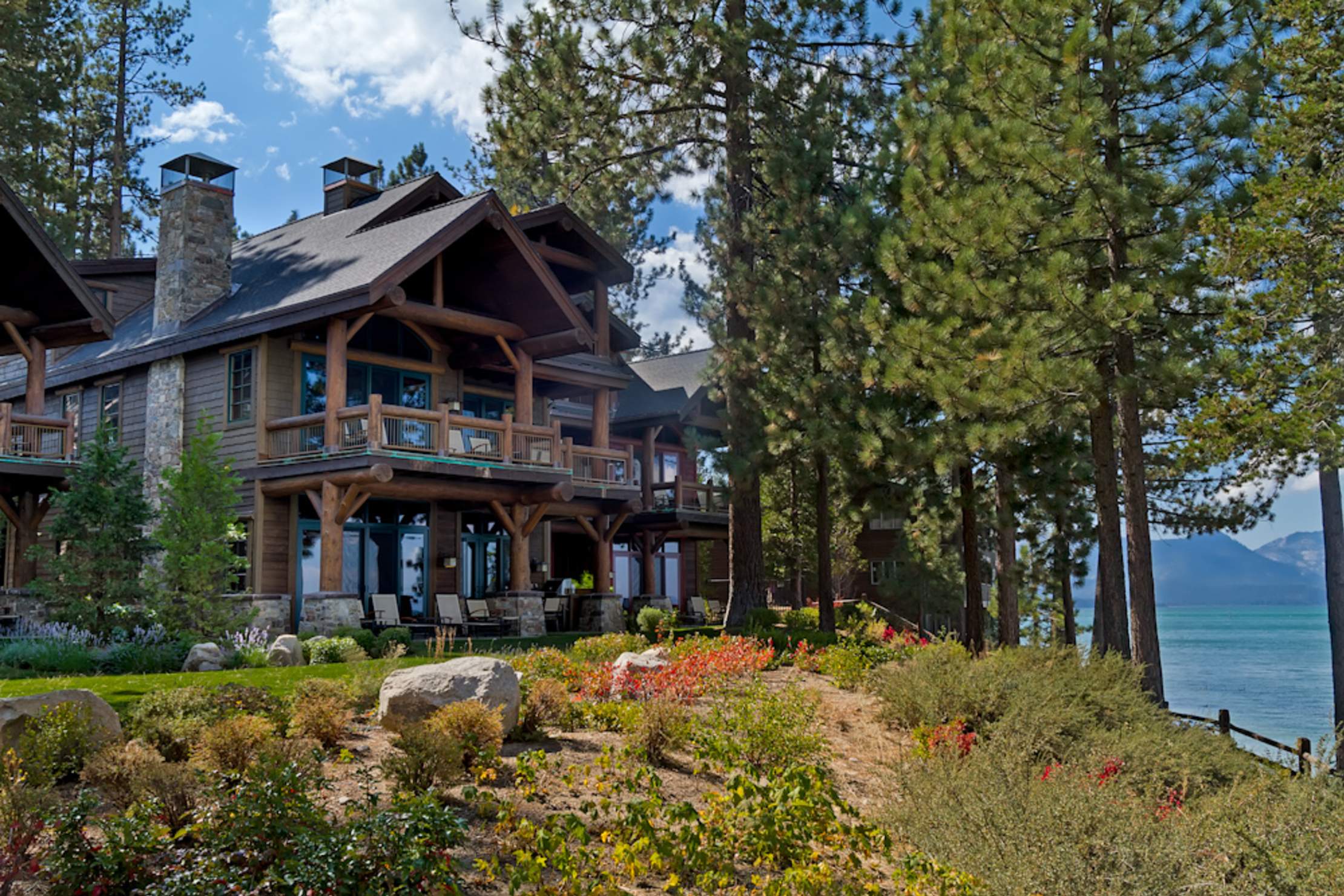 Opportunities at InvitedHome
Who Doesn't Love A Vacation?
Who doesn't love a vacation? At InvitedHome, we take it one step further. Because we love vacation...homes. In fact, we believe finding the right one to share with your family and friends is essential to the soul. And a rewarding, fulfilling career should be no different. If you're a crafty communicator with a sense of urgency who's obsessed with marketing, and you're looking for an exciting opportunity to help build something special – well – welcome home.
Who We Are
At InvitedHome, the foundation of our success is doing what we say we're going to do. Our Why, What, and How allow us to act autonomously and passionately in meeting this standard.
Our Why
To elevate and enrich the people and communities we serve.
Our What
To create a profitable, sustainable company.
Our How
Treat Everybody to Their Ideal Experience
Practice Genuine Care
Act with Trust
Distill Lasting Solutions
How We Can Help You
Allow us to be upfront: InvitedHome is a modest, humble team, and as such, everyone wears many hats. There's no such thing as 'that's not my job' here, and everyone pitches in to get the job done and done well - whatever it takes - and we like it this way. If you thrive in that type of environment, we invite you to discover the joy of a career with InvitedHome. Perks include:
Competitive compensation with a performance-based incentive structure. Generous vacation policy. Medical, vision, dental, disability and life insurance. 401 (k) available to year-round teammates. Discounted stays at any of our properties in our ever-growing portfolio.
Opportunities at InvitedHome