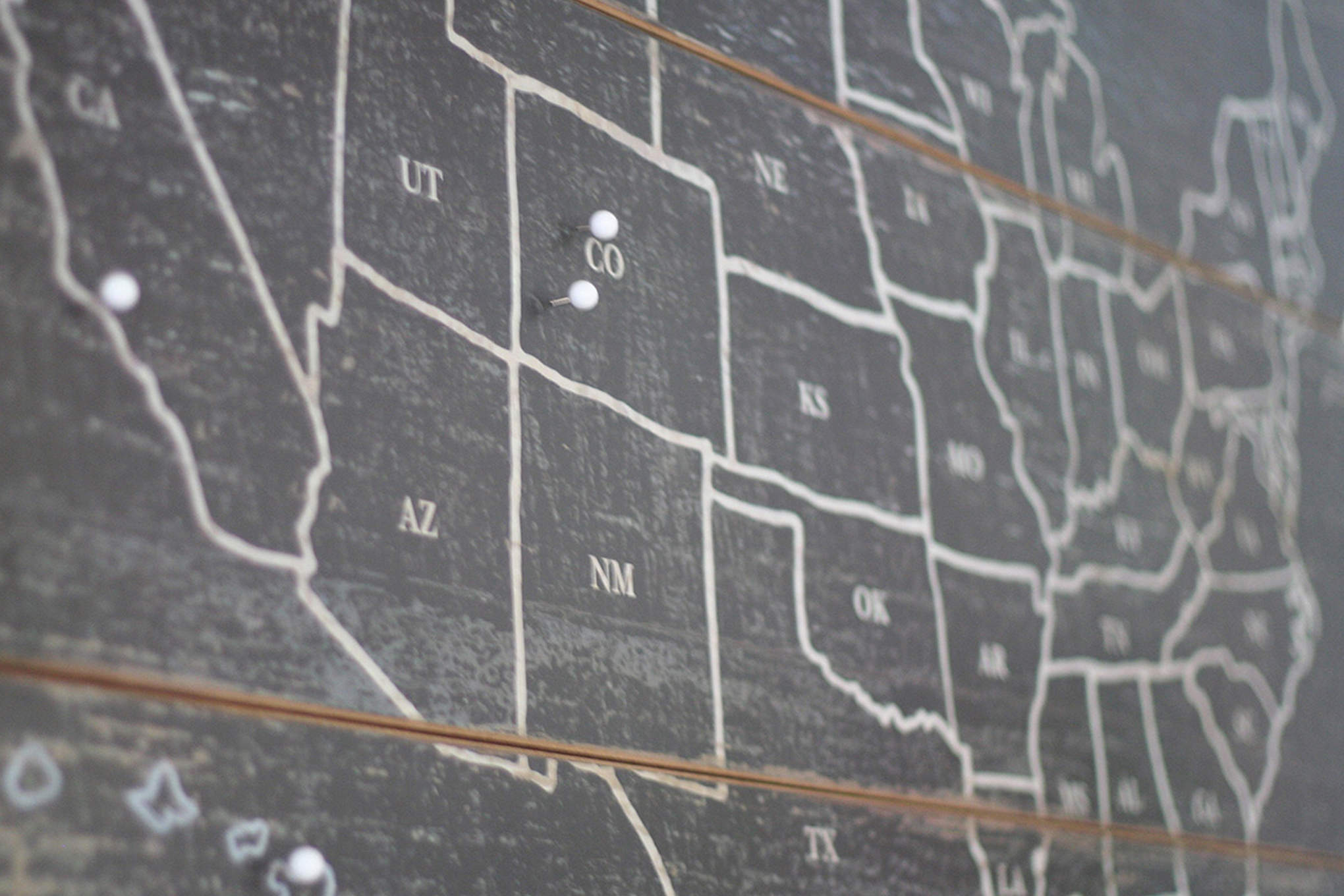 GIVE YOUR TALENTS A NEW HOME. AT INVITEDHOME.
Who Doesn't Love A Vacation?
At InvitedHome, we take it one step further – because we believe vacations are essential to the soul. And a rewarding, fulfilling career should be no different. If you have an unbreakable spirit, a strategic vision, and are looking for an exciting opportunity to help build something special – well – welcome home.
Our People & Teams
At InvitedHome, the foundation of our success is doing what we say we're going to do.

Our Why, What, and How allow us to act autonomously and passionately in meeting this standard.

~ Our Why ~
To elevate and enrich the people and communities we serve.

~ Our What ~
To create a profitable, sustainable company.

~ Our How ~
Treat Everybody to Their Ideal Experience
+ We value and endeavor to understand the personal side of everything.
+ We support the best interests of our company by helping everyone reach their full potential.
+ We take care of ourselves so we can take care of others.

Practice Genuine Care
+ We will move mountains to support all of our people and communities.
+ We are purposefully and passionately invested in every interaction.
+ We help our people and communities celebrate success and navigate mistakes.

Act with Trust
+ We do the right thing, especially when nobody is watching.
+ We are proactive, accountable, and resilient in meeting the needs of our communities.
+ We support people's decisions and help each other fulfill our commitments.

Distill Lasting Solutions
+ We prefer a solution today over one tomorrow, because we know we will improve it over time.
+ We identify root causes to solve complex problems with simplicity.
+ We think creatively to maximize the positive impact of challenging situations.

~ Click here to meet the team! ~
How We Can Help You.
Allow us to be upfront: InvitedHome is a modest, humble team, and as such, everyone wears many hats. There's no such thing as 'that's not my job' here, and everyone pitches in to get the job done and done well - whatever it takes - and we like it this way. If you thrive in that type of environment, we invite you to discover the joy of a career with InvitedHome.Perks include:
Competitive compensation with a performance-based incentive structure.
Generous vacation policy.
Medical, vision, dental, disability and life insurance.
401 (k) available to year-round teammates.
Discounted stays at any of our properties in our ever-growing portfolio.
We're InvitedHome. And we invite you to discover the joy of a career by applying with the links below.