Comparing Colorado Ski Resorts
Which mountain town is your ideal location?
September 27, 2019
We'll compare Colorado ski resorts
So you can choose the best for you
Traveling can be stressful. You have a few ideas in mind but can't seem to decide on a destination. Relax. We're here to help.

In this article, we'll provide a brief rundown of a few of the most popular resort mountain destinations in Colorado, and how they compare with each other. We'll look at price, crowd sizes, lodging options, culture, nightlife, and more. Or, if you want to get in touch with our knowledgeable Reservations team, you can give them a call at 720-571-7622, or send us an email at Reservations@InvitedHome.com.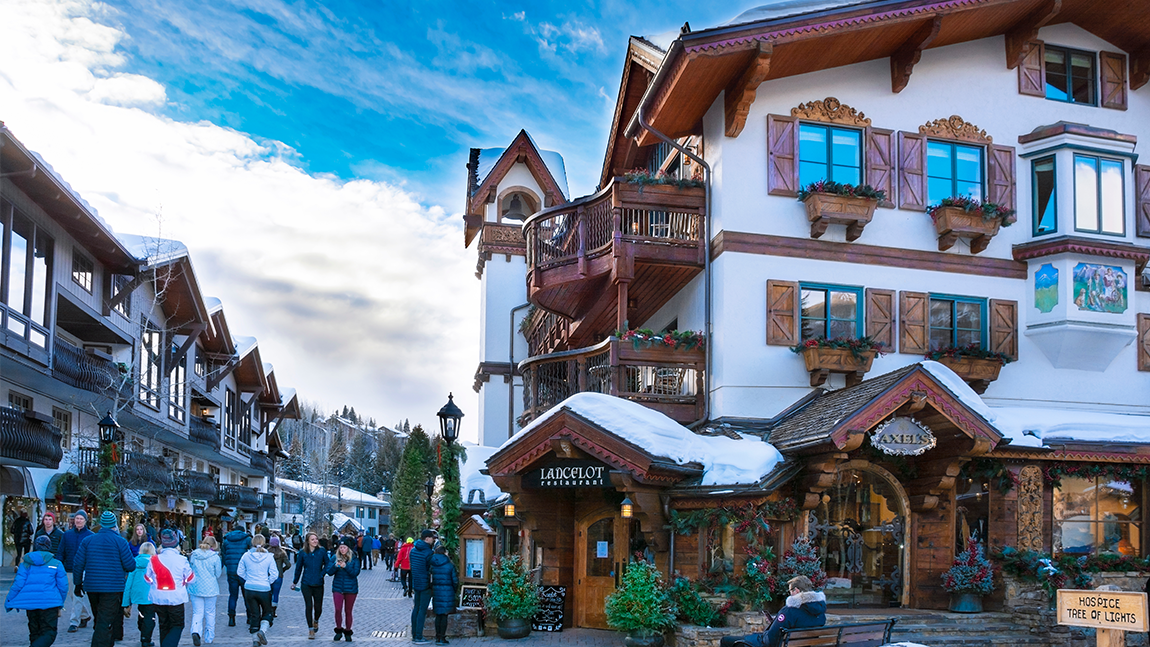 Vail
The Largest Ski Resort in Colorado
During the summer, Vail is home to outdoor music festivals, golfing, fishing, hiking, mountain biking, and more, but come winter, this town really shines. Over the decades it's become somewhat of a mecca for backcountry enthusiasts all over the world. Not a skier? Not to worry. Tubing down the mountain, snowshoeing, and snowmobiling are popular winter attractions.

Vail vs Beaver Creek
Vail vs Aspen
Breckenridge vs Vail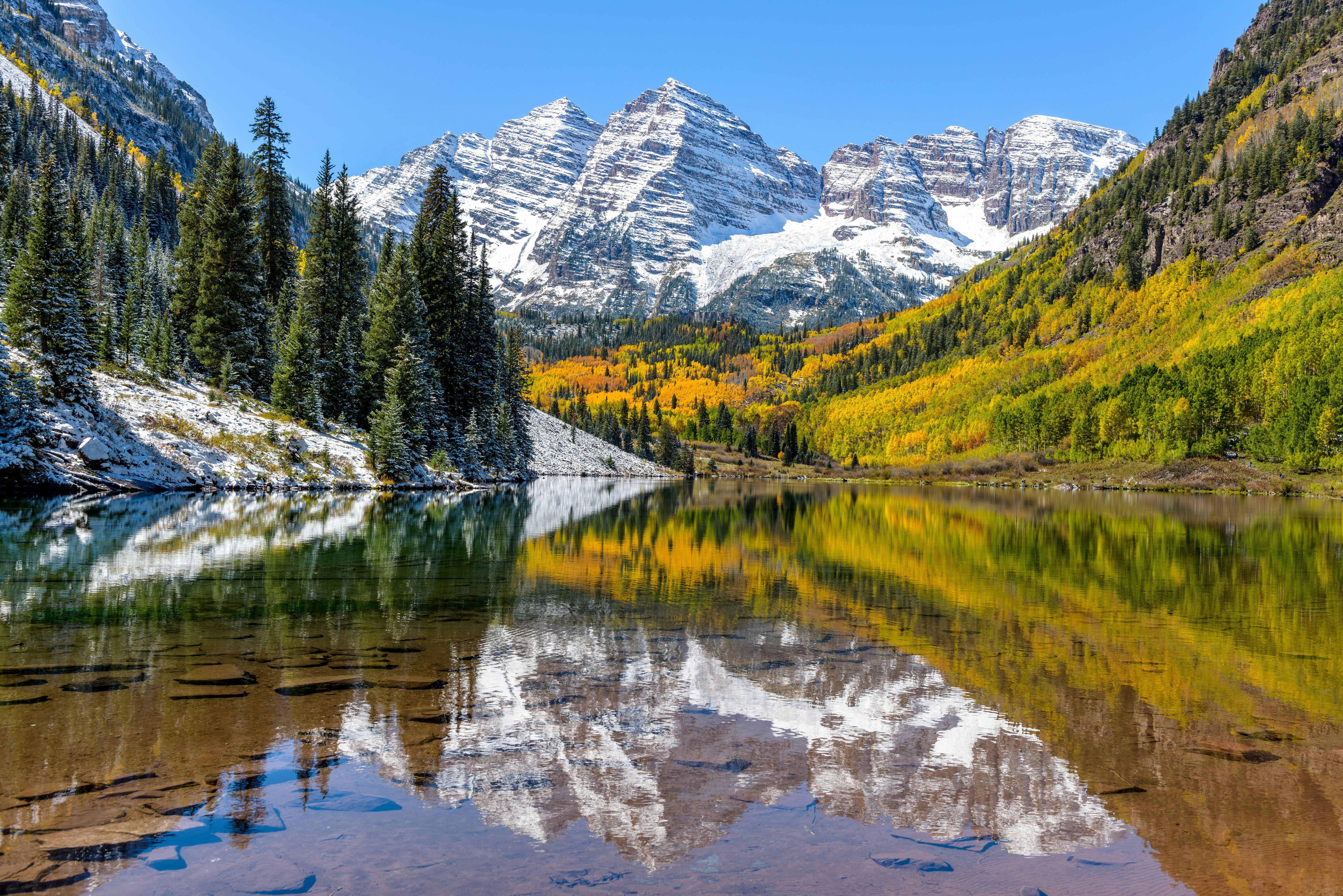 Aspen
A haven for the rich and famous
When you think of Colorado, beautiful images of Aspen's Maroon Bells tend to come to mind. This fairy tale destination is the most expensive resort in the state, and as such, has its share of high-end restaurants and stores. Not only is Aspen filled with art galleries and landmarks like the Wheeler Opera House that appeal to the most discerning guest, it's also a home base for avid outdoor enthusiasts.

People tend to compare Aspen and Vail, and for good reason. They're both tailored toward the high-end guest, offer world-class skiing, and are perfect for an epic Colorado vacation.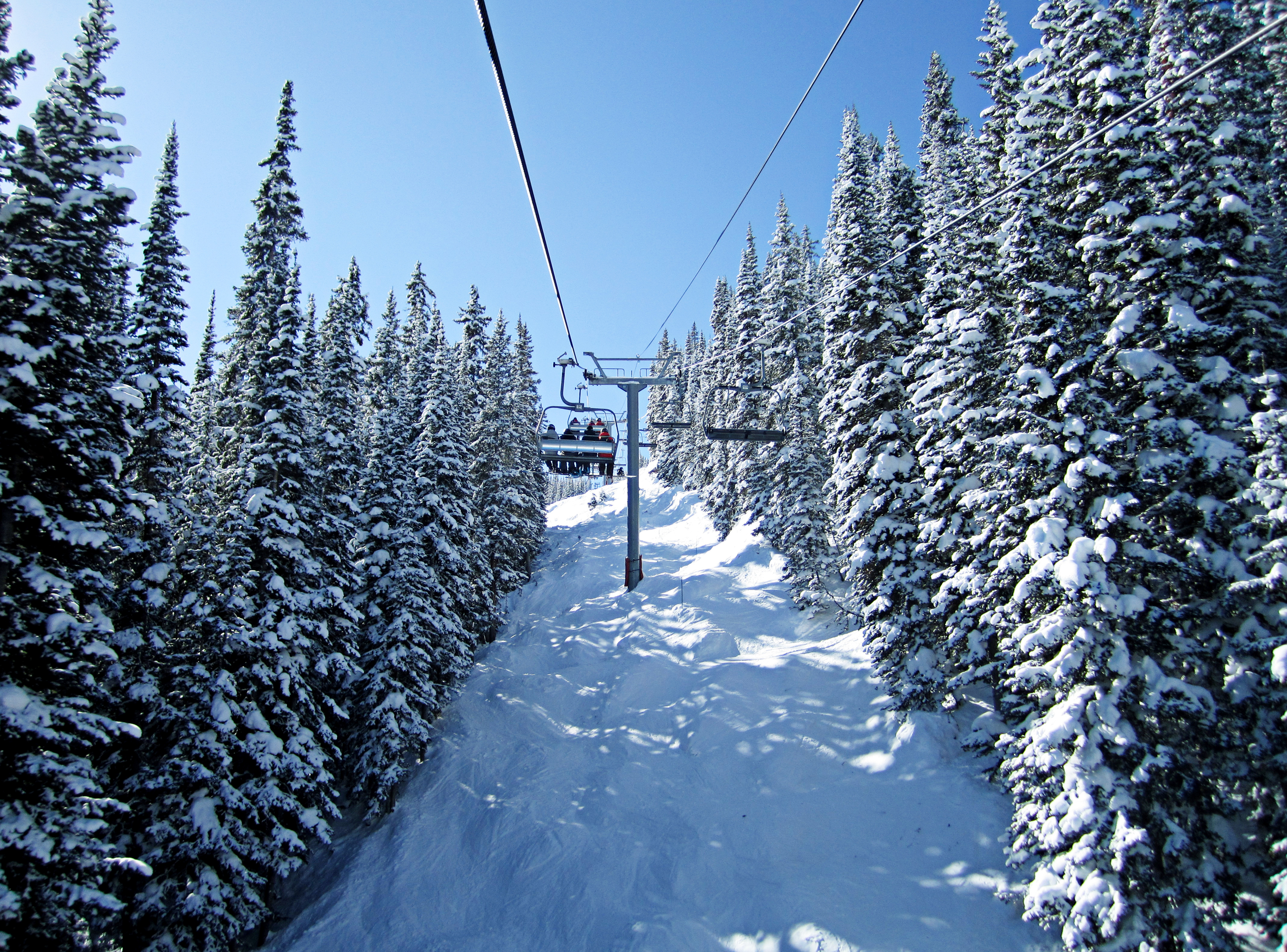 Beaver Creek
"Not exactly roughing it."
Beaver Creek is what we call a hidden gem. It may not be the town that many out-of-towners talk about when discussing Colorado, but that's because Beaver Creek is our best-kept secret. A family-friendly mountain town with the charm of a small village but the amenities of a large resort town, and quiet hillside house rentals ideal for families. The charm of Beaver Creek spans the surrounding mountains, where skiing is aplenty in the winter and hiking and mountain biking are a daily excursion during the summers.

Beaver Creek is often referred to as Vail's "sister resort," however there are plenty of differences between these two destinations that could encourage you to choose one over the other.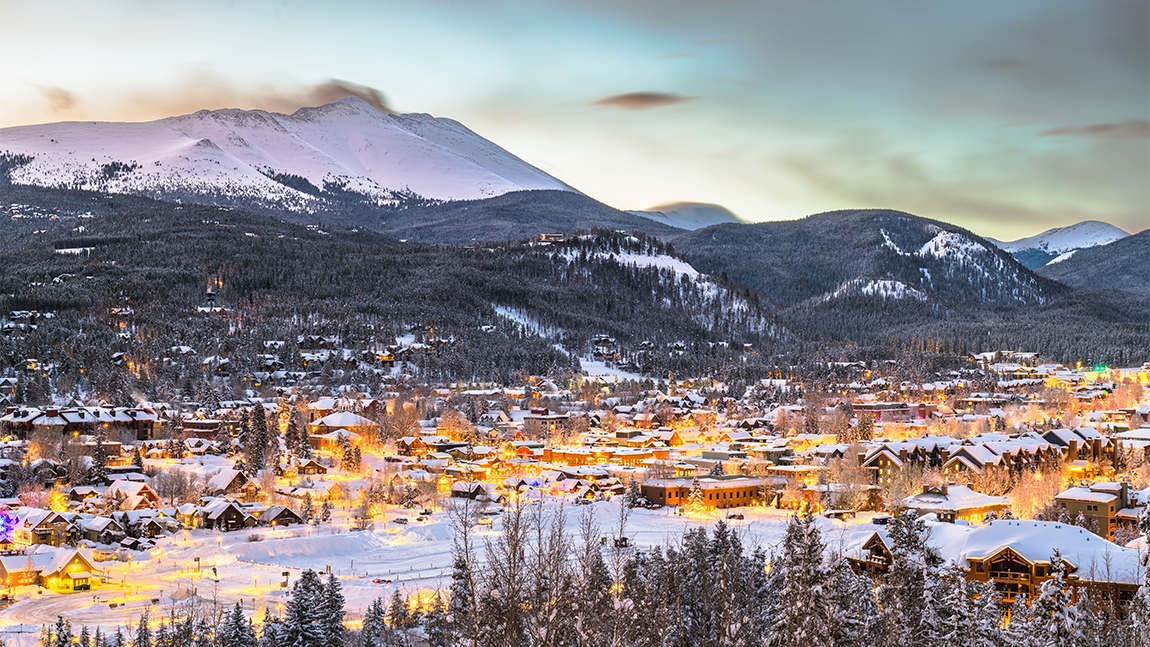 Breckenridge
Highest Chairlift in North America
Breckenridge is a unique mountain destination, with an equally exciting history—it has an impressive 250 buildings listed in the National Register of Historic Places. With the Gold Rush a large part of the town's past, there are plenty of historic sites, artifacts, and museums where you can learn more about this rich heritage. For those looking for something slightly higher-paced, Breckenridge has just about every outdoor activity under the sun—and moon—and has rental homes that are perfect for families, multi-generational reunions, and large groups of friends.

Click here to see how Breckenridge compares to Vail, which is another question our Guest Experiences team handles all the time.
Any Questions?
REACH OUT!
Our Guest Experience Specialists can help you choose the right luxury home rental in the destination that's perfect for you. Let's get your dream vacation in the works.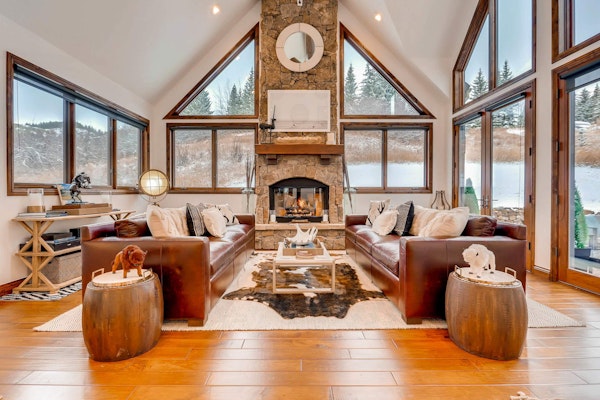 Vail vs Beaver Creek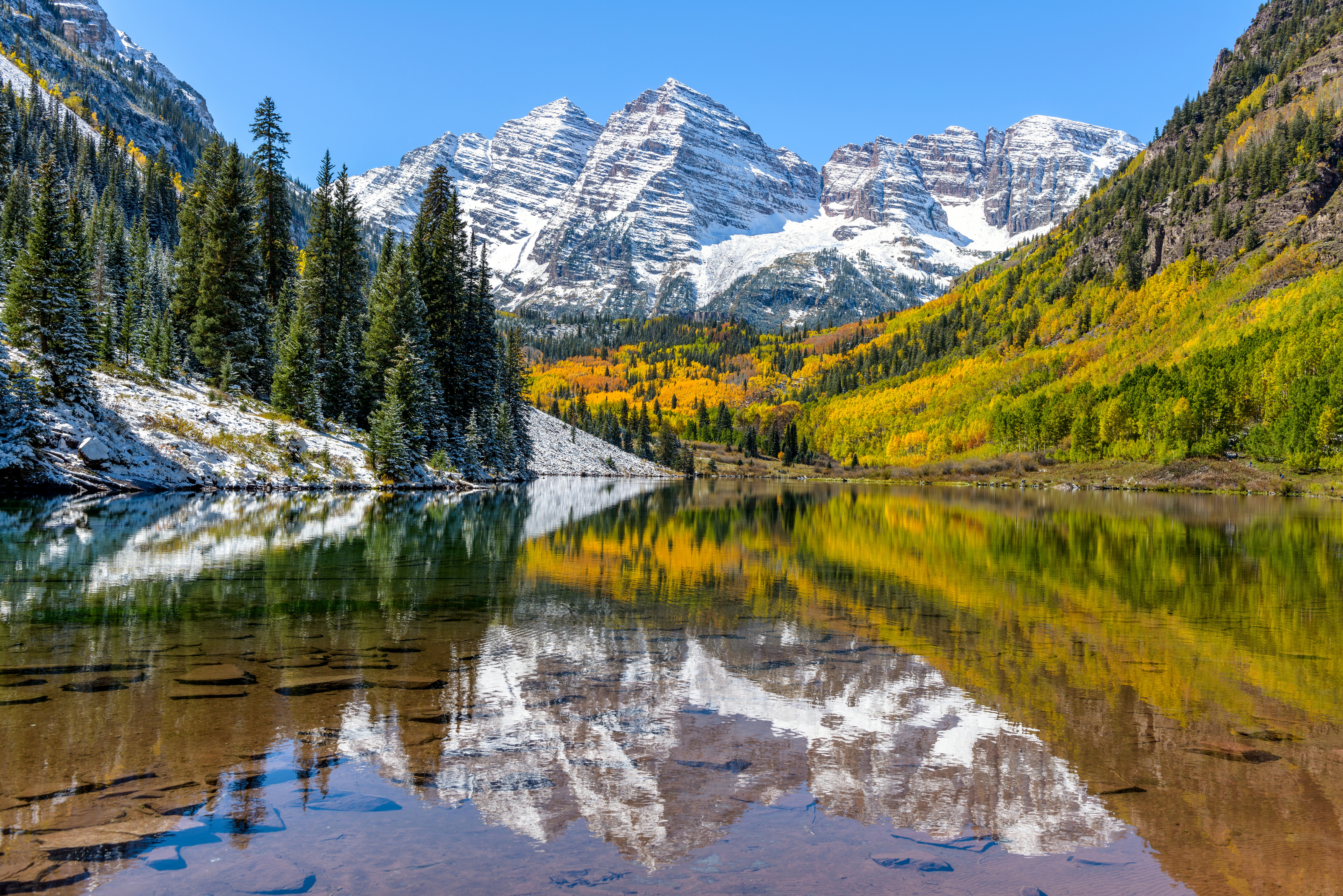 Aspen vs Vail
How do two of Colorado's most luxurious resorts stack up with each other? We outline it all here in our post on
Vail vs Aspen
.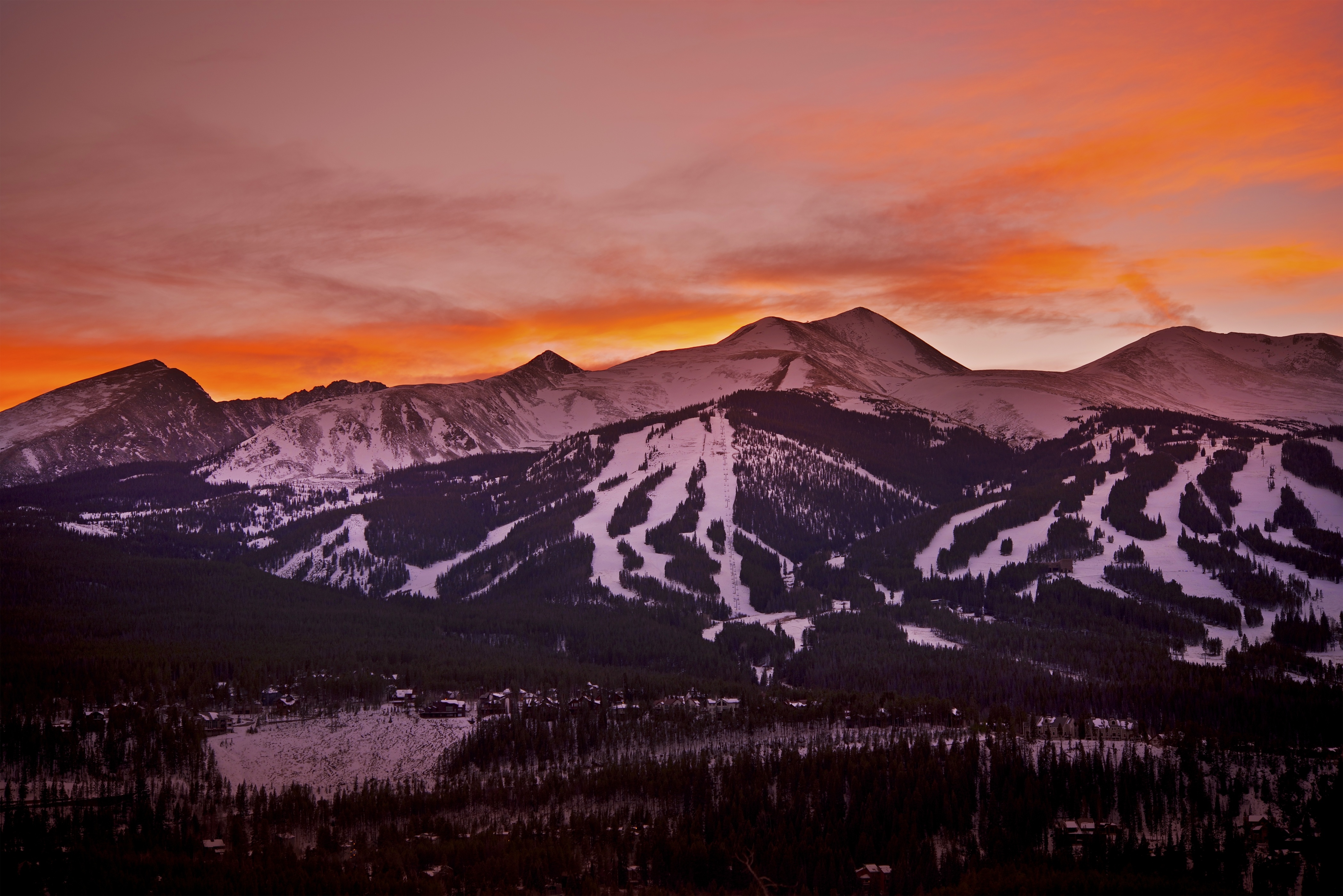 Breckenridge and Vail: What's the Difference?
Loading...