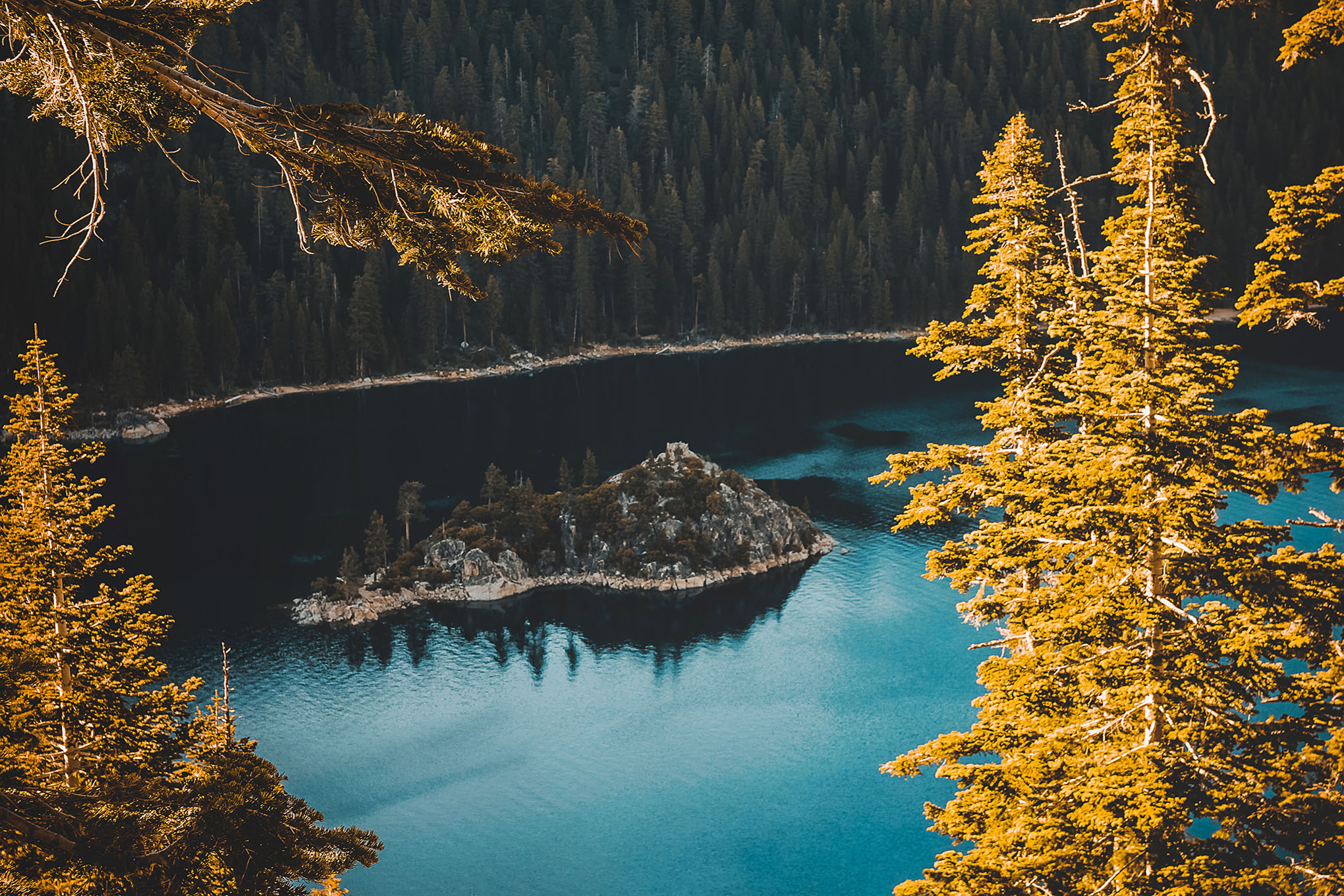 Lake Tahoe in Fall
Things to do in Lake Tahoe in September, October, and November
April 22, 2021
Lake Tahoe in the Fall
Shoulder season is Tahoe's best-kept secret
Lake Tahoe's biggest tourist seasons by far are summer and winter. In 2018, lodging occupancy was at its highest in South Lake Tahoe in July and August, at 50% and 44%, respectively. Meanwhile, the North Lake Tahoe Resort Association (NLTRA) recently stated that during the winter of 2018-2019, the resorts were just about at capacity.

Which brings us to a shoulder season filled with crisp air, low crowds, amazing events, and beautiful views: Lake Tahoe in the fall.

More and more guests are discovering why Lake Tahoe from October to December is such a perfect getaway. NLTRA figures show lodging taxes collected during the fall have risen 138% over the last 10 years, which is due to more lodging options available, and more interest in what has historically been a specifically winter or summer destination.

But why? What's so great about autumn in Lake Tahoe? In this post we break down the events, weather, and attractions that make Tahoe one of the best shoulder-season escapes.
Lake Tahoe in September
A month of transition
September in Lake Tahoe often sees the last vestiges of summer, and is a time of transition. The average high temperature is around 74 degrees F, with a relatively moderate low of 46 degrees. The water in Lake Tahoe is always a bit chilly, but its warmest months are actually in August in September, when it typically hovers between 65 and 75 degrees, depending on the external weather.

This combination of seasons is evident in the events that take place. The Autumn Food and Wine Festival, which has been going strong in North Lake Tahoe for more than 30 years, pushed back its 2019 dates to later in September to "capture the true essence of fall." When it occurred earlier in the month, it had a much more summery feel.

So, is September a good time to visit Lake Tahoe? Of course, but be aware of a few factors:

The beginning of the month will still very much have a summer vibe, and the crowds will still be comparable to summer. In 2018 in South Lake Tahoe, lodging capacity actually hit 42% (nearly that of August).
The first two weeks are relatively quiet in terms of events. This is as great time to visit if you want to experience summer in Tahoe without the crowds.
The latter half of the month is most certainly fall. Visit at this time for more moderate temperatures than October-December and plenty of autumn-related activities.
Here's a brief look at all the events taking place in Lake Tahoe in September.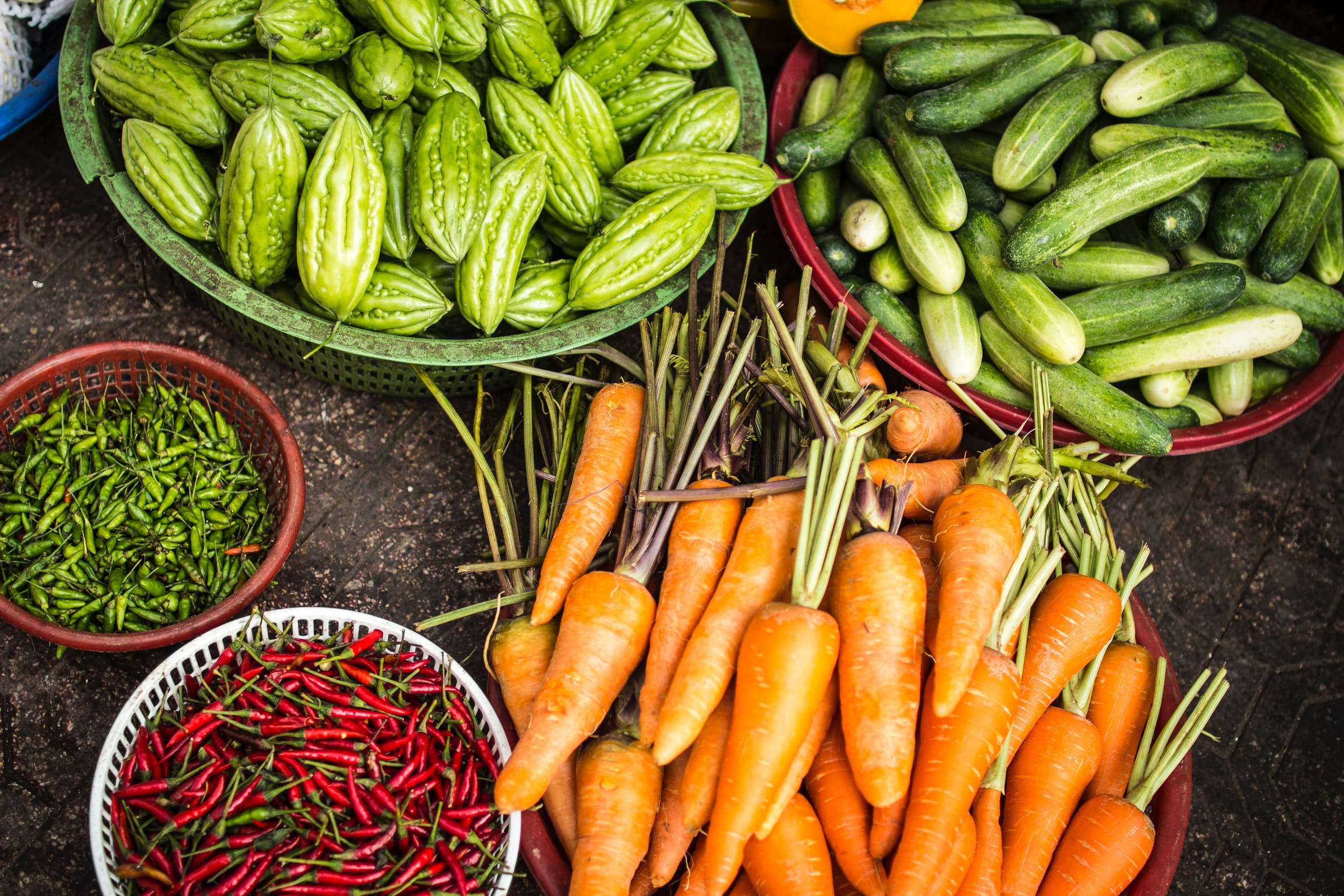 Sample the Sierra
September 14, 2019
In 2019, Sample the Sierra will be celebrating its 10th year of pairing professional chefs up with local farmers and growers to create a truly gourmet farm-to-table experience. A host of wineries, breweries, and distilleries will be at the event as well. The event takes place at Bijou Community Park in South Lake Tahoe. Learn more about it here.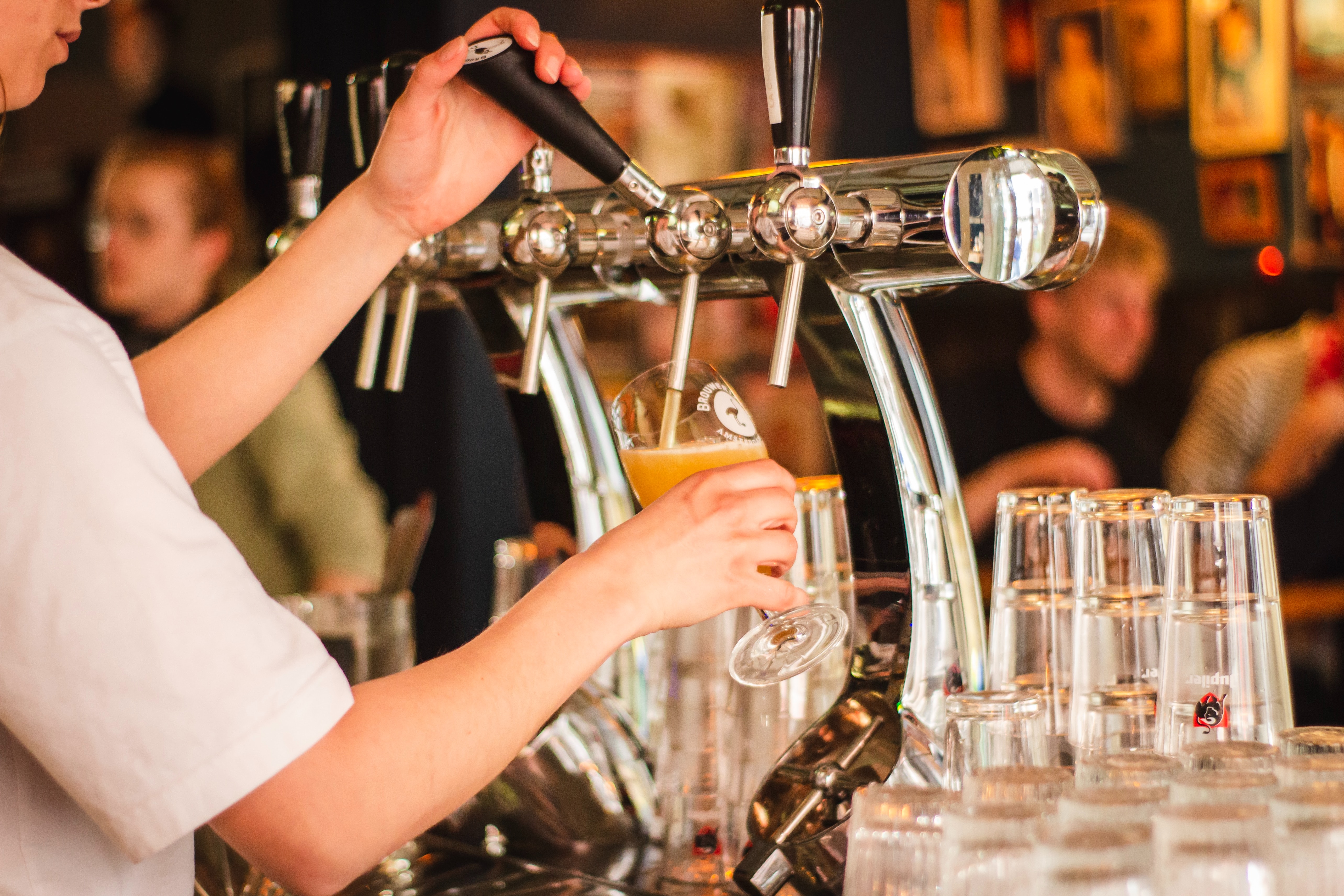 Fall Ale Fest
September 21, 2019
Heavenly Ski Resort's Oktoberfest celebration is located right in the ski village and runs all day, from 12-6pm. In exchange for a $25 donation, you'll get to sample wares from local breweries and distilleries, as well as kombuchas and sodas. Click here for tickets and information.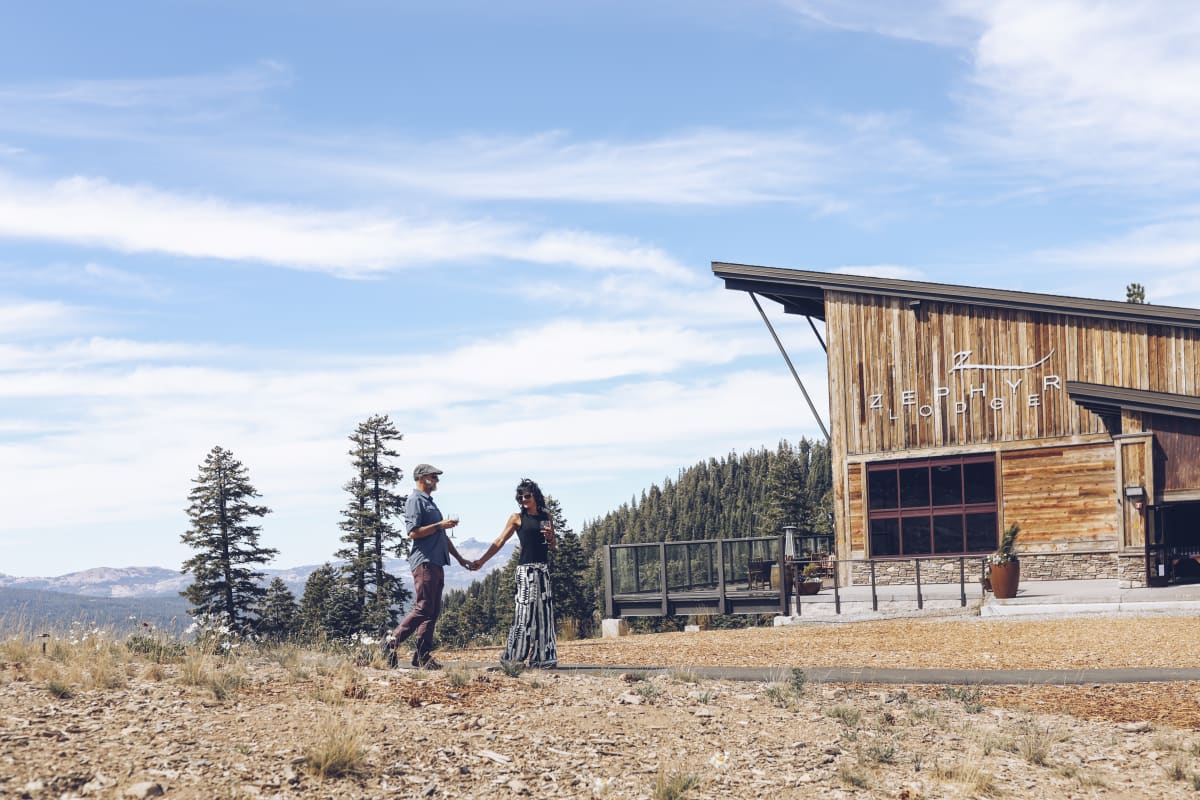 Northstar Autumn Food and Wine Festival
September 20-22, 2019
The charming ski village at Northstar California Resort transforms into a bustling 3-day festival every September, and this year, it's been pushed back to give a full-on fall feel. Mountaintop dining and wine tastings, chef competitions, fine dining, and the beauty of Tahoe are all on tap at this annual event, now in its 34th year. Photo courtesy of Northstar California Resort.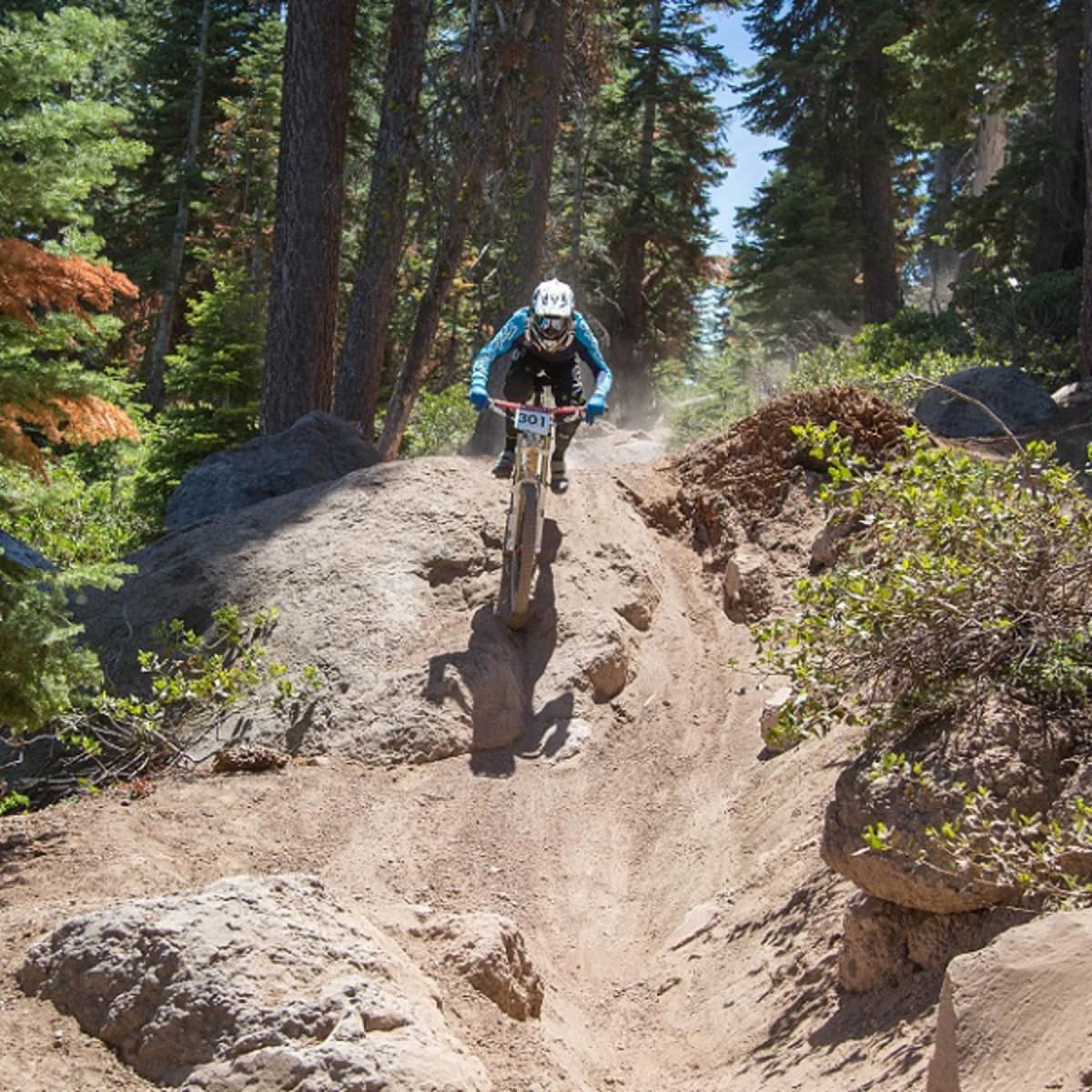 Northstar Downhill Series
September 22, 2019
As the fifth series in the circuit, this is the final race in the Northstar Downhill Series. By the end of the race, the top three riders will receive rewards and recognition for their outstanding summer mountain biking season. Afterward, head to the deck at the Lodge at Big Springs for a celebratory afterparty.
Tahoe City Oktoberfest
September 18, 2019
Local craft beer, live music, traditional games, and more all await at this annual event in Tahoe City. The party takes place on the shores of Commons Beach, in the unique surroundings of sand and pines that only Lake Tahoe can provide. For a complete schedule, how to get there, and more, visit the site here.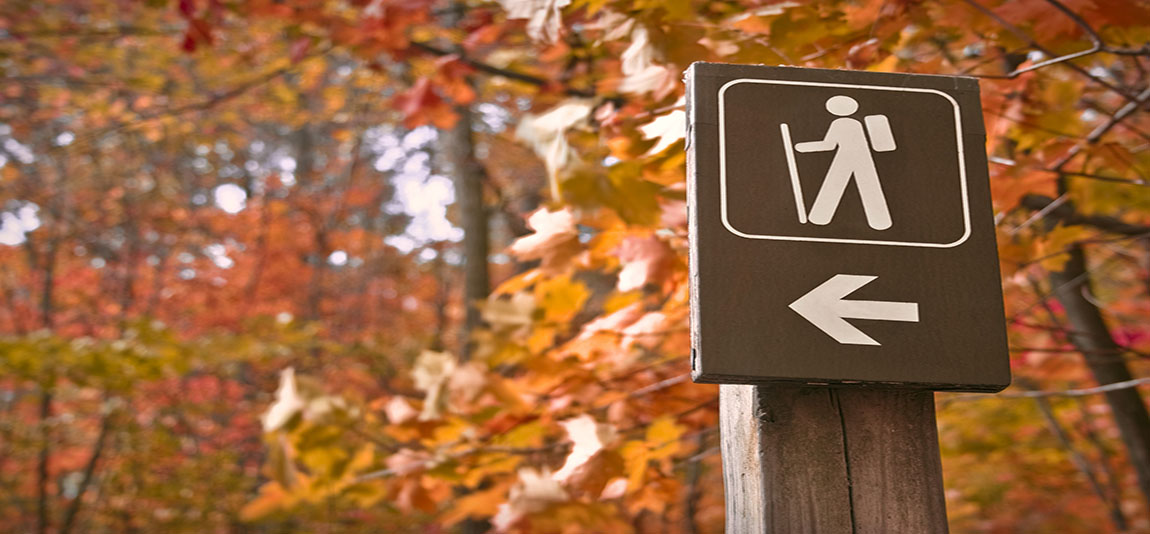 Lake Tahoe in October
Small on crowds, big on beauty
October in Lake Tahoe is unmistakably fall. The average high temperature drops more than 10 degrees from September to about 62 degrees F, while the average low falls to about 38 degrees. The heavily forested area surrounding the lake undergoes a major division: The deciduous trees burst from a landscape of evergreens to create a mixed palette of yellows, red, oranges, and deep greens.

The boats are mostly put away and the area's lakeside towns get a little quieter. In South Lake, occupancy rates drop (though not as low as in November), the water temperature falls back to its chilly averages between 55 and 65 degrees, and the communities take a breather after a busy summer season.

Aside from a few harvest festivals and the annual Oktoberfest at Historic Richardson Camp, October is relatively quiet, and has perhaps the fewest number of events of the season. It's a time to visit Tahoe for its natural beauty, go hiking and biking in the cooler temperatures, and spend time in a peaceful lodge mountainside or on the lake (not to mention it has some of the lowest lodging rates of the year). You could even see an early snowstorm on your visit.

Why travel to Lake Tahoe in October:

A truly fall feel with smaller crowds than September, but a bit more going on than November.
Beautiful scenery and perfect hiking weather.
Autumn and Halloween-related events that kick off the holiday season.
Lake Tahoe in November
November in North Lake Tahoe aligns much more closely with winter than summer. Average lows drop below freezing, while average highs are in the low 50s. Snowfall will start to accumulate nicely in the mountains and at the ski resorts, and the towns start preparing for their winter rush.

Visiting Lake Tahoe in November means avoiding crowds, but getting to experience a few more events than in October. By the end of the month, holiday decorations are up, snow may be on the ground, the days are nearly an hour shorter than they were at the beginning of the month, and the lake transforms into a cozy winter escape. We find that many of our guests head to the mountains over Thanksgiving not necessarily to celebrate the holiday but to take advantage of time off work for several reasons — 9% admitted they used it as a way to spend a long weekend away from the kids. See all the creative ways our guests celebrate Thanksgiving here.

If you're headed to Tahoe in November, check out these events going on: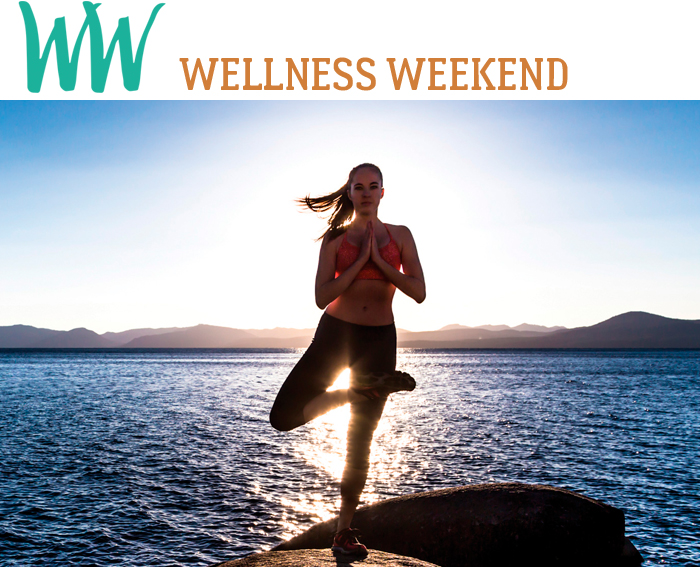 Tahoe Wellness Weekend
November 8-10, 2019
Now in its 9th year, the Lake Tahoe Wellness Weekend celebrates the mind, body, and soul with seminars and workshops and the beauty of the lake as the backdrop. Open to all abilities, ages, and experience levels.

photo credit: Tahoe Wellness Weekend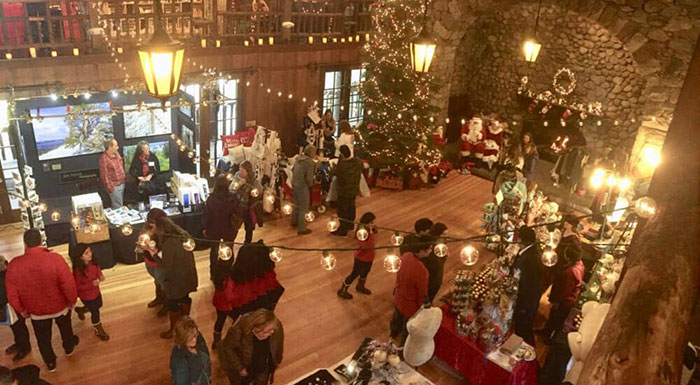 The Valhalla Holiday Faire
November 22, 2019
For three days, the Valhalla Grand Hall in South Lake Tahoe transforms into a crafts fare with local and regional goods on full display. Enjoy food and drinks, holiday decorations, caroling, and more. It's the best way to get into the spirit in Lake Tahoe.

Photo Credit Tahoe South
What's the best time to see Lake Tahoe in the fall?
If you want smaller crowds, lower lodging prices, and unique events, visiting Lake Tahoe in the fall is a worthwhile experience. Here's how to choose when to go:

September: Warm weather with a hint of crisp nights, plenty of events all over the lake, and towns that are still busy mark September in Lake Tahoe.
October: One of the quietest periods of the year, and absolutely perfect for anything outdoors. Hiking, biking, horseback riding, yoga, and more are all on tap, set among the beautiful fall foliage.
November: November nights are what many in the southern half of the U.S. would consider winter. The holiday decorations start going up, and events focused on the charm of winter fill the calendars. Outdoor activities are certainly still a great activity, but know the weather will be less predictable and much colder than October - especially in North Lake Tahoe.
Need any more recommendations or information on traveling to Lake Tahoe in the fall? Give our Guest Experience team a call, and they'll be happy to help you decide if an autumn vacation is what you're looking for.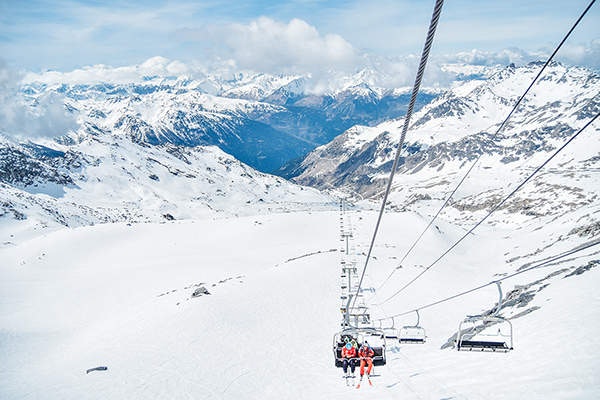 The Best Spring Skiing in Colorado
Find out everything you need to know about skiing in Colorado in March and April, from events and closing dates to average snowfall and daily temperatures.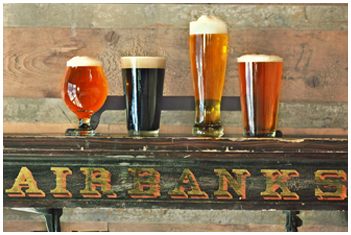 The Best Breweries Near Breckenridge
Here's a list of 10 of the best breweries in Breckenridge, and our recommendations for how to drink them all in on your next Breck vacation.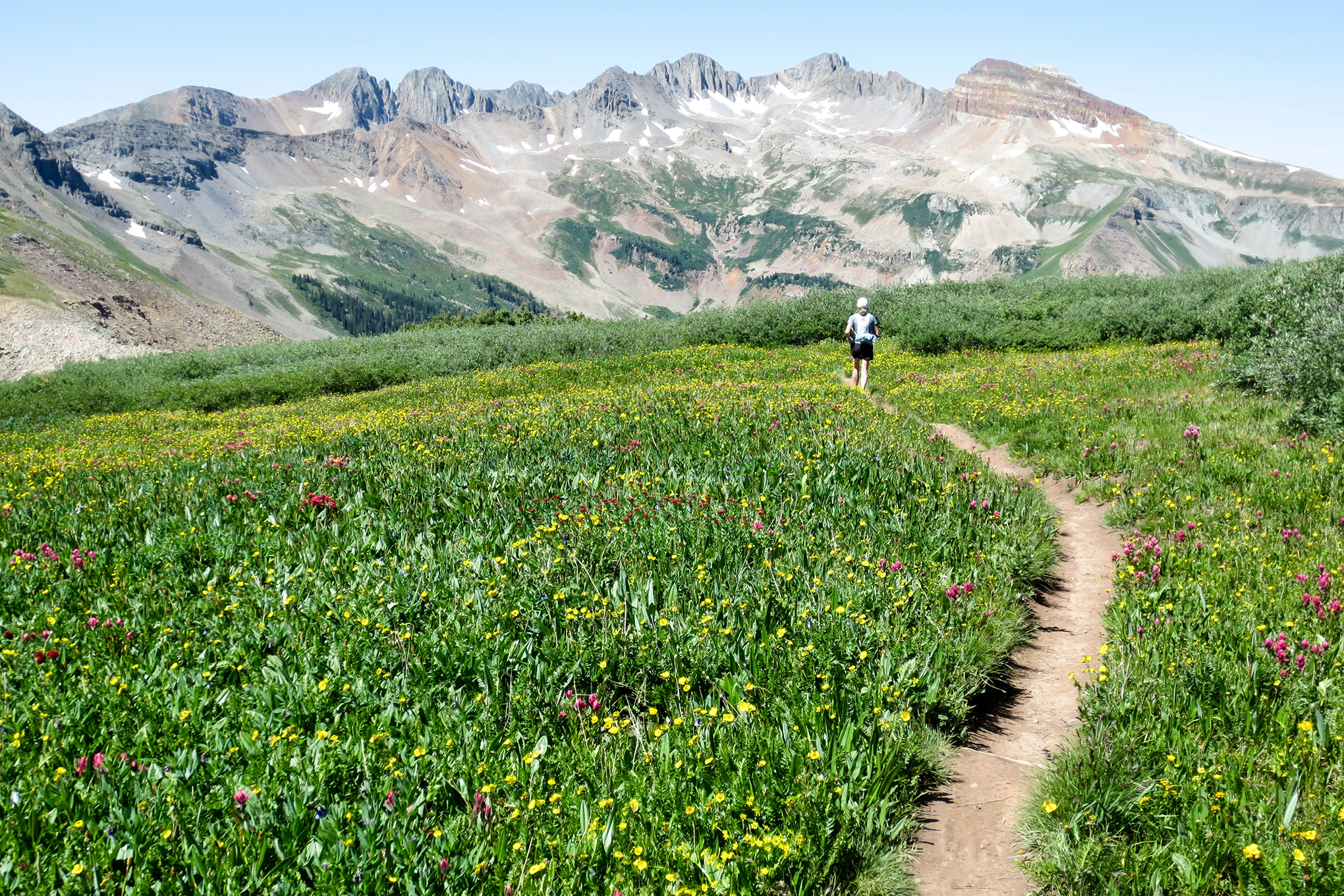 The Ultimate Guide to Telluride, Colorado Hiking
The 10 best hikes in Telluride for beginners, intermediates, and experts.
Loading...