Welcome to InvitedHome Care
Elevated Care for Luxury Mountain Homes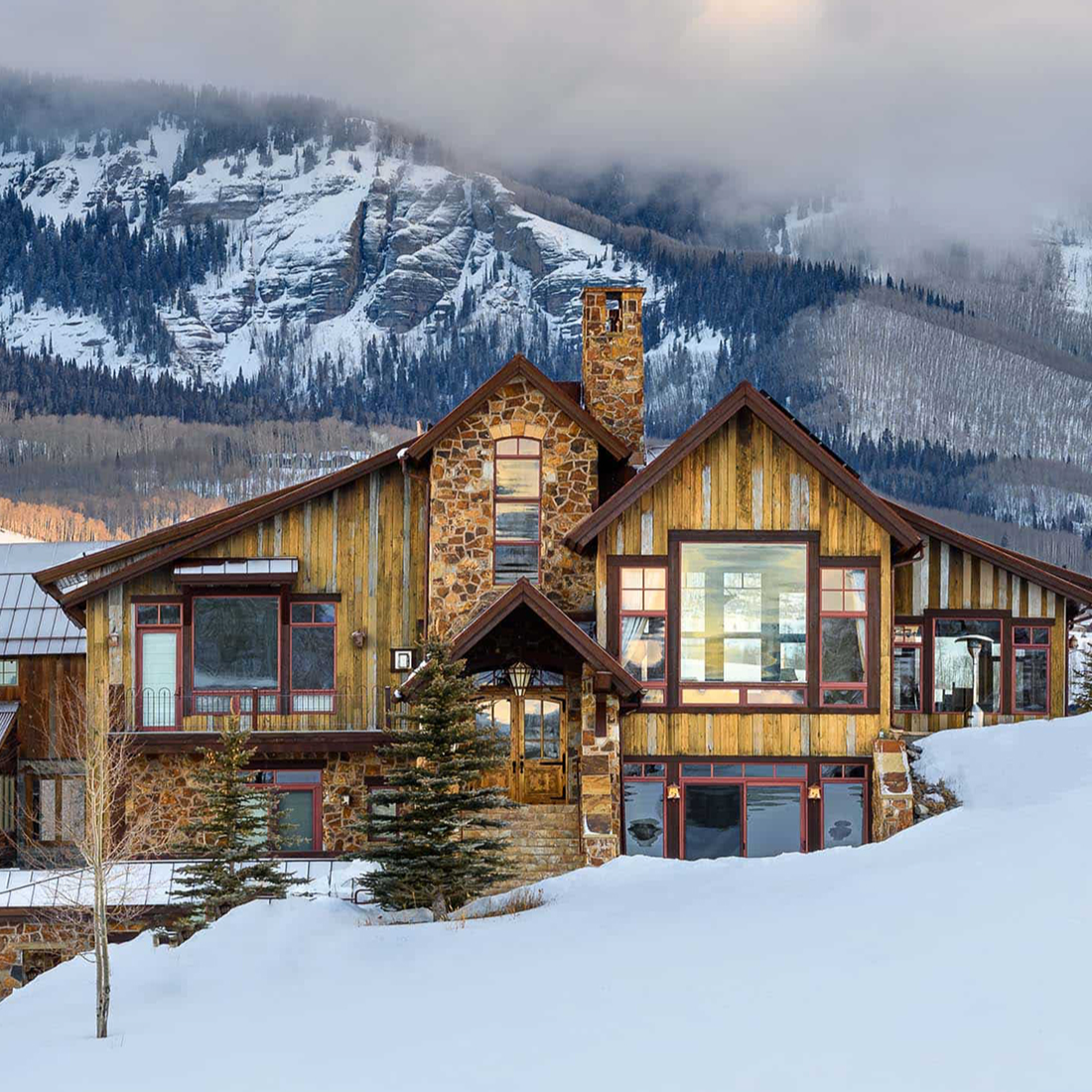 Discover the joy of your mountain home well-managed. We specialize in personal hospitality for luxury homes, making more time for you and your guests to enjoy inspired vacations and unexpected delights.
Stewards of the Remarkable
From local expertise and a tailored approach to forward-thinking strategies and complete transparency, your high-end home has particular needs that other companies can't meet. Let's change that.
From our destination team to our CEO—we're always proud to be there when homeowners need us most.
Are you disappointed with the quality of care your home receives? Frustrated with your current vacation rental company?
What makes InvitedHome Care unique?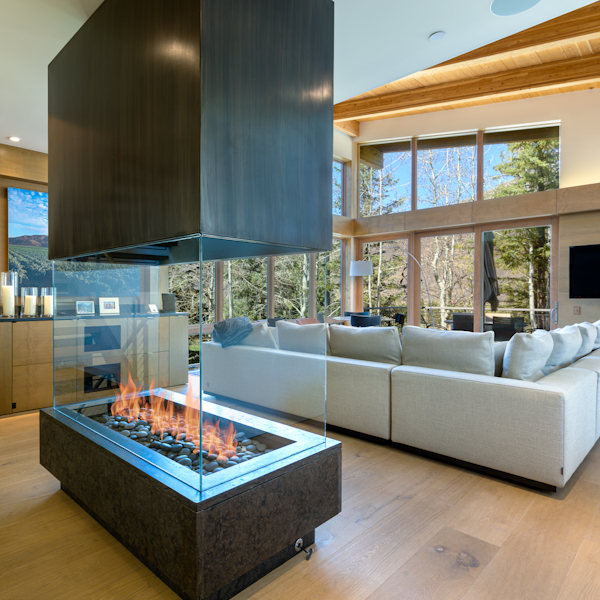 Home Selection Process
"We do not accept every home."
As a boutique property management and short-term rental company, we partner with discerning homeowners who trust InvitedHome to care for their dream homes. When you join our exclusive family of homeowners, you will experience individual care other companies cannot deliver.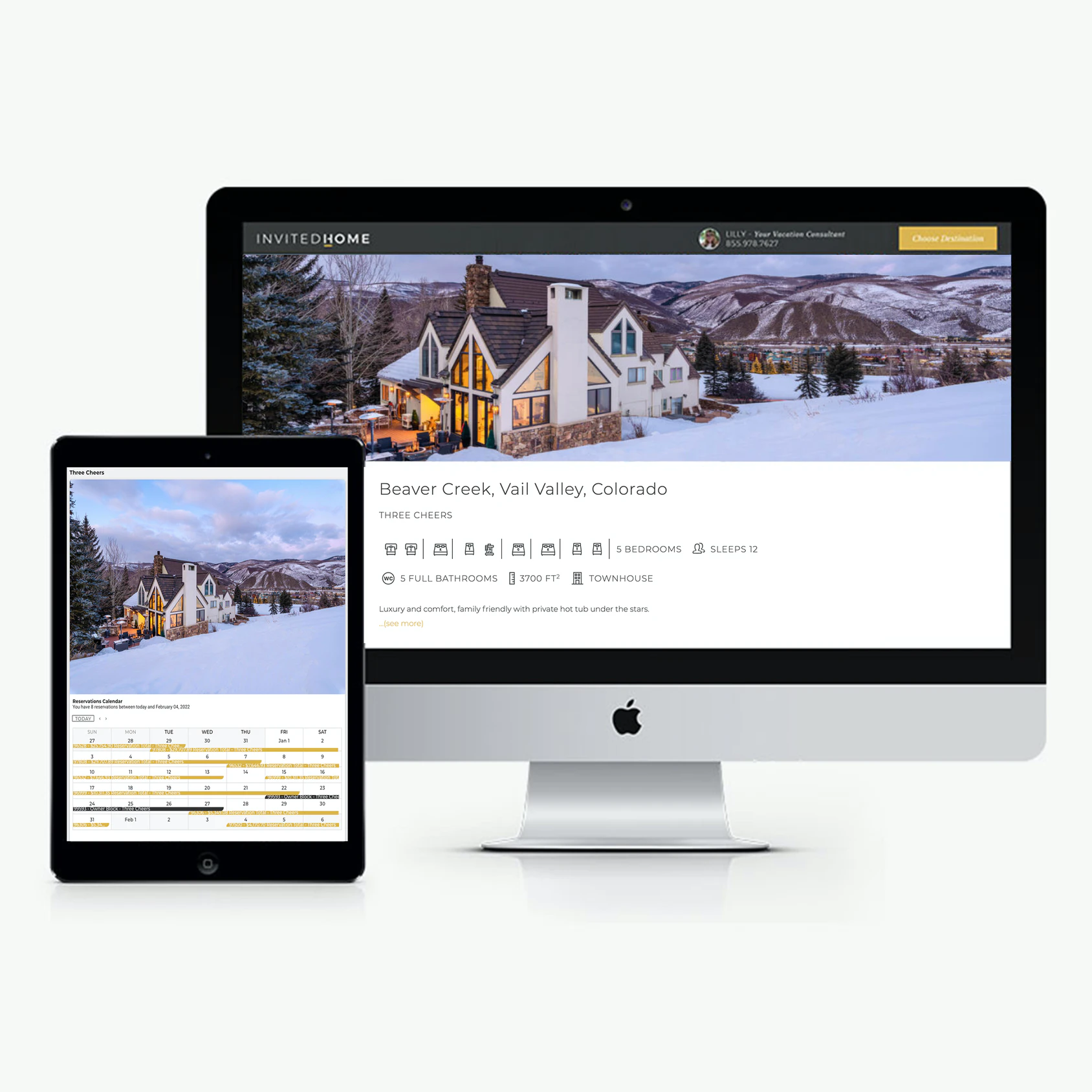 Individual Marketing
"Increasing revenue with the right reservations."
We increase the visibility of each of our homes with targeted content, SEO, email, social, distribution to top travel sites, and paid media strategies to reach the right guests for your home. Our team dynamically manages your home's photos, detailed descriptions, and market rates to anticipate industry booking trends.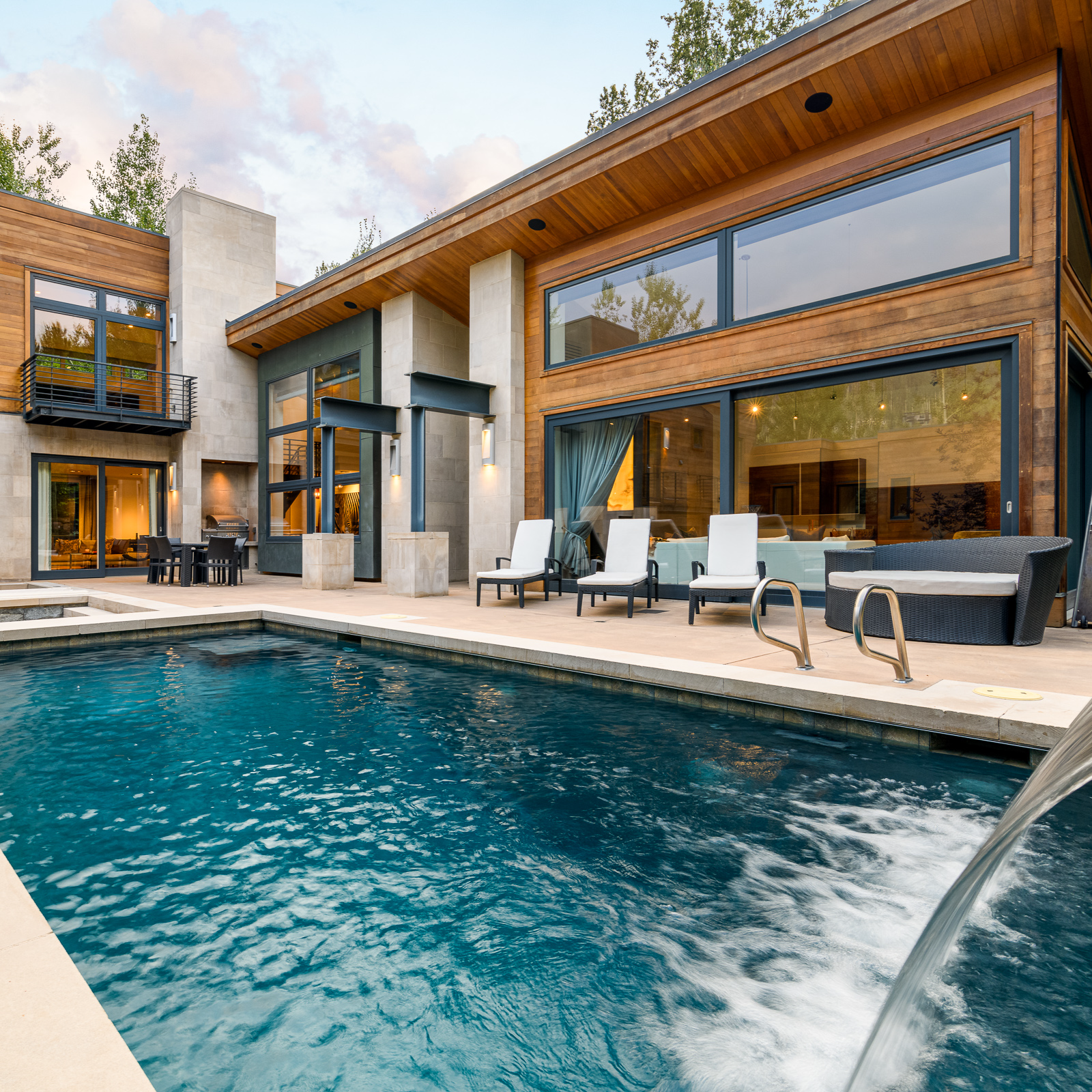 Elevated Home Care
"We create forward-thinking strategies."
Our local experts deliver the standards luxury homeowners have come to expect. You will have a bespoke program that we will create with you. InvitedHomeCare is for the forward-thinking homeowner who knows and values a tailored proactive approach to care for their home. When our list gets longer, your life gets easier.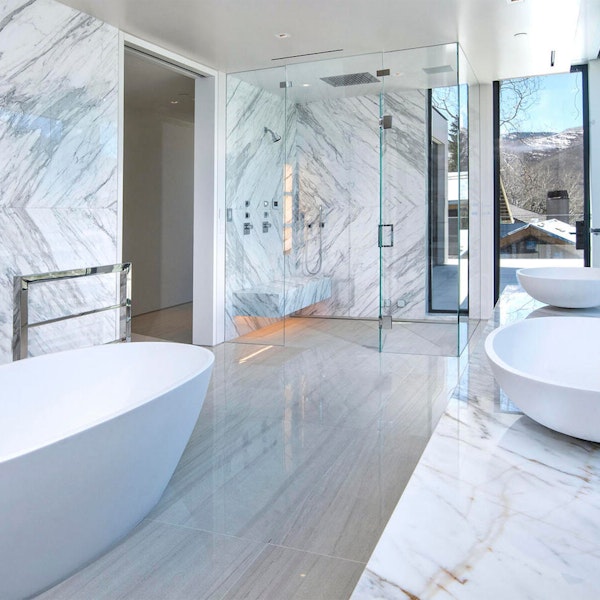 Five-Star Hospitality
"We understand the world of luxury."
We love our guests because we get to know them before they stay at your home. Our guest vetting process and homeowner relationships allow us to anticipate everyone's needs. The core of our service is built on trust, integrity, and open communication so that you and your guests can enjoy the joy-filled moments.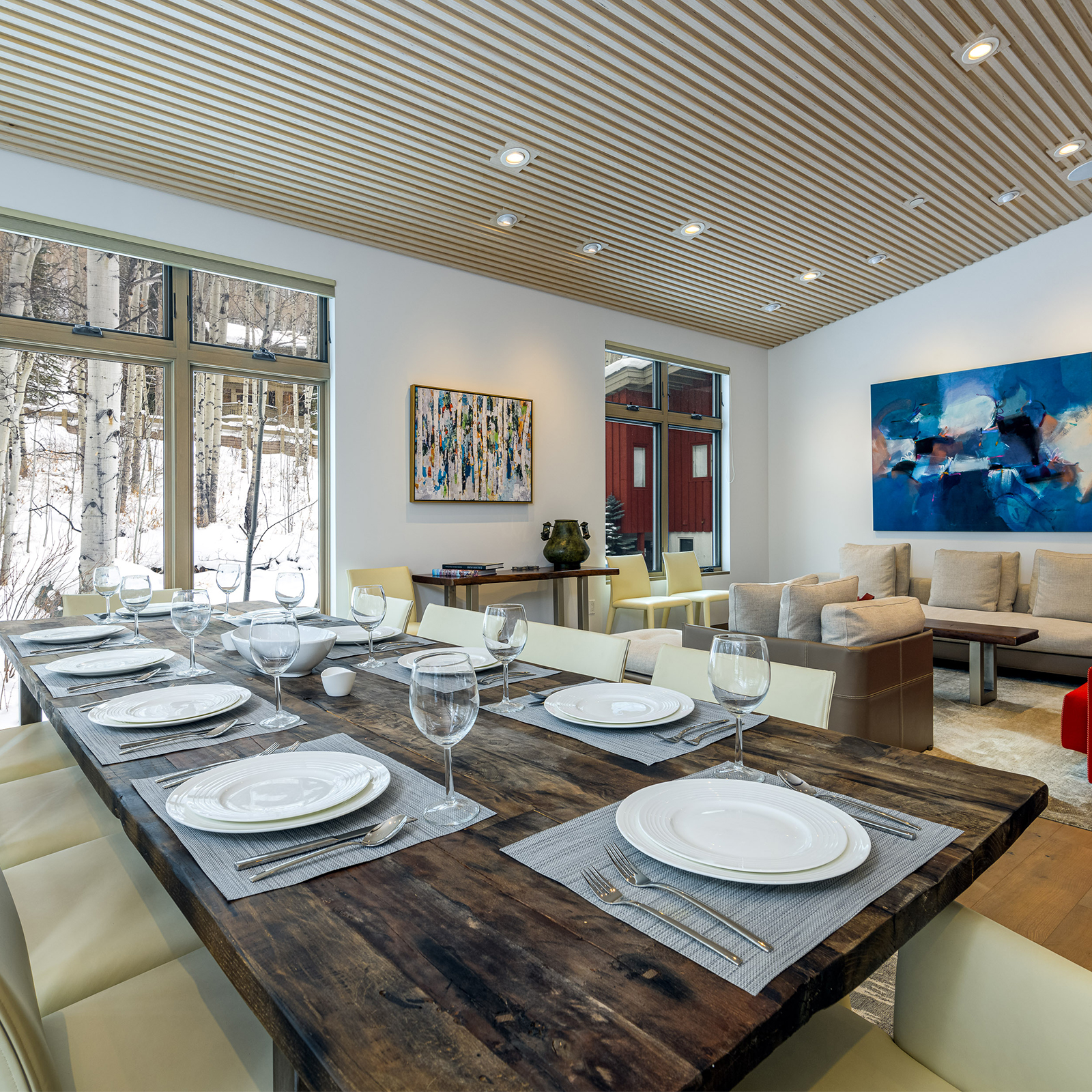 Powered By Humans
"More humans create high-touch experiences."
We are more than a property management and short-term rental company. We are a team of hospitality veterans, operations experts, and marketing professionals that live and work in the community. We promise to deliver the personal experience you and your home deserve. You will never be one in 100, 1,000, or 10,000.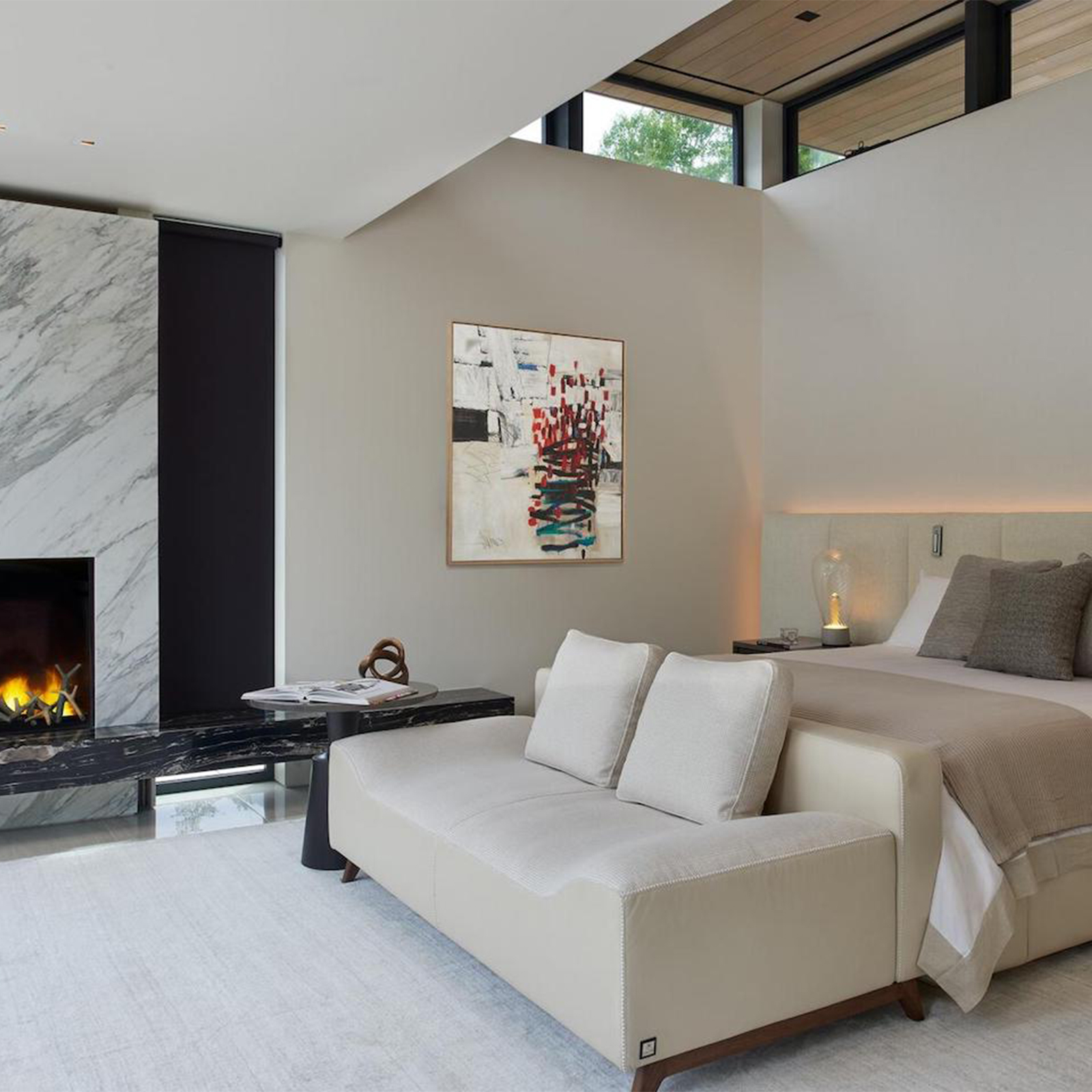 Our Secret Sauce
"Our network is your network."
Whether your home is a family heirloom or an investment property, we have proprietary partnerships and trusted relationships with luxury travel agents, high-end brokers, family offices, and our InvitedBack Club to fulfill your needs. Our valued relationships in the niche luxury travel industry separate us from the competition.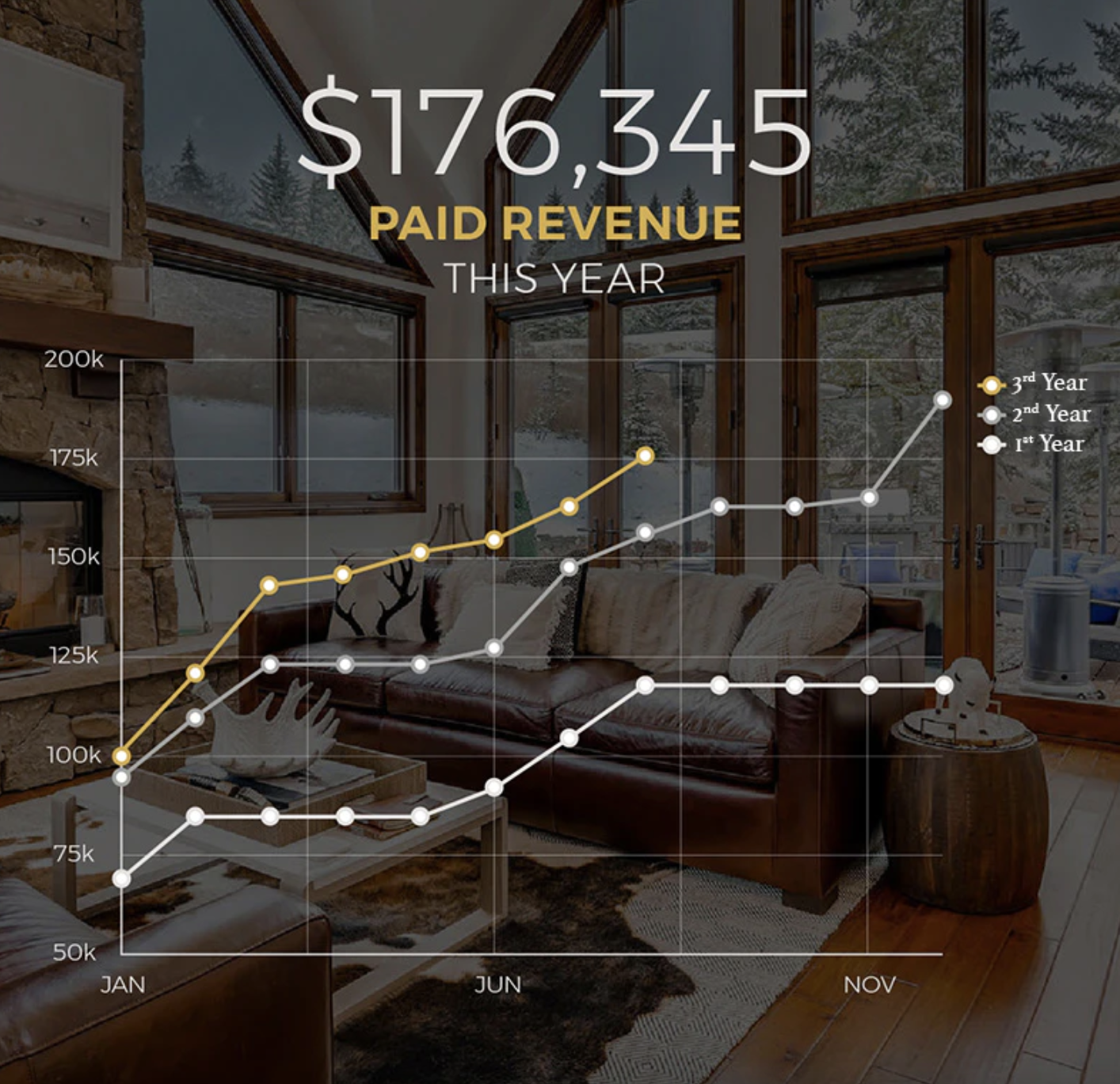 "The team has been a dream to work with, making the home care and short-term rental experience easy. They made a realistic assessment of our home's rental potential and have hit and surpassed that every year." - InvitedHome Owner since 2016
Invited Back Club
Our valued guests experience unexpected delights and exclusive benefits to encourage staying with InvitedHome every time they visit our favorite mountain towns.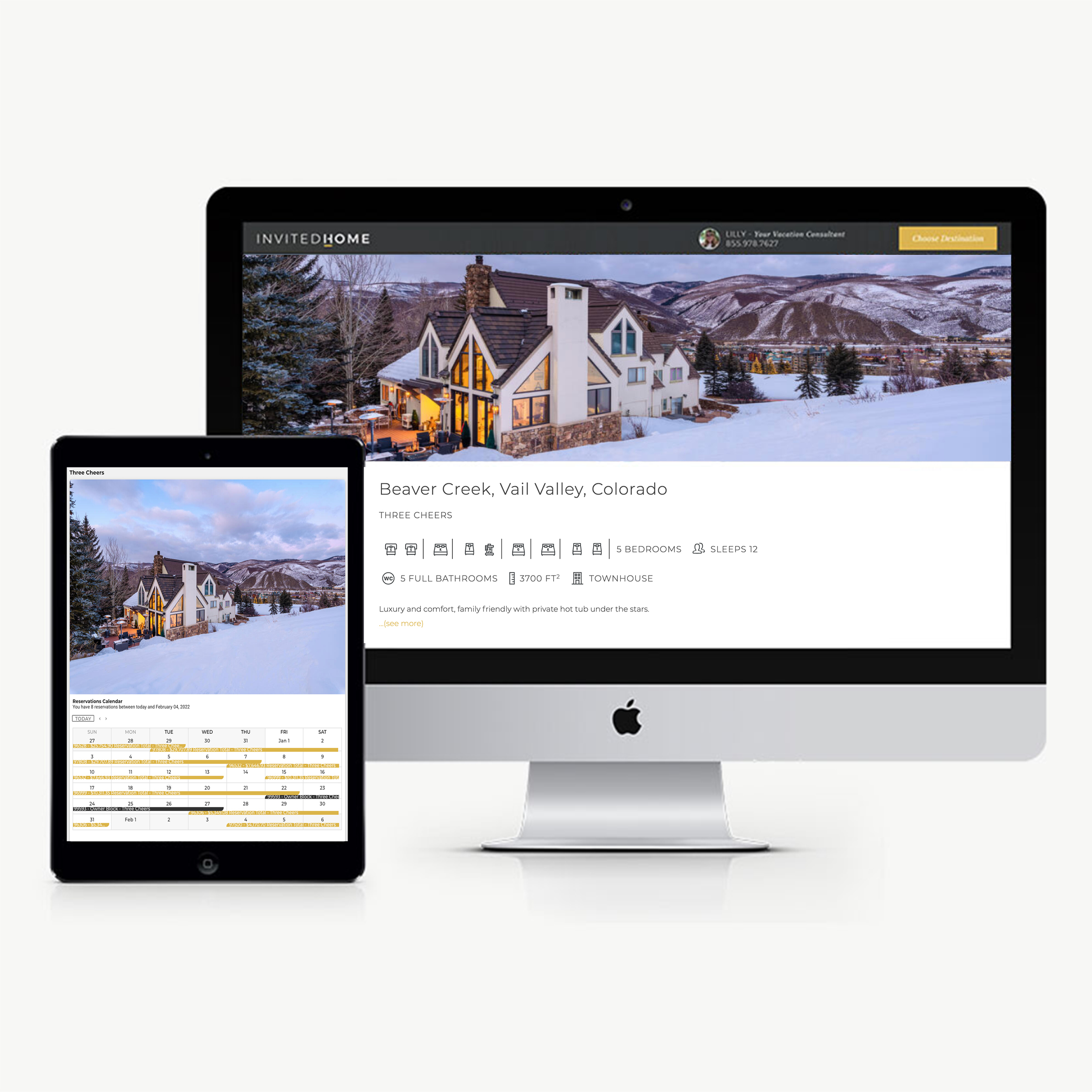 Bespoke Care Built With You & For Your Home
Exclusive care for exquisite homes. Integrate a personalized plan. Indulge in five-star concierge services. Custom checklists for proactive solutions. Improvements to increase your home value. Irreplaceable preventative care is pass-fail.
Are you disappointed with the quality of care your home receives? Frustrated with your current vacation rental company?