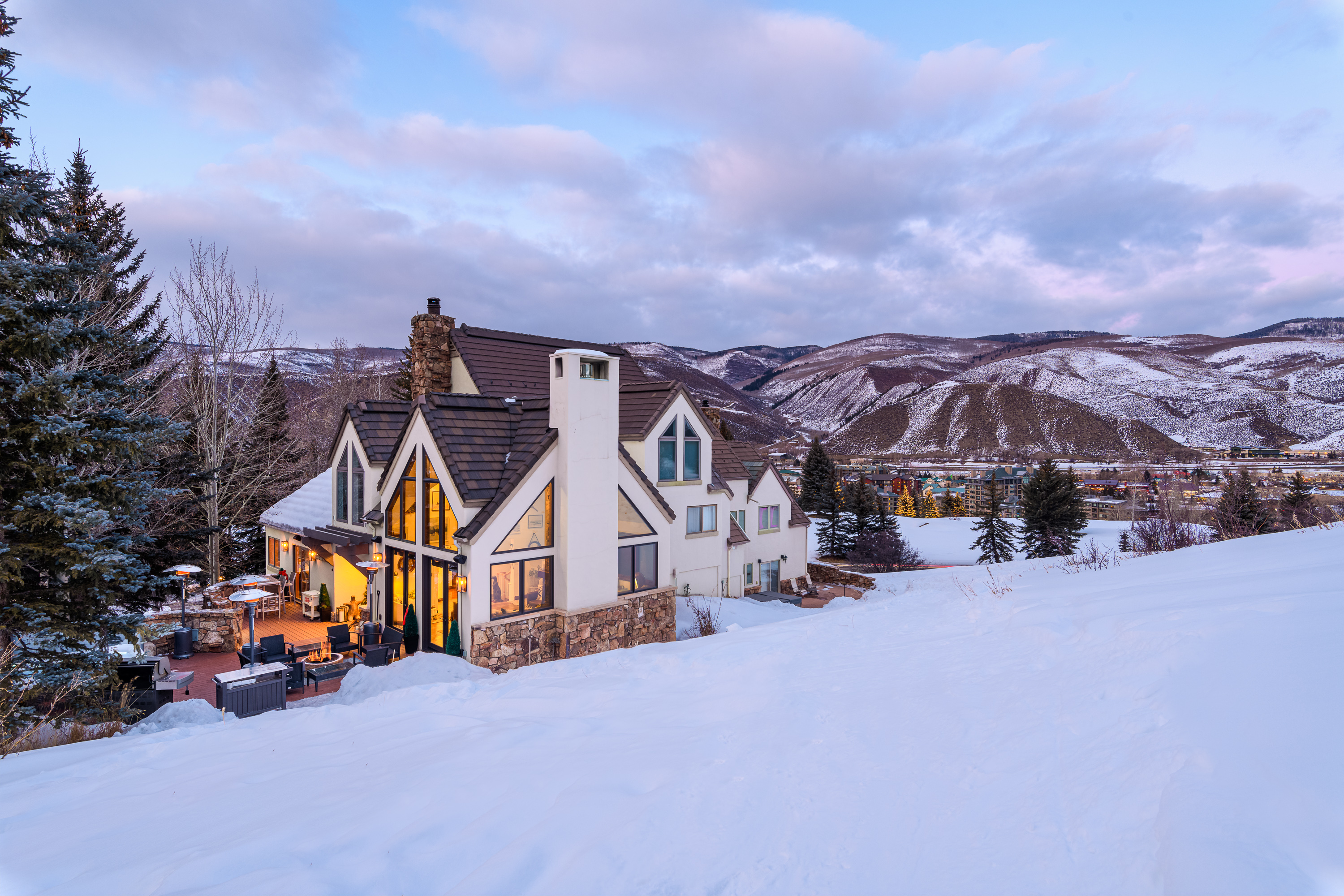 HOMES AVAILABLE AS LONG-TERM RENTALS
Stay a While
A long weekend or even a week long trip is just a taste of what living in the mountains is really like. Feel like a local and take the time to get to know our mountain towns a little bit better by staying in one of our luxury homes available as monthly rentals. Explore our finest options below.
Long-Term Rentals
Need more info about renting one of these homes?
Our Vacation Consultants are standing by to help you choose the right vacation home. Call us today to start planning your next trip.
Loading...