Our Guests Loved These Homes and Experiences
Finding the right home for your perfect vacation is never easy. Choosing between different locations, amenities, and bedrooms can feel overwhelming. In addition to our reservation specialists and website resources, reading reviews can also help make your decision easier. Reviews also help our local teams know when they are doing a great job, but also if there are areas where they can improve.
Here are some of our favorite five star reviews from last year.
Vail
Fairway Views Estate At Vail Golf Club
5 Stars. "Clean and beautiful! Great for our family. Loved the 4 king beds with baths attached! Great for large group!" - Shanna and Matt
From a July reservation at Fairway Views Estate at Vail Golf Club.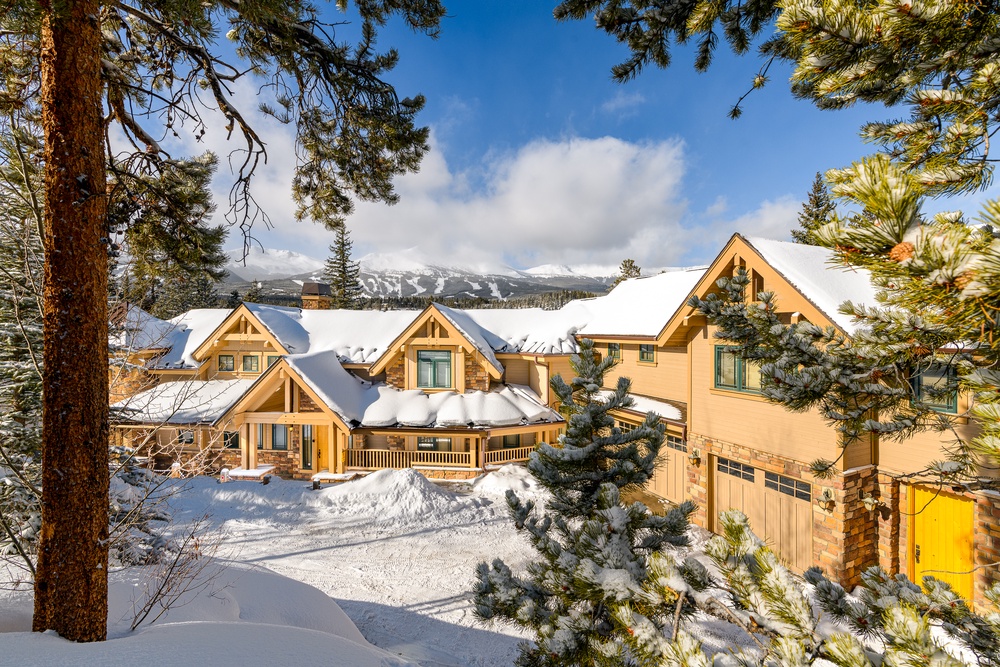 Breckenridge
Mont Vista Chateau
"5/5. Four Generations - One Week - Five Stars! We had a great time. The weather was cool, and we had a rainy week (which was lovely compared to the brutal heat we had escaped!) We hiked, played games, put together a 2,000 piece puzzle, relaxed in the hot tub, cooked in the big kitchen and had a family pool tournament. The house was amazing with lots of space for all 15 of us." - Shannon
From a July reservation at Mont Vista Chateau in Breckenridge.
Telluride
Overlook at Granita Penthouse
Ski-In/Ski-Out
Ski Shuttle Service
Walk To Town
5 Stars. "Great condo and great location. It ticked all the boxes for us. Very easy and straightforward."- Christopher
From an August reservation at Overlook at Granita Penthouse in Telluride.
5 Stars. "This was our favorite place to stay so far! It is the PERFECT location! The property was VERY clean! The layout is perfect for a family with teens and the property is in the perfect location to ski, grab dinner and shop. We will book again." - Matt M
From a December ski vacation at Village Den at Vail 21.
Breckenridge
Antlers Ridge Lodge
5 Stars. "Great location, great staff, great place. Stayed over Thanksgiving 2022. Great location close to trail heads a two minute walk to miles of hiking trails and a very quick drive to downtown Breck. High enough altitude we had snow. Things like humidifiers for the dry mountain air made it even better. Hot tub was perfect and private enough. Lots of parking space. Pool table and games filled in the very little downtime we had. A great place that easily fits 8 to 10" - Chris M.
From a nice Thanksgiving vacation at Antlers Ridge Lodge in Breckenridge.
Loading...