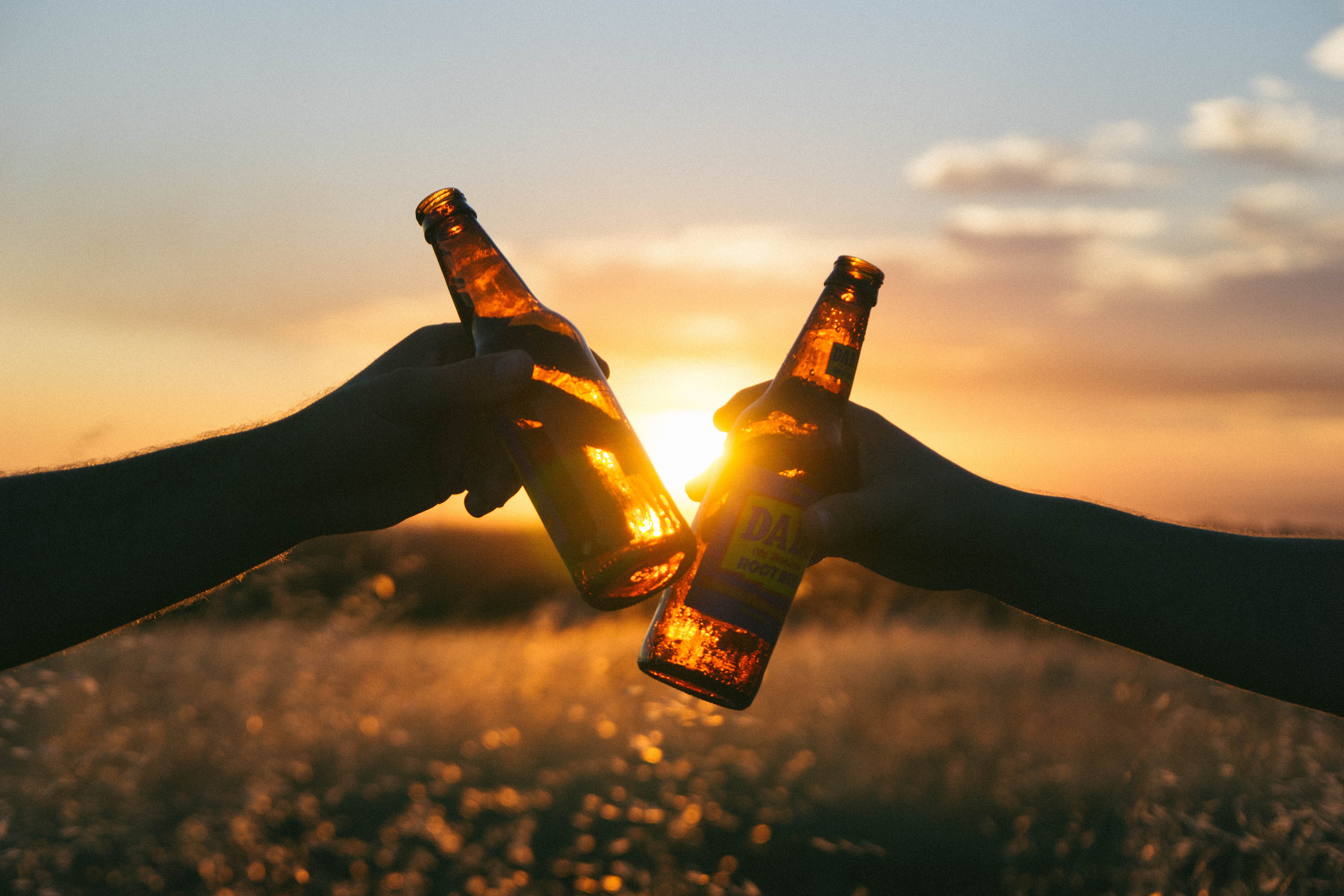 10 Breckenridge Breweries
The Best Breweries Near Breckenridge
Colorado is recognized internationally for being the ultimate destination for outdoor recreation. Now when you travel the world, something else always finds its way into the conversation about Colorado: craft beer.

In truth, Colorado has always held a mystical appeal to beer enthusiasts. For many, visiting the Coors brewery was a must for anyone visiting Colorado in the 1970s, before the company became the empire it is today. Since its start in 1873, Coors has grown to be the 4th largest beer producer in the world. Despite Coors success, Colorado has taken to a more upscale form of beer drinking: craft beers. Fast forward a few decades, and Colorado is home to more than 350 craft breweries. In 2017, Colorado was ranked #3 with the most craft beer breweries per state, with California and Washington barely ahead.

So, where is the best town to experience some of the craft breweries available? We vote Breckenridge, Colorado. Breckenridge breweries are among the finest and most unique in Colorado. If you're headed to the high-elevation historic town, you'll be treated to some fantastic, local brews in and around the Breckenridge area.

Here's a list of 10 of the best breweries in Breckenridge, and our recommendations for how to drink them all in on your next Breck vacation.


Breweries in Downtown Breckenridge
We'll start with the largest brewery in Breck: the aptly named Breckenridge Brewery. This craft beer hub began operations in 1990, making it the third oldest craft beer brewery in the state. In 2015, Breckenridge Brewery grew to be the 5th largest in Colorado, producing 70,000 barrels of their signature beers. While most of the production goes on at their facility in Littleton, Colorado, the original Breck Brew Pub is located in the heart of historic downtown Breckenridge.

They have a range of food that is sure to pair well with any number of beers on the menu. The company has seven different lines of beer, resulting in dozens of unique brews ranging from easy session beers to hearty small-batch creations.

Photo courtesy of Breckenridge Brewery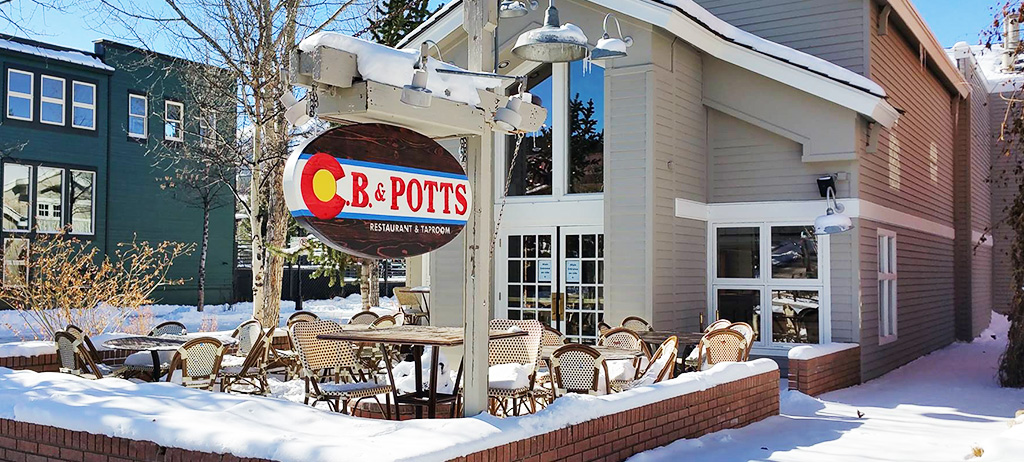 2. CB and Potts Restaurant and Taproom
It may not look like much from the outside, but CB and Potts has a huge line of award-winning beers, and is also located walking distance from most everywhere in Breck. In recent years, its Udder Chaos took Silver at the Great American Beer Festival for the Coffee Stout/Porter category, while its Big Horn Hefe won Silver among the South German Style Hefeweizens.

Dine in for a cozy and relaxed mountain atmosphere, and be sure to ask the servers to help you pair one of their beers with an item on the menu. Indulge in one of their signature beers such as the Pineapple Mosaic. The Pineapple Mosaic is an American Pale Ale fermented with pineapple puree and moderately hopped with mosaic. Beer isn't limited to the drinks, you can expect the food to have beer included on the list of ingredients... Spoil yourself with the prezel & beer cheese fondue to top off the perfect craft brew experience. Just like wine, these brews have specific pairings you won't want to miss out on.

CB and Potts is open daily from 9am-8pm.

Happy hours: Check their website for updated happy hour specials.

Photo courtesy of CB and Potts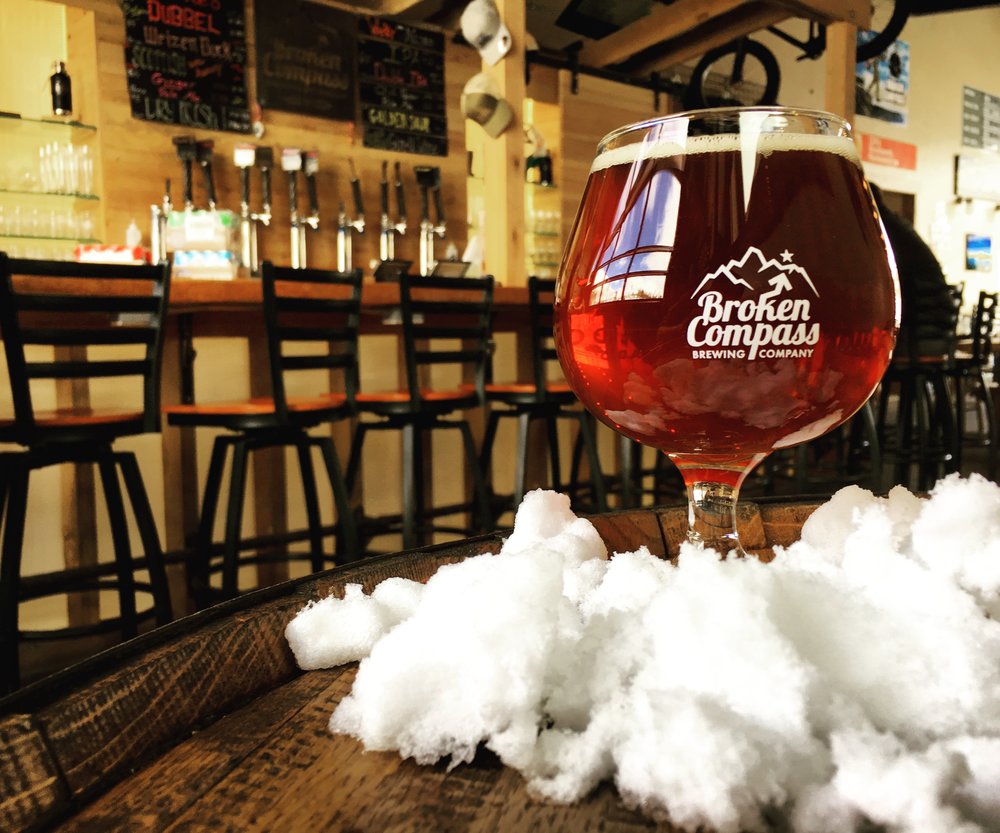 3. Broken Compass Brewing
Although it's located just outside of downtown Breckenridge, don't let that stop you from experiencing the excitement, creativity, and community of Broken Compass Brewing. With Trivia Night Tuesdays and an acoustic event nearly every weekend, drinking with a friend has never sounded better! If you're staying downtown, you can get a free ride out to the brewery (and a ride back) on the Lost Bus, the brewery-run shuttle service. Just make sure to call (not text, please) the driver at 970-406-2011. Hours for the bus generally begin around 12pm and run until 8pm.

Photo credits belong to Broken Compass Brewing.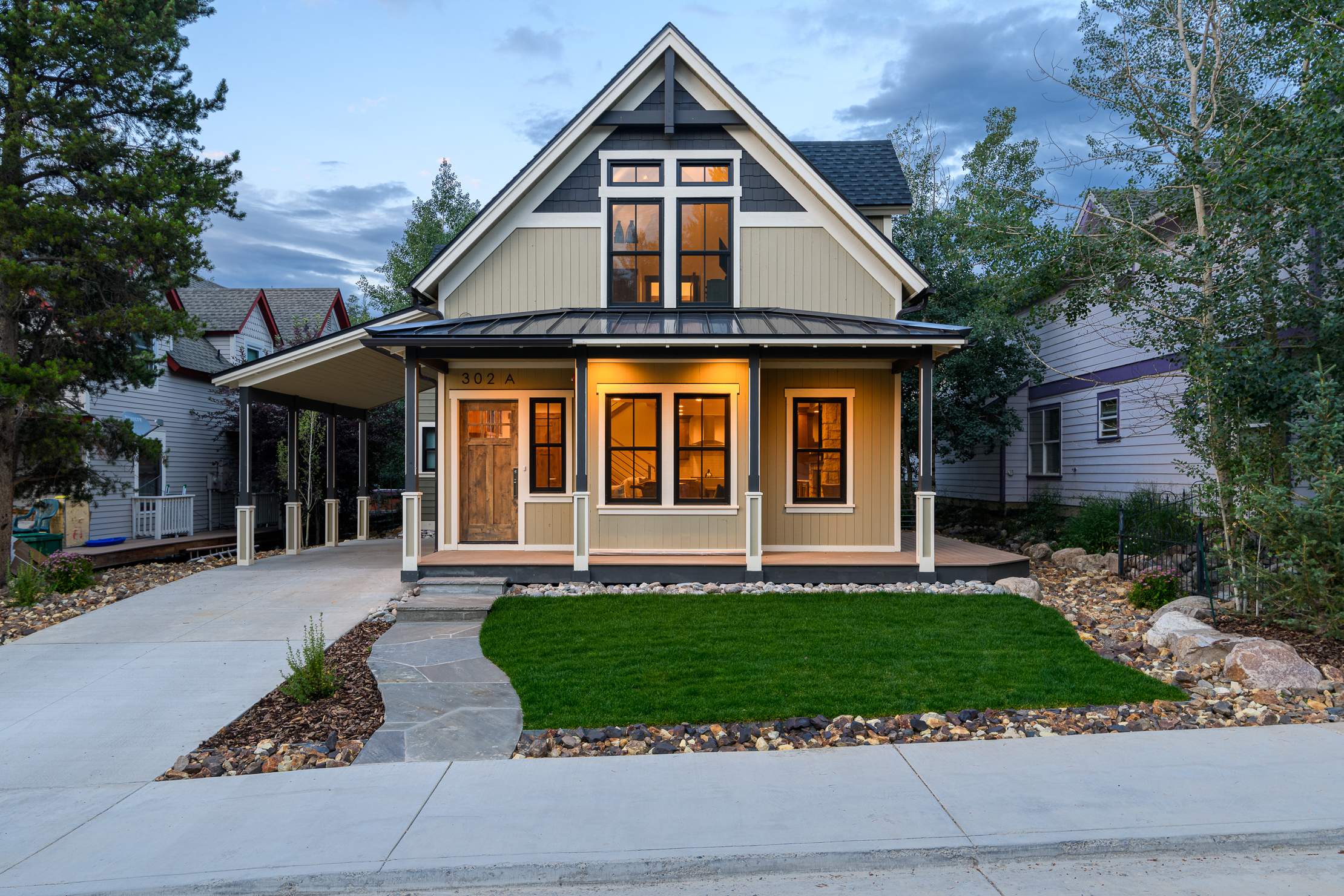 When you stay at Zephyr Chalet, you'll find a completely remodeled Victorian home with brand new furnishings set in the heart of Breckenridge's iconic Historic District. The location is perfect for walking to the gondola for skiing or the local sledding hill, and it's also located right on the local bus route. Inside, the mountain modern design is clean and sleek, with three bedrooms, five bathrooms, and plenty of space for up to nine guests. See all photos and learn more about Zephyr Chalet here.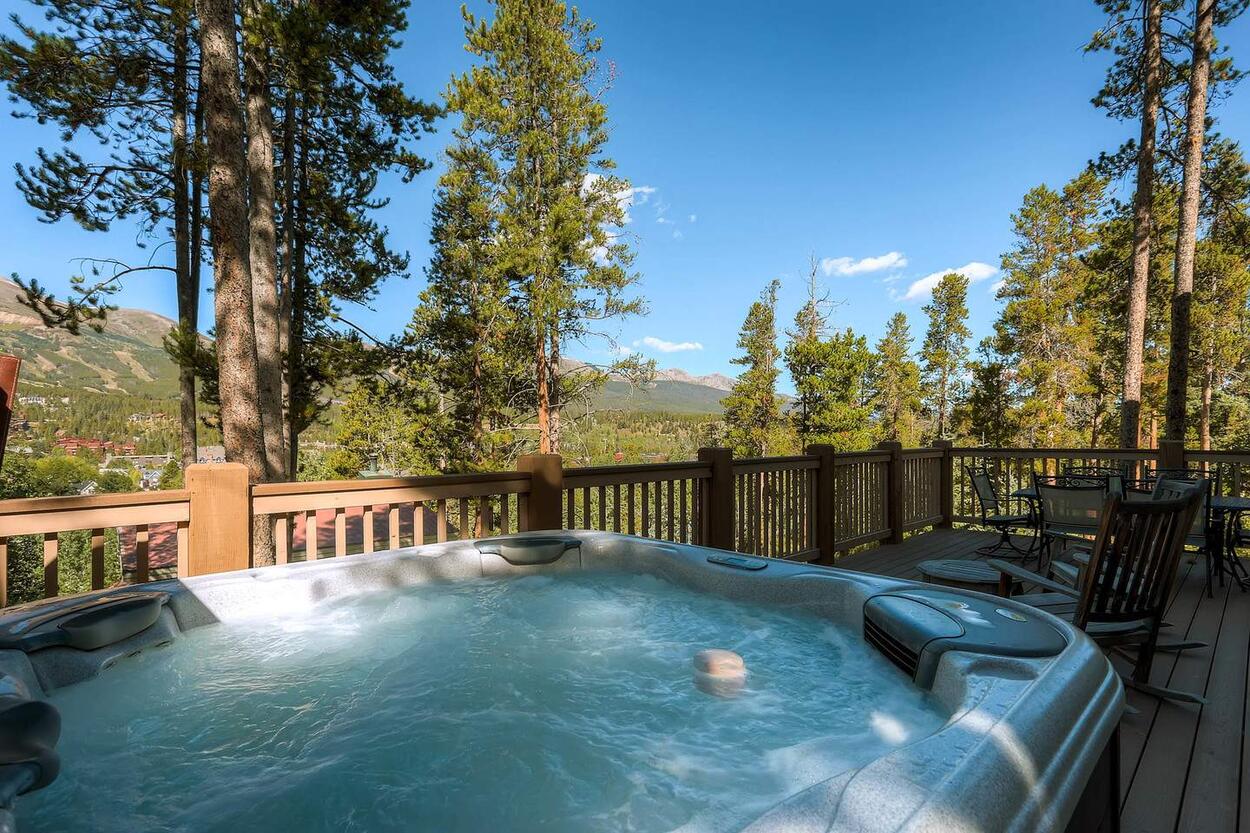 Aspenglow Chalet , don't be fooled by the name; Aspenglow is defined as "a reddish glow seen near sunset or sunrise on the summits of mountains." There's no place you'll find where this atmospheric experience is more evident than at Aspenglow Chalet in the Gold Flake neighborhood of Breckenridge.
Breweries in Frisco (15 minutes from Breck)
4. HighSide Brewing
HighSide Brewing is a newcomer to the valley, opening in May 2018, but it's already attracted a strong following. The brewery currently has 10 beers on tap, (and 6 non alcoholic options), and is always thinking up something new. The kitchen also has a fantastic and broad menu, ranging from a variety of flat breads to cheese boards.

HighSide is located on the west end of Frisco near the Frisco Bay section of Lake Dillon, at the corner of Main Street and Summit Blvd. Check out their site for updates hours.
5. Outer Range Brewing Co.
If you like strong IPAs and hazy New England IPAs, skip the other breweries and head straight to Outer Range Brewing Co. Of the 13 beers on tap, eight are an IPA of some form, and five of these have an ABV above 8%. While they have a BYO food policy, (bring your own food), we are sure the beers will fill you up and keep you satisfied.

If you're coming to Breck from Denver, you'll see Outer Range as soon as you turn off I-70 onto Highway 9, which takes you into Breck. If you're hoping to sample a few different breweries, we recommend stopping in here on your way to town (always drinking responsibly and designating a driver, of course), then continuing on to downtown Breckenridge or your vacation rental.

While no happy hour is currently listed, we're sure the quality of these celebrated beers is enough to satisfy.
Breweries in Silverthorne (20 Minutes from Breck)

Live music every Wednesday and more are all on offer at Angry James Brewery, not to mention nine brews on tap. Angry James' philosophy is to stick with traditional beers and methods and do them right, with an occasional twist. Their Alpen Weisse, for example, is a very simple, traditional German style beer, but is made with a prost Weizen yeast from Inland Island in Colorado. Don't forget your fury friend at home, request to sit on their pet friendly patio.

Angry James is located just across the way from the Silverthorne Outlets, so be sure to stop by here after you've finished a full day of shopping.
Photo courtesy of Angry James Brewery
8. The Bakers' Brewery
Looking for a killer happy hour? Head to The Bakers' Brewery in Silverthorne. The appetizers at Bakers Brewery are sure to make your day, as the kitchen features quality dishes that are all made from scratch. These deals are so good the Denver Post named it one of the best happy hours in Summit County. Weekend brunches are served with dishes like Morning Melt Sandwhich and Steak and Egg Tacos.

In addition to their seven rotating taps, they've got a long list of seasonal pours that are perfect for the mountains at any time of year. If you're leaf peeping, head here to try the Roasted and Toasted, which is branded as "the color of aspens in the fall." Other seasonals include the Winter is Coming black saison, the Bloodmoon Monk, and Spring Bloom saison.

They've also got an extensive lunch and dinner menu to help line your stomach before sampling all these beers.
9. Dillon Dam Brewery
For an extensive list of local brews, check out the Dillon Dam Brewery. With 15 taps, you'll have a choice of rotating seasonals and Dillon Dam staples, all in a traditional brewpub setting. Recognized as one of the largest brewpubs in the Rockies, don't expect a small or intimate setting. If you're comfortable in a loud, exciting environment, this is definitely the place for you.

The menu includes standard pub fare, including a kids menu and a tasty weekend brunch menu. Check out their website for updated hours.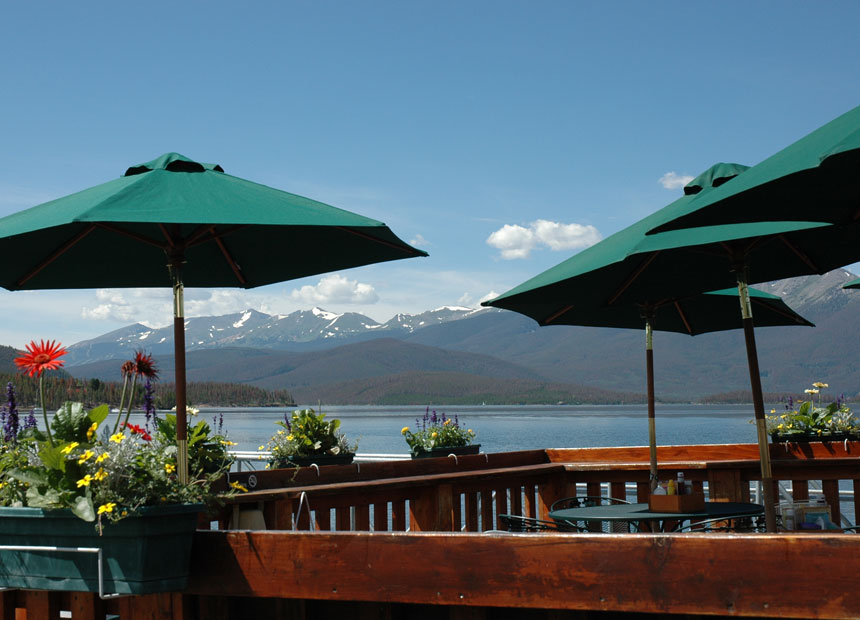 If you want to hang out in the beautiful Rocky Mountain sun and sip a craft brew while looking out over the lake, check out Pug Ryan's Brewery. Located at the edge of Lake Dillon in Silverthorne, this brewery has a great outdoor deck known as the Tiki Bar, where you can hang out with astounding views of the snowcapped peaks towering above the lake. The brewery is serving up to 15 beers on tap, which have won a collective 22 medals at the Great American Beer Fest, The North American Beer Awards, The Colorado State Fair, The Craft Brewers Fest, and more. The menu puts a slight twist on typical pub food.
To visit all the best breweries in Breckenridge, you'll have to explore a few neighboring towns. Luckily for you, Frisco and Silverthorne have their own unique charm and appeal, and exploring these areas will only add to your Breckenridge vacation. Get to know Breckenridge and the surrounding areas as if you were a local, craft beer in hand. Let us know if you have any questions, we're here to make sure you get the most out of your stay with us. See you soon!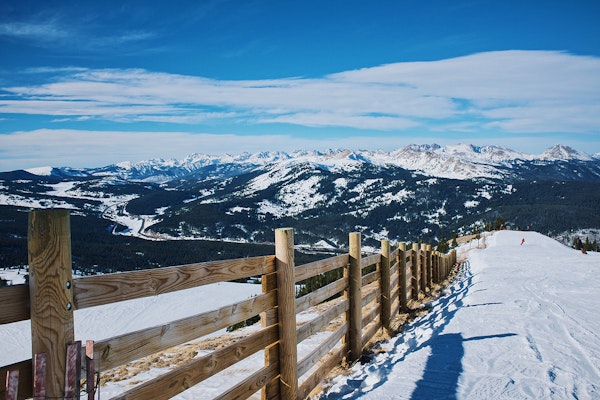 Top 15 Family Activities in Breckenridge
If you're heading to Summit County with the family, make sure you plan something everyone will enjoy. Here are
15 ideas for both winter and summer
that your whole family will love doing together.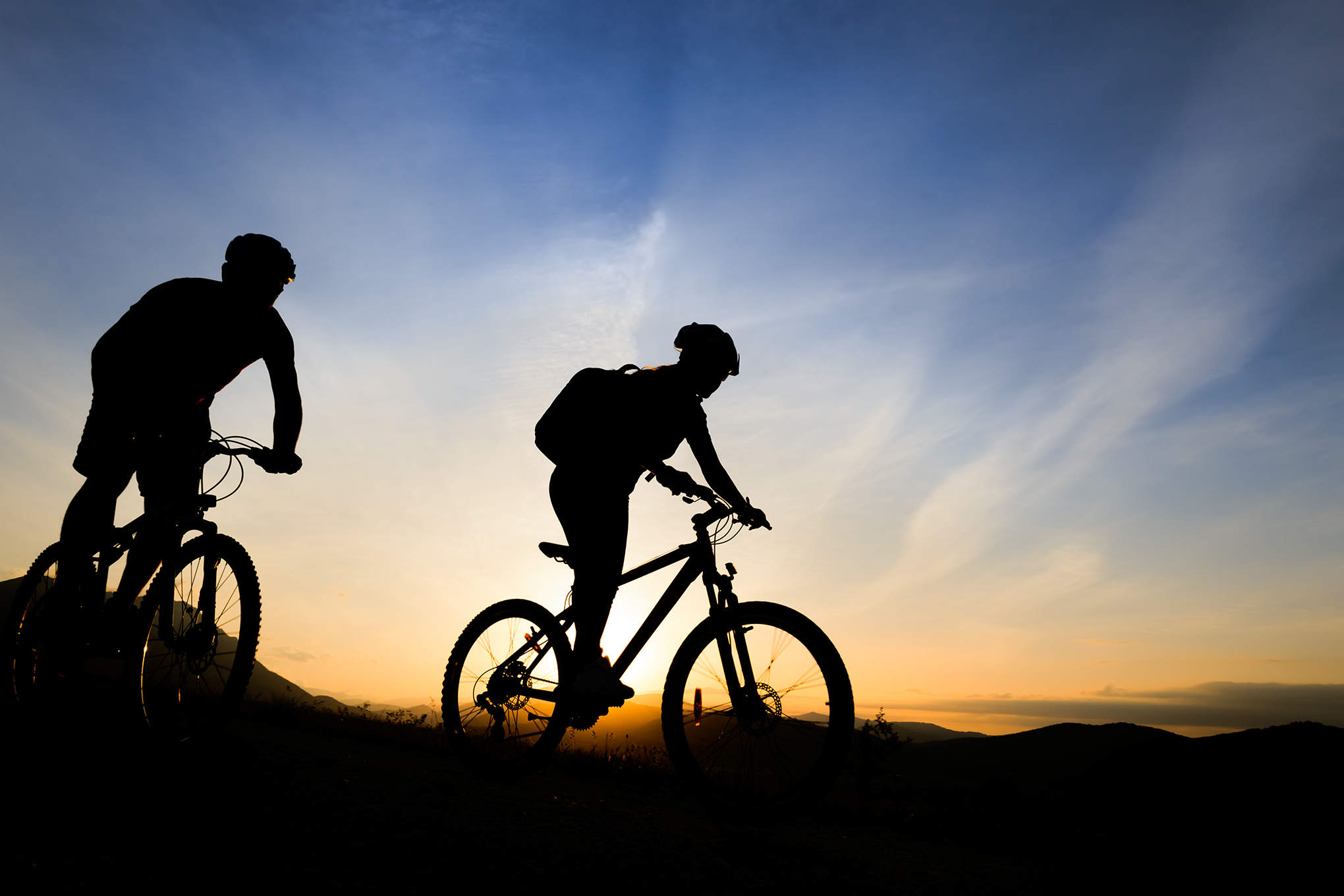 Mountain Biking in Breckenridge
Whether you're a beginner or an expert, there's a mounting biking trail for all skill levels in and around Breckenridge. We take a look at some of the most popular MBT trails here.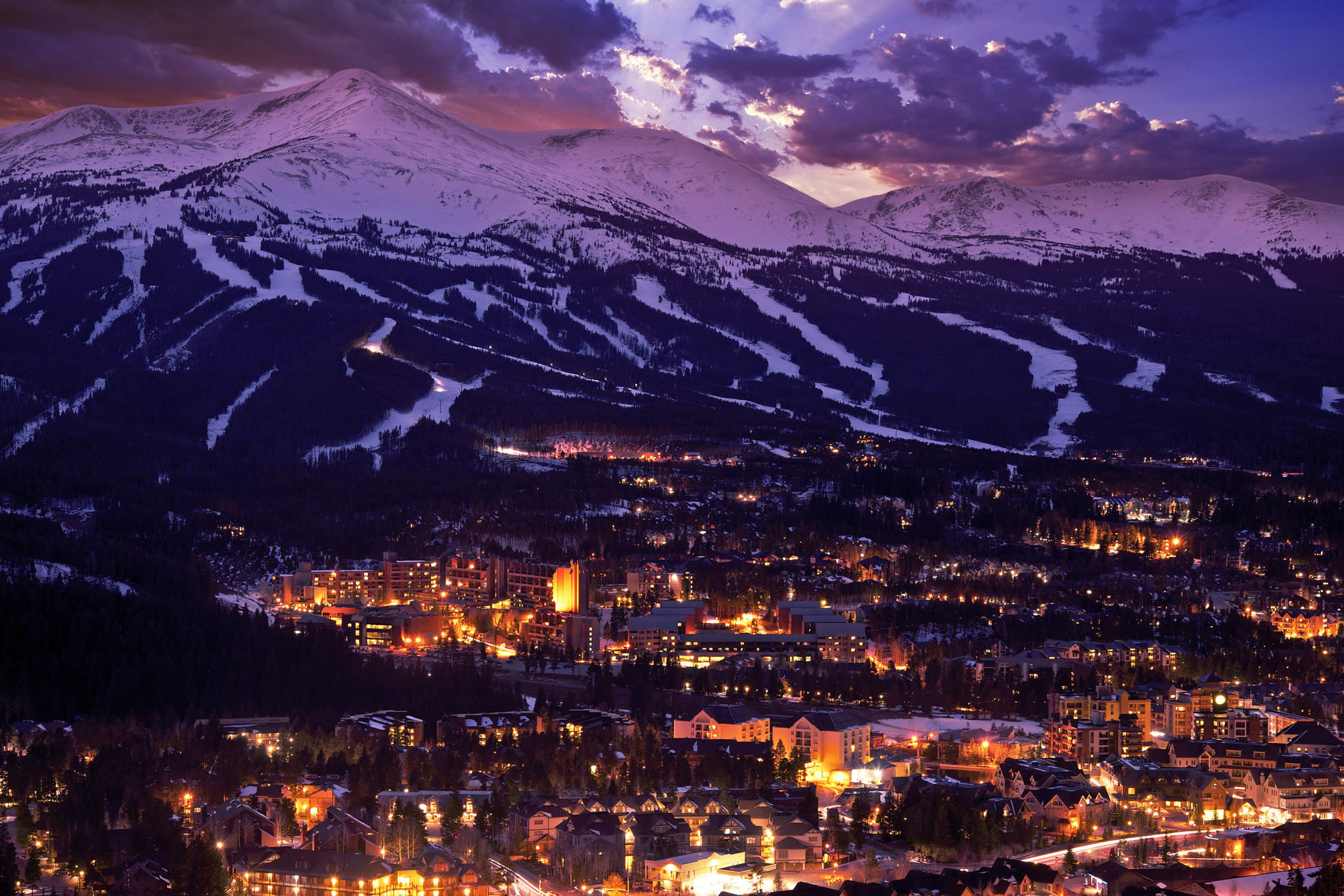 Things to Do in Breckenridge
Check out our complete guide to all there is to do in Breckenridge, from restaurants and nightlight to outdoor activities for every season.
Loading...