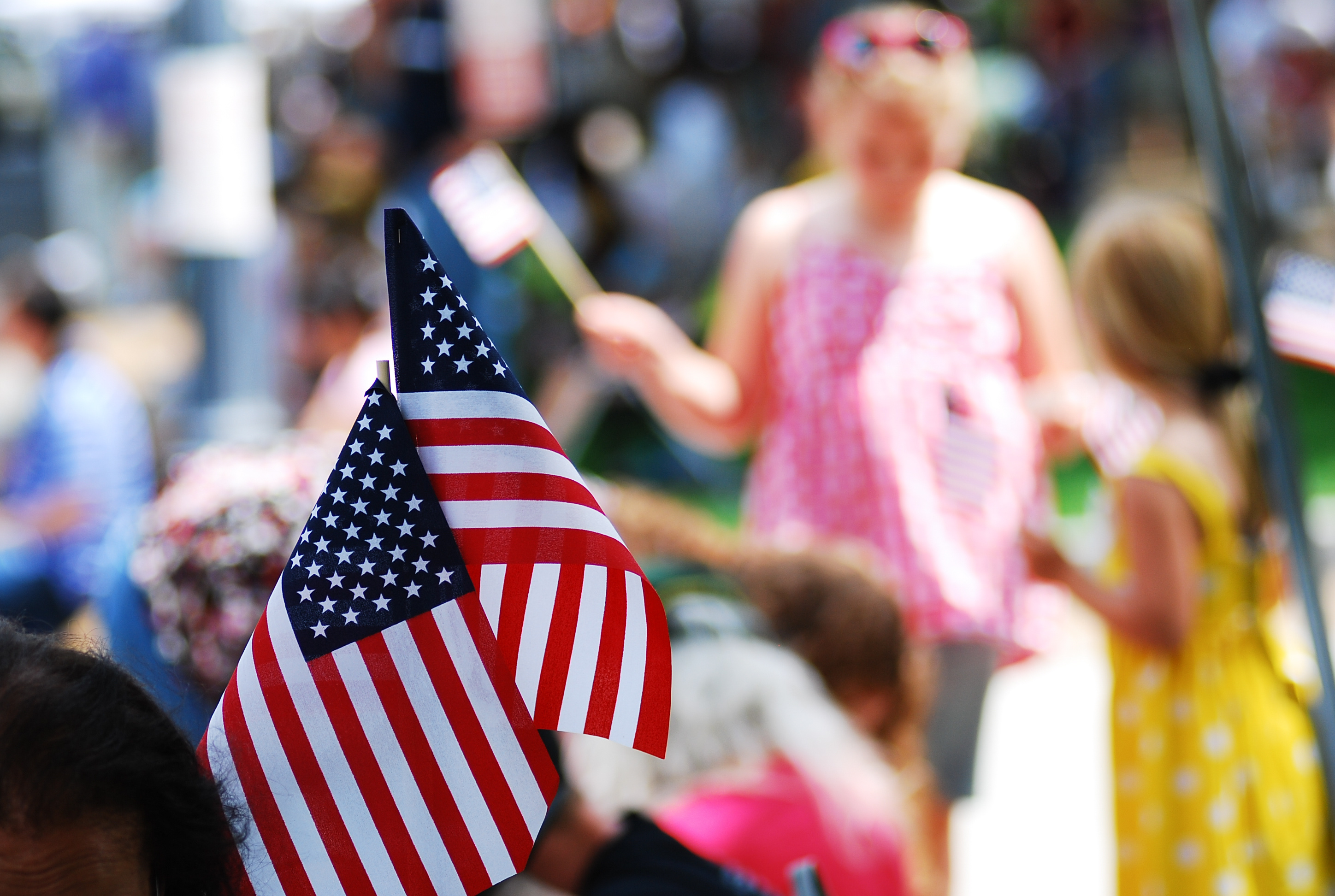 4th of July Mountain Getaway
Events, schedules, and Luxury Vacation Rentals in Vail and Beaver Creek
Plan Your 4th of July Vacation in Vail and Beaver Creek
Drone Show, Live Music, Parades, and Free Family Fun
Celebrating Independence Day in the Vail Valley is a bucket list vacation. From Vail to Beaver Creek, the valley fills with 4th of July fun for everyone. From parades and live music to custom drone shows and kids' games in the park, let InvitedHome help you make this Fourth of July one to remember.

Below is an outline of events highlighting a few fun ideas we recommend you include in your vacation.
Vail
Parade - 10 a.m
The Vail America Days Parade will make its way from Golden Peak to Lionshead. This year's theme is "Red, White & Blues." We are excited to see what fun floats and ideas transpire with this theme in mind.

Annual Patriotic Concert - 12:30 p.m. - 4:30 p.m.
After the parade, make your way to the Gerald R Ford Amphitheater for some fun in the sun and live music. Enjoy a performance by the Dallas Symphony Orchestra. All ages are welcome, and proceeds will benefit Semper Fi and Americas Fund/Vail Veterans Program. The gates open at 12:30 p.m., and the show starts at 2 p.m.

Drone Show - 10 p.m.
New to Vail, 200 drones will light up the skies. We know it sounds incredible. Just wait until you see the state-of-the-art custom show. Our Reservations Specialists can provide a map of the viewing areas.
Beaver Creek
Stars, Stripes & Slides - 12 p.m - 5 p.m.
Venture to the Base of Chair 6 to take advantage of free slides and bounce houses for the little ones.

Kids' Zone - 1 p.m. - 7 p.m.
After your fair share of bouncing, head to the Village Plaza for an afternoon of non-stop fun. The entire family can enjoy free arts and crafts, face painting, and many free games.

Delicious Eats and Drinks - 2 p.m.
You will have worked up a mighty appetite after all the fun, so when ready, make your way to Centennial Park. The food vendors and bar open at 2 p.m.

Live Music - 4 p.m. - 9:30 p.m.
Let the free live music begin. Enjoy local artists, followed by Delta Rae, then Walker Hayes as the final act.

Fireworks - 9:30 p.m.
Do not go anywhere. Following the free concert, enjoy a spectacular fireworks display on Beaver Creek Mountain. Centennial Park is the perfect place to view the show.
Homes Available for Independence Day
Stay in one of these select homes for your 4th of July mountain getaway to make your vacation memorable.
Vail
La Montana at Buffehr Creek
Beaver Creek
Mountain Meadows Chateau
Walk To Ski
Ski Shuttle Service
Walk To Town
Vail
Elkhorn Vista in West Vail
Beaver Creek
Sunshine Chalet at One Beaver Creek
Ski-In/Ski-Out
Ski Shuttle Service
Walk To Town
Vail
Ten Pines Hideaway At Fallridge
Ski Shuttle Service
Walk To Town
Bus Route
Beaver Creek
Timberline Lookout
Ski Shuttle Service
Walk To Town
Beaver Creek
Three Cheers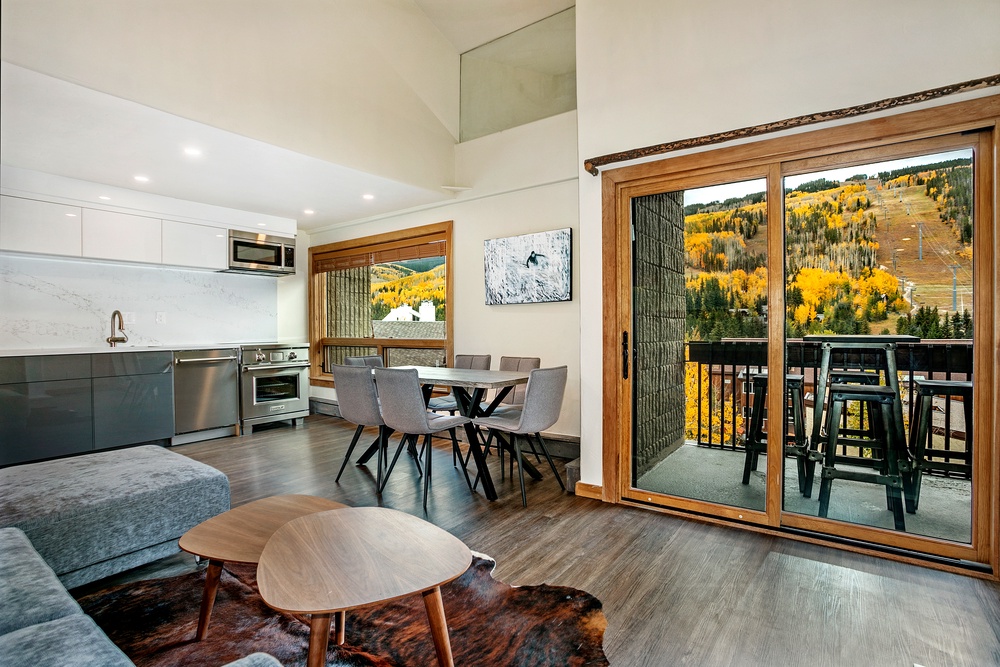 Vail
Village Den at Vail 21
Walk To Ski
Ski Shuttle Service
Walk To Town
Loading...