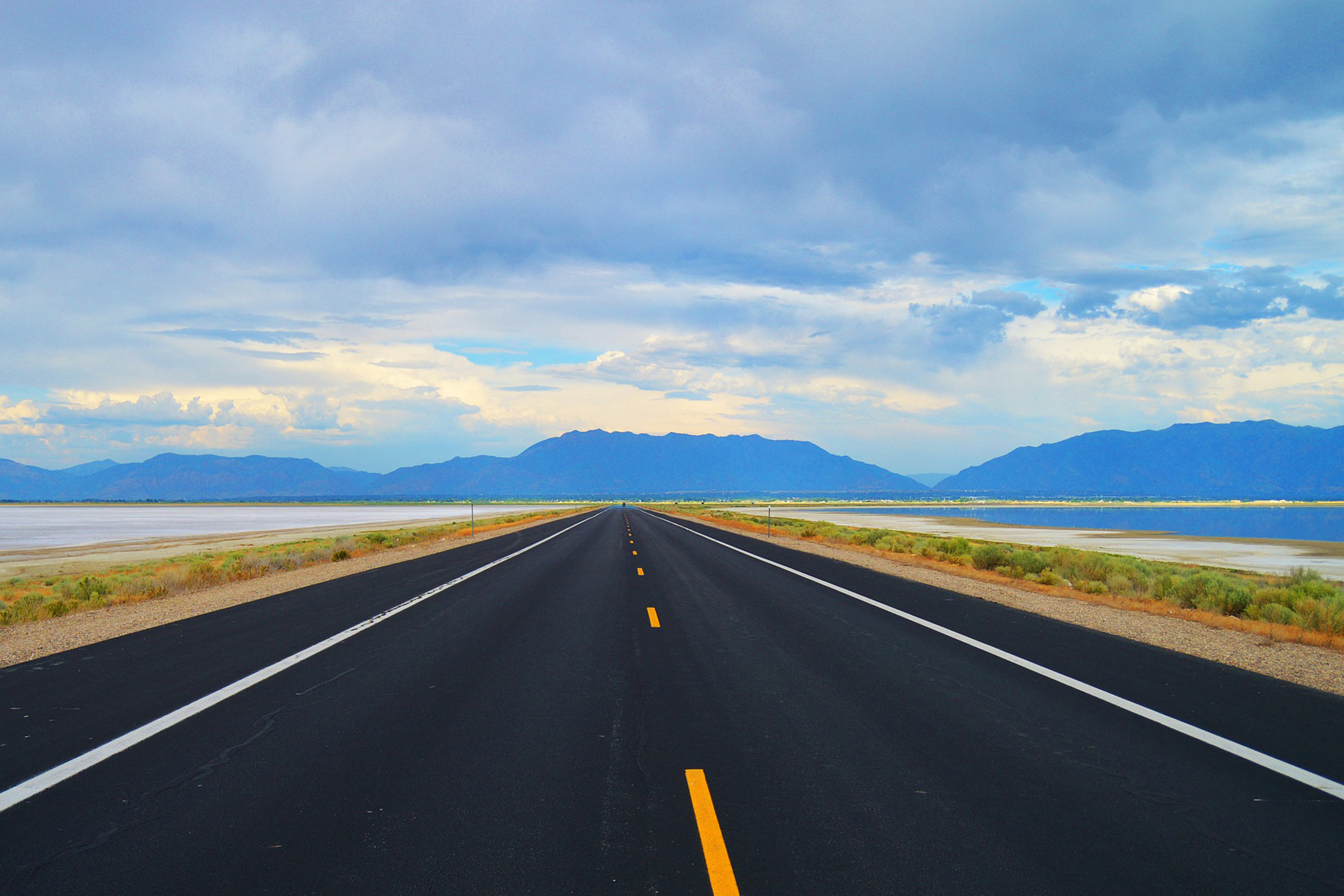 6 Best Day Trips from Park City, Utah
Park City has everything you could want, it's true. Western charm, world-class skiing, a summer full of festivals, concert series, and traditions, and unrivaled mountain beauty. But perhaps this is exactly why so many of the wonderful day trips from Park City get overlooked.

We've compiled a list of the 6 best Park City day trips to help you get the most out of your Utah mountain vacation. And, if you're still looking for lodging, check out our Park City vacation rentals as well.
1. Heber City/Midway: 30 minutes from Park City
How to get there
By car: Head north out of Park City to highway 248 until you reach Highway 289. Once there, head south on 289 for 20 minutes, and you'll end up in Heber.

Hike: Yes, believe it or not you can hike up and over the Wasatch Mountains from Park City to Heber City. To be fair, once you're out of the mountains, you'll be walking quite a ways through residential Midway, but if you're the walking type and are up for an 8-hour trek in the summer (the road is closed in the winter), it's yours to go for. See the route here.

What to do:
The Heber Valley Railroad is worth the 30-minute drive from Park City simply for the scenic train rides it runs. These trains are especially beautiful during the fall, when you'll find Halloween and fall foliage-themed rides all season long.

The train leaves from and returning to the historic station in the heart of Heber City. Adult prices include a meal. Visit the website at Heber Valley Railroad to learn more about all the different tours and train options.
Explore the Homestead Crater
Just west of Heber City in Midway you'll find the Homestead Crater, a geothermal hot spring tucked inside a 55-foot cave featured to the right (photo courtesy of the Homestead Resort. One of several Park City getaways located in the area, here you can take a self-guided tour to learn all about the formation of the cave and hot spring and its unique history, or make a plan to go swimming or have a soak. You can even go scuba diving in the middle of the mountains (more on that later.)

The crater is open to the public. If you're planning to swim, you'll need to make a reservations.
Go Scuba Diving
In Utah, you can literally ski one day, then go scuba diving with sharks the next. It sounds insane, but there are actually several geothermal pools, including the Homestead Crater, that are great for diving. There's even one in the Bonneville Salt Flats that's been stocked with tropical fish and sharks.
2. Mirror Lake: One hour from Park City
How to get there: Just getting to Mirror Lake is half the fun of going. For 42 miles along State Route 150 you'll be driving along the beautiful Mirror Lake Scenic Byway. Around every mesmerizing corner you'll be treated to scenic overlooks, waterfalls, lakes, picnic areas, and campgrounds.

To get there from Park City, head east out of the city on highway 248 to Kamas. The byway starts in Kamas then ascends to an altitude of 10,687 feet before ascending back down at the Wyoming border.

What to do
Picnicking: Pick up supplies in Kamas then head to Mirror Lake for lunch. There are plenty of picnic sites available at the Mirror Lake Campground.

Canoeing and Kayaking: Take in exquisite views of Bald Mountain from the calm waters of the lake.



Hiking, biking, horseback riding: Dozens of trails work their way through the mountains and around the lake, which can be accessed on foot, bike, or horse. Check out an easy, 2.8-mile hike/walk around the lake here.

In the winter, the Mirror Lake Scenic Byway is closed due to snow, and can remain closed as late as May or in some cases, even June.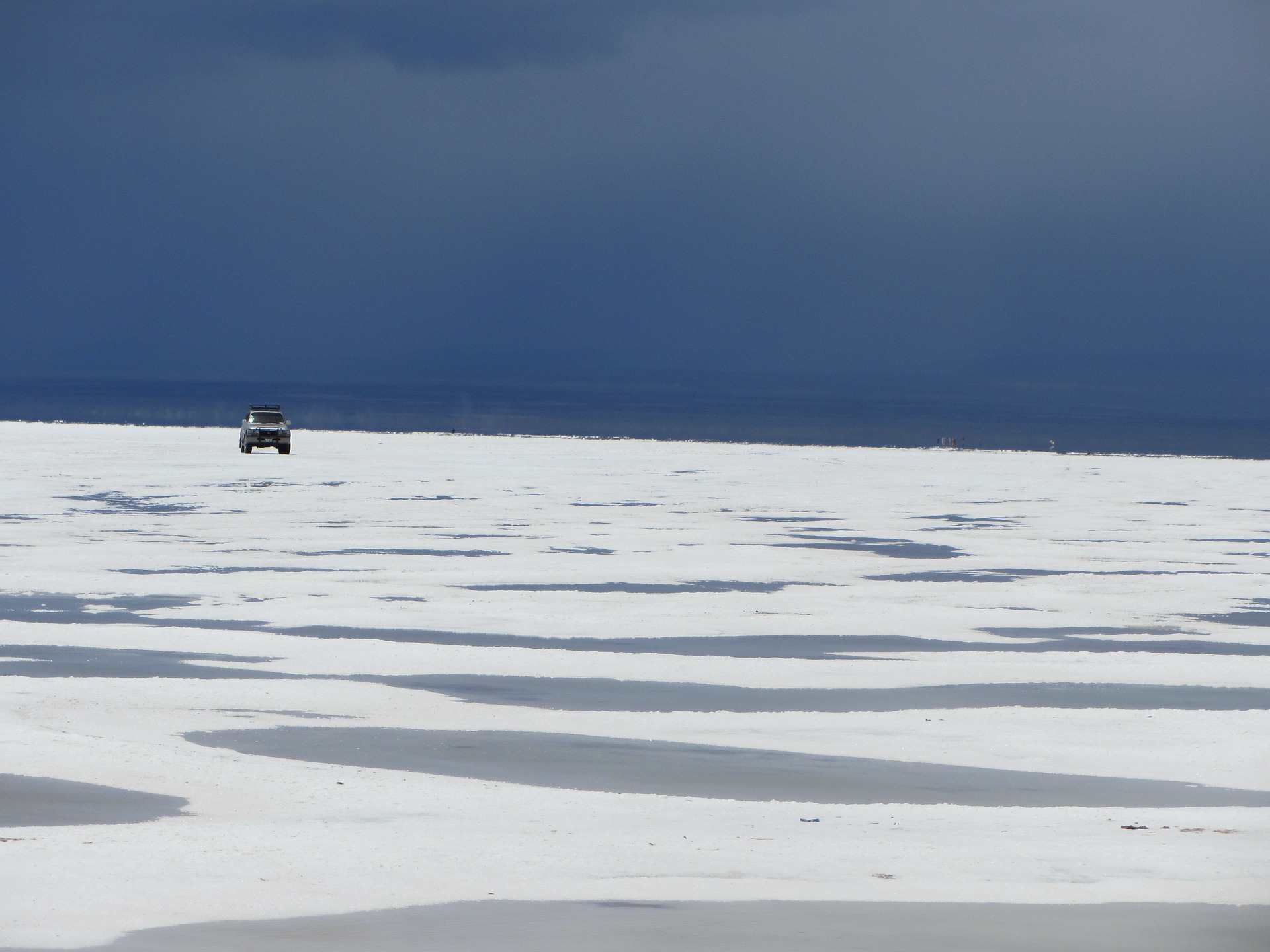 3. Bonneville Salt Flats: 2 hours from Park City
Visit a stretch of land in western Utah that can only be described as out of this world. The Bonneville Salt Flats are most famous for the drag races, where cars packed with jet engines regularly beat land speed records, however you can visit this expanse of 30,000 acres anytime of year.

The easiest way to take them in is to view them from your car window driving along I-80, however there is a rest stop about 10 miles west of Wendover, Nevada, that offers some of the best vistas anywhere.

If you'd like to explore the salt flats a little deeper, there are roads and trails that extend through the unique terrain. However, be sure to heed the signs that explain which areas can be traversed and which should be left untouched. Also notes that the roads will take you into extremely remote areas with no services. It's beautiful and serene, but be prepared for this.
What to do: Take a guided tour of the Flats. World Travel Guide offers infomation on existing tours, you'll learn about the area's rich history and it's unique geology.

How to get there: Take highway 224 north out of Park City, then at Kimball Junction, take I-80 west for 1 hour 45 minutes.

What to Expect in the Winter: The Salt Flats take on an almost haunting display in the winter and are just as captivating as in the summer. During the winter months, the water table rises, covering the flats in a thin layer of water. This creates some truly breathtaking scenery, as the perfectly still water reflects the peaks and sky above.
4. Uinta Wilderness/Kamas: 30 minutes from Park City
Just 30 minutes east of Park City is the town of Kamas, and the foothills of the beautiful Uintas High Wilderness. This area is a mecca for guided fishing, hunting, and 4x4 off road trips, and has some of the best single-track mountain biking trails in the state. Come winter, it turns into a Shangri-la for cross country skiers, snowshoeing, and mountaineering, as well.

What to do:

Take a trail ride with Rhodes Valley Outfitters.
Rhodes Valley Outfitters offers horseback riding adventures for all ages and abilities, with trails crisscrossing more than 800 acres of beautiful mountain wilderness. These experienced guides will take you out any time of year, too. So whether you want to see the rushing streams and blooming flowers of spring, or the snow-covered serenity of the mountains in the winter, there's an option for you. All riders will also go through a 15-minute training session in the arena before departing. These professionals only service private groups, so you'll need to contact them in advance to book your trip.

Catch a show at the DeJoria Center
The DeJoria Events center is located in the center of High Star Ranch, just outside the town of Kamas. Here you'll find national touring acts play to a crowd of 1,200, surrounded by the breathtaking beauty of the Uintas mountains. You can find a complete calendar of events of the DeJoria Center here.

Try the best donuts in the state
In Kamas at the intersection of Main and Center Streets, you'll find an unassuming Chevron gas station. On the outside, it's no different than any other gas station in the area, but on the inside, it's home to the best donut in the state of Utah. And this isn't just our opinion. The bakers at this particular gas station won the Utah Dough Show, and one bite of their famed donuts makes it easy to see why.

Go Fly Fishing
The Provo and Weber Rivers are considered some of the finest places to catch record-setting brown and rainbow trout. It's not uncommon to catch fish more than 1.5 feet in length, and in some areas of the Provo, it's estimated there are as many as 3,000 trout every mile. Combine all this with experienced guides, stunning scenery, and a short drive to some of the top fishing spots, and you've got the perfect place for all levels of experience.

The Rhodes Valley Outfitters mentioned above also run private fly fishing clinics year-round. Visit the website here to plan and book your adventure.
5. Wildlife Viewing at Antelope Island State Park: 2 hours from Park City
Don't be fooled -- Antelope Island State Park may be just northwest of Salt Lake City, but that doesn't mean it's at all impacted by the urban area. Technically it's barely an island, more of an outcropping of land that juts into the Great Salt Lake, but is home to an enormous array of diverse wildlife that can be easily seen.

Free-range roaming bison, mule deer, antelope, bighorn sheep, coyotes, and millions of birds all call the island home, and with a short hike, bike, or horseback ride, you can be in the center of it all. In addition to fantastic wildlife viewing, you'll be surrounded by intoxicating beauty where mountains meet sand in the Great Salt Lake. This park is open year-round, and some may argue it's even better in the winter.

Fees: See all day-use and camping fees. here.

What to do:
Go on a hike
For the best bang-for-your-buck views, try Buffalo Point Trail. This moderate, 1.3 mile hike may be on the easy side, but you'll get views typically reserved for those who spend a full day hiking. For a slightly more challenging jaunt, check out the trail to Frary Peak, the island's highest point. The trail clocks in at just shy of 7 miles, and in the winter, it can be nearly impassable thanks to snow and mud. Still, if you're up for the challenge, you'll be rewarded with undoubtedly the best vistas on the island.

Explore the Fielding Garr Ranch
Believed to be one of the oldest ranches in the West, the Fielding Garr Ranch was established in 1848. Tours of the ranch are extremely hands-on, so you can get a true feel for what it was like for Westerners and ranchers in Utah 150 years ago. It's a perfect family getaway where kids can learn a little history while having fun at the same time.
6. Sundance zip tour: 45 Minutes from Park City
Want to see the mountains of Utah from a vantage point you never thought was possible? Head to the Sundance Mountain Resort just 45 minutes south of the city to fly high above the beautiful wilderness below. You'll reach speeds of up to 65 miles per hour (if you wish--flyers control their own speeds), and can soar side by side with someone else.

How to get there: Head south on Highway 189 through Heber City, along the gorgeous Deer Creek Reservoir, and then turn West onto 92 at Wildwood. From here, it's just 5-10 minutes up into the mountains.

Ziptour Packages:
Bearclaw Tour: This includes all 4 areas of the zipline, totaling almost 2 miles of soaring.

Maverick Tour: Includes two sections of the zip line, totaling nearly a mile of zipping.

Full Moon Tour: When the full moon comes out on select dates throughout the year, head to Sundance Zip to see the mountains below illuminated by the white glow of the moon.

Full moon snowshoe: For a truly memorable experience, take the full moon tour in the winter, when the moon illuminates the snow all around you. You won't believe how bright it can actually be, and it's a sight you'll never forget. Click here to find out when this year's full moon snowshoe tours will be.
Where to Stay in Park City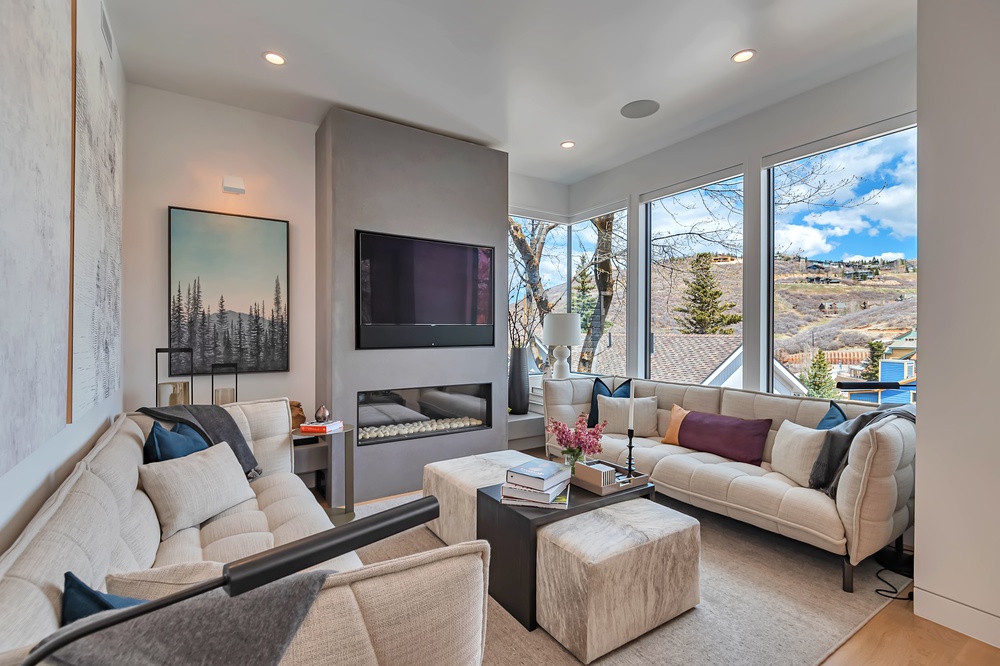 Park City
Norfolk Chateau
Ski-In/Ski-Out
Walk To Town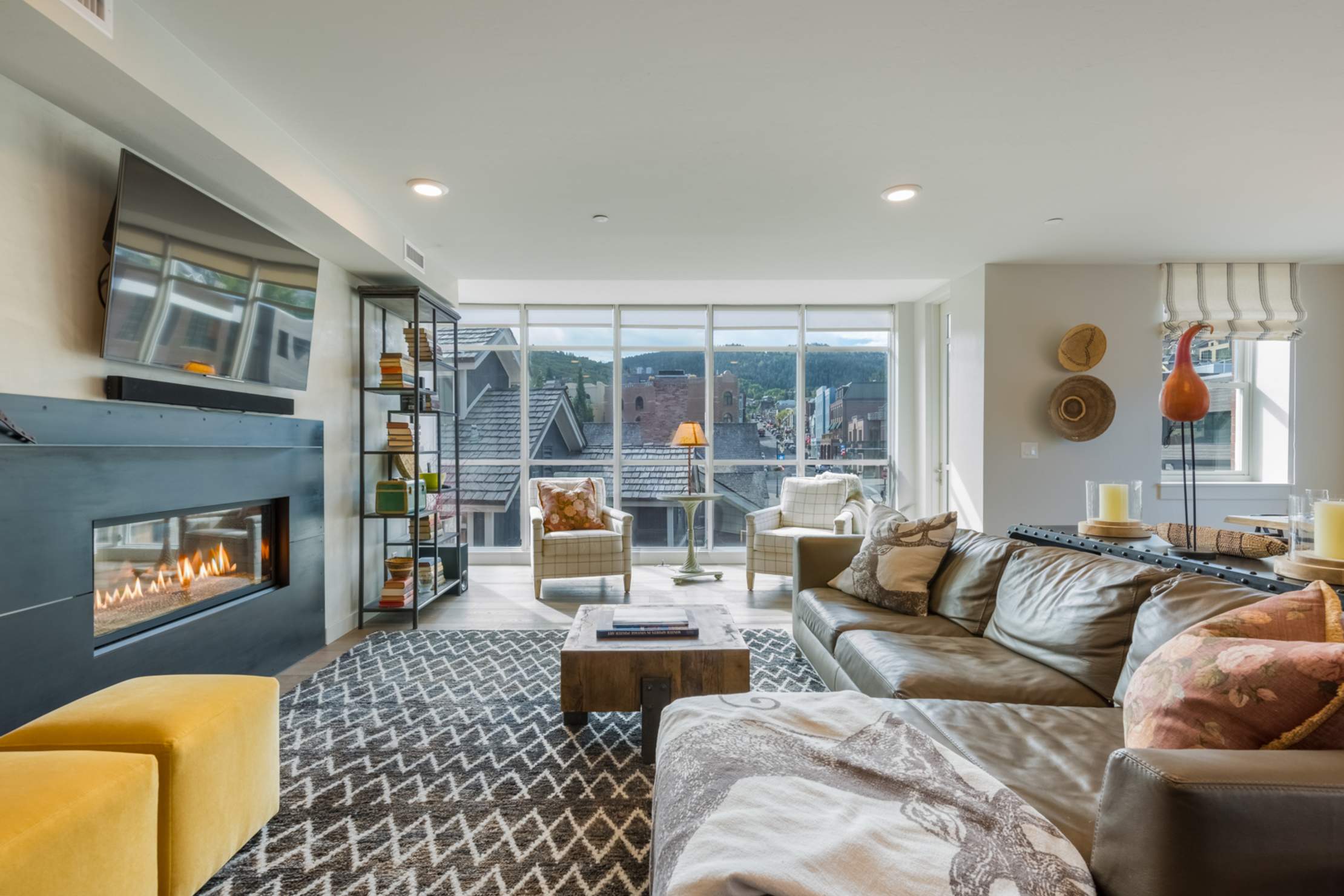 Main Street Park City
Azure Vista at Sky Strada
Located in the middle of everything on Park City's famous Main Street, Azure Vista at Sky Strada is a luxury condo with beautiful amenities, amazing views, and a perfect location. Complete with a balcony and hot tub overlooking downtown, this is the perfect place to stay for an in-town escape.

3 bedrooms | 6 guests
Private hot tub
Walk to Town Lift
See all photos and availability
So many day trips, so little time.
Where will you go when you need a vacation from your vacation? Summer or winter, there are plenty of choices for an unforgettable day trip from Park City.
9 Park City Summer Festivals Worth Traveling For
All summer long, Park City hosts festivals, concert series, and celebrations that have helped give it the title of America's Favorite Town. Find out why it's become such a famous summer hotspot, and start planning your getaway.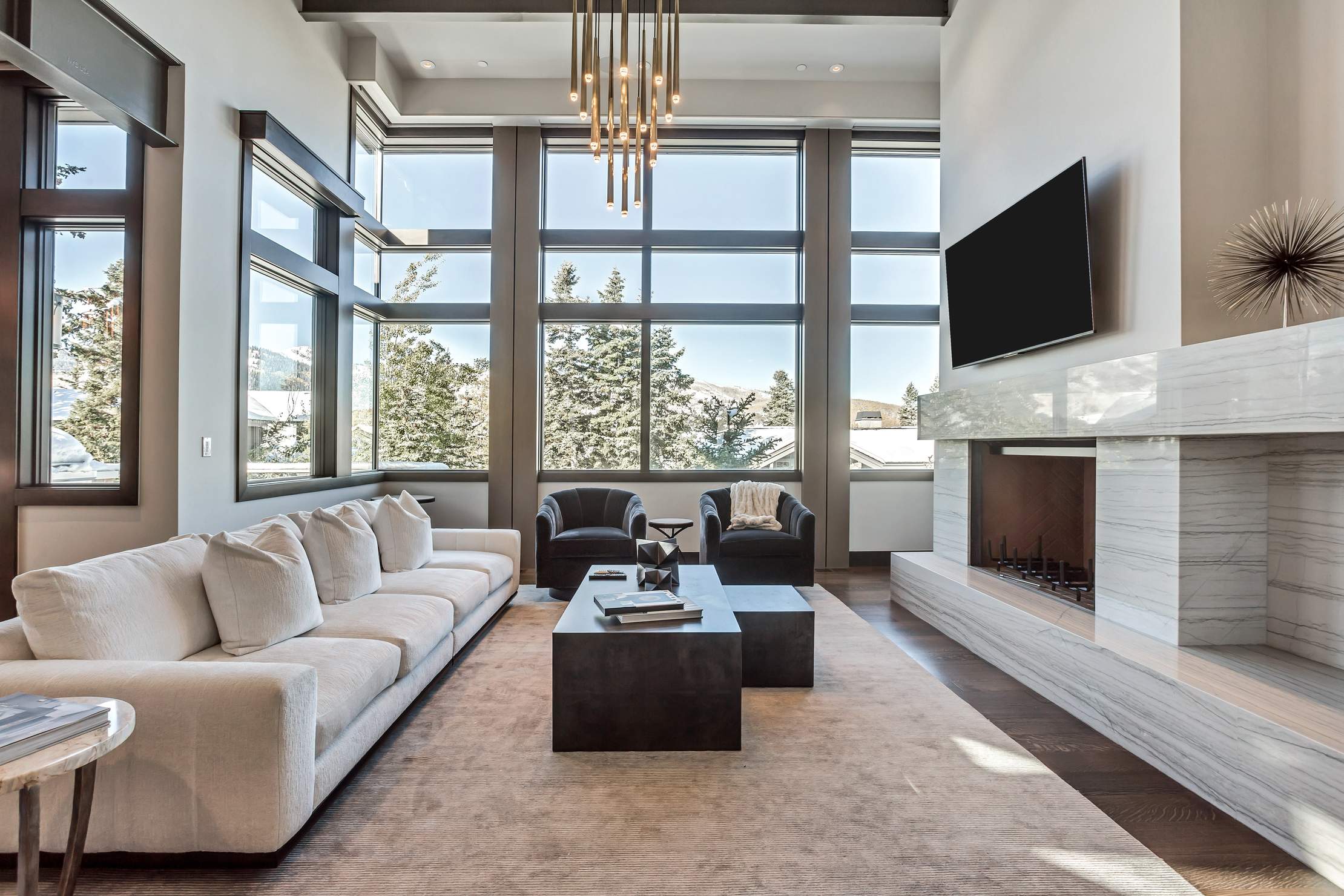 Stein Eriksen Residences for Rent
The Stein Eriksen Residences manage to pull off what so many lodging options try to: quiet feel, secluded, and serene, yet still be minutes from the action of Park City.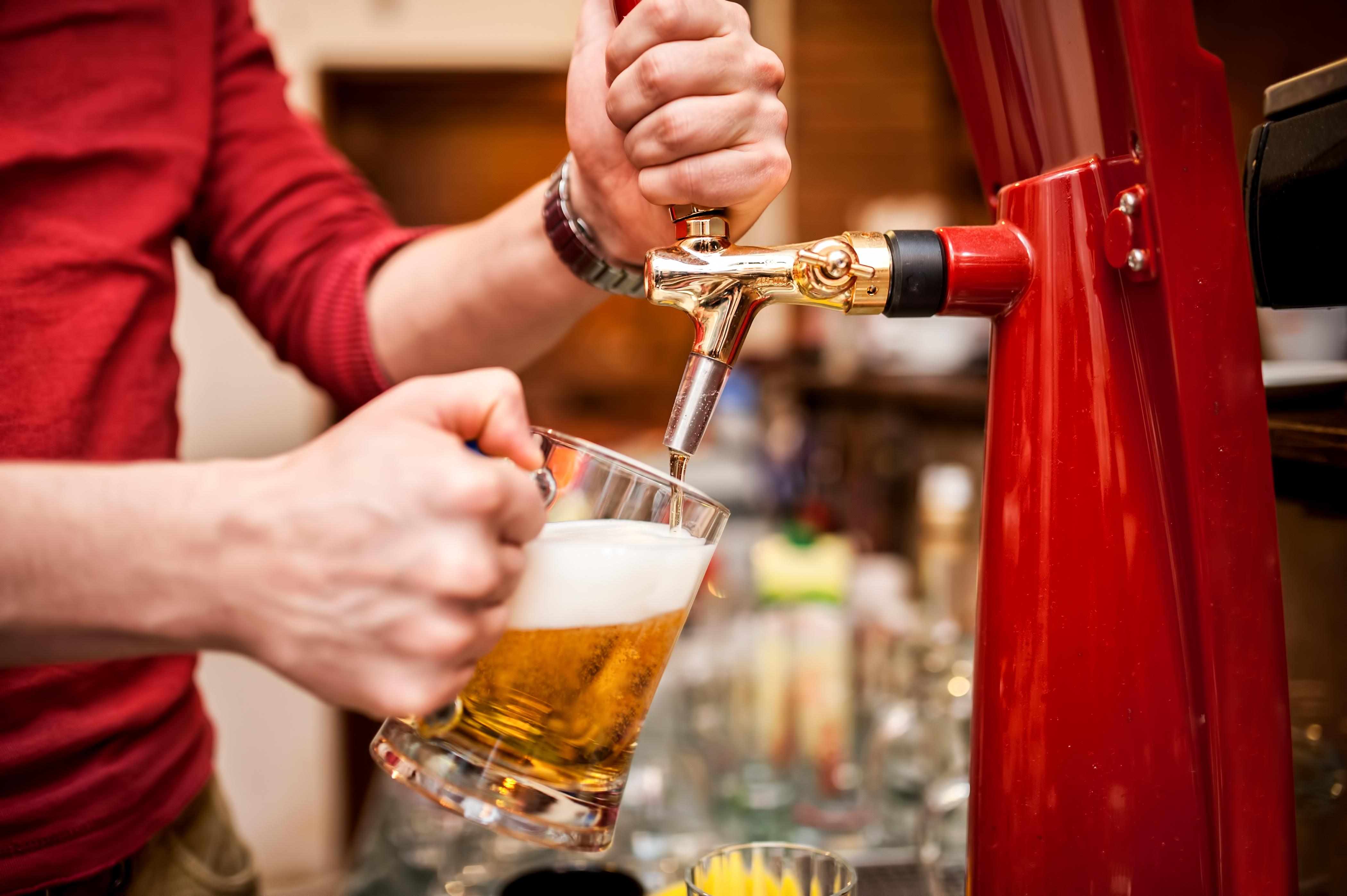 10 Breckenridge Breweries Worth Visiting
Colorado is recognized internationally for being the ultimate destination for outdoor recreation. Now when you travel the world, something else always finds its way into the conversation about Colorado: craft beer.
Loading...