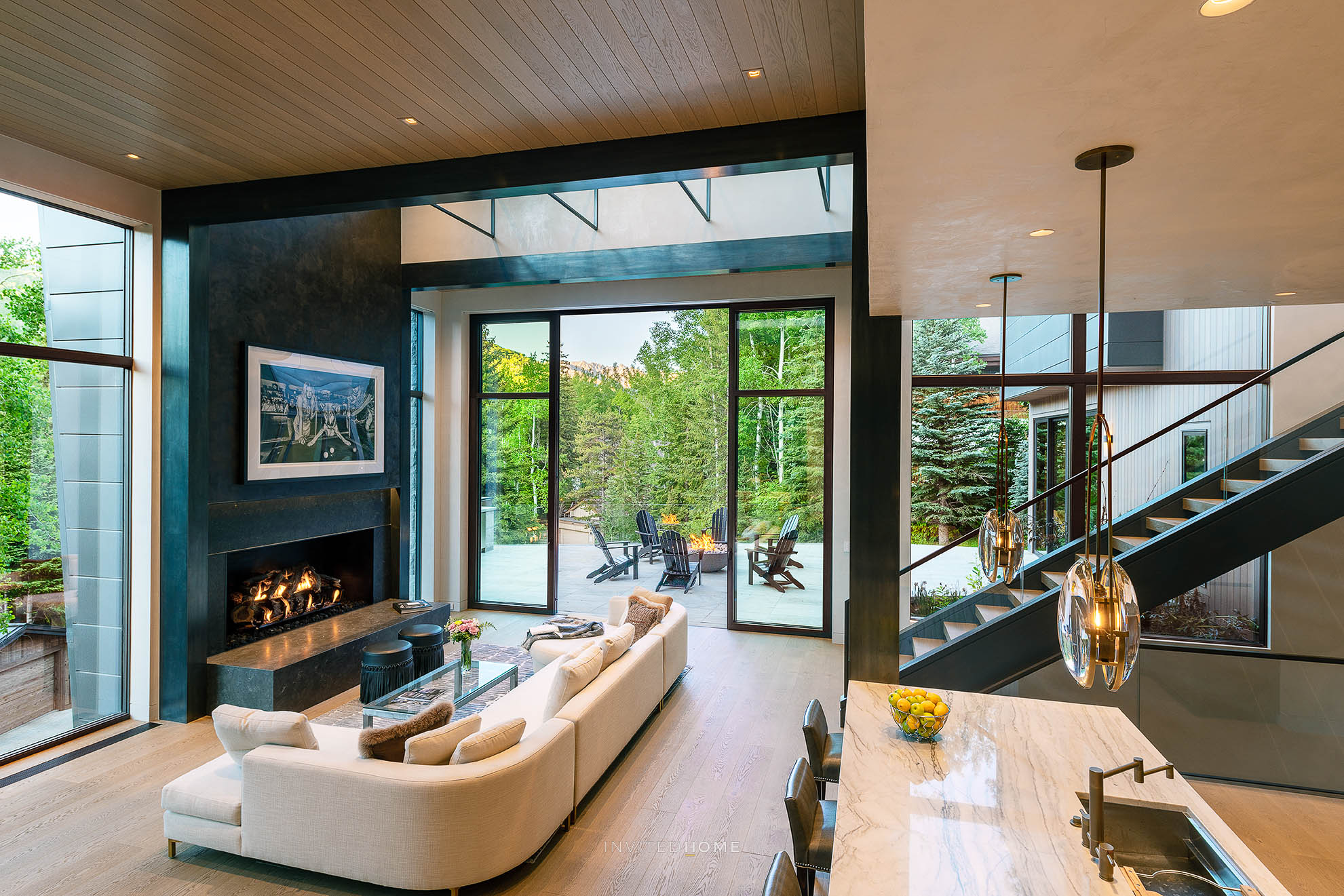 8 Extraordinary Vacation Rentals for Family Getaways
Large family vacation rentals for family getaways in beautiful destinations

The way families get together over the holidays or for special occasions is shifting. A space that was once dominated by hotels and resorts has now veered toward luxury vacation rentals, which have grown immensely in popularity with the rise of Luxe rentals and as more and more travelers realize the benefits of the book direct movement. And a quick look at the numbers also makes it easy to see why more people are turning to vacation rentals:

There's more space. The average hotel room is well under 400 square feet, compared to our average vacation rental at 3,630 square feet.
It's easier to stay longer. One TripAdvisor survey found 43 percent of respondents planned to stay a week or more in their vacation rental, while only 24 percent said they would stay more than three days at a hotel for leisure travel.
It's more than a room. The TripAdvisor survey found 82 percent of respondents look for stunning views in a vacation rental. Another 67 percent require a washer/dryer, 46 percent look for a private pool, 33 percent want an outdoor grill, and 32 percent want vacation homes with a hot tub.
What statistics don't convey, however, is what we've heard our guests say make for the best family getaways. They're looking to create a unique environment where they can cook together, gather around the fireplace together, sit on the balconies together, and explore the surroundings together, with all the comfort and privacy they would have in their own family home. They want to craft perfect vacations that lead to lifetime memories. So many of our guests enjoy the space so much they frequently return to use our homes for long-term and seasonal rentals—a wonderful testament to the experience they had.
If you and your family are looking for something different than a hotel stay, take a look at a few of our large family rental homes in Colorado and Utah that were tailor-made for an unbeatable group getaway. Many of these homes also work perfectly for corporate retreats and offsite meetings, too.

Remember, all InvitedHome rentals include a dedicated vacation consultant team, trip planning assistance from booking to checkout, high-end linens, and a responsive local team to ensure your stay goes exactly as planned.
5 Colorado Family Getaways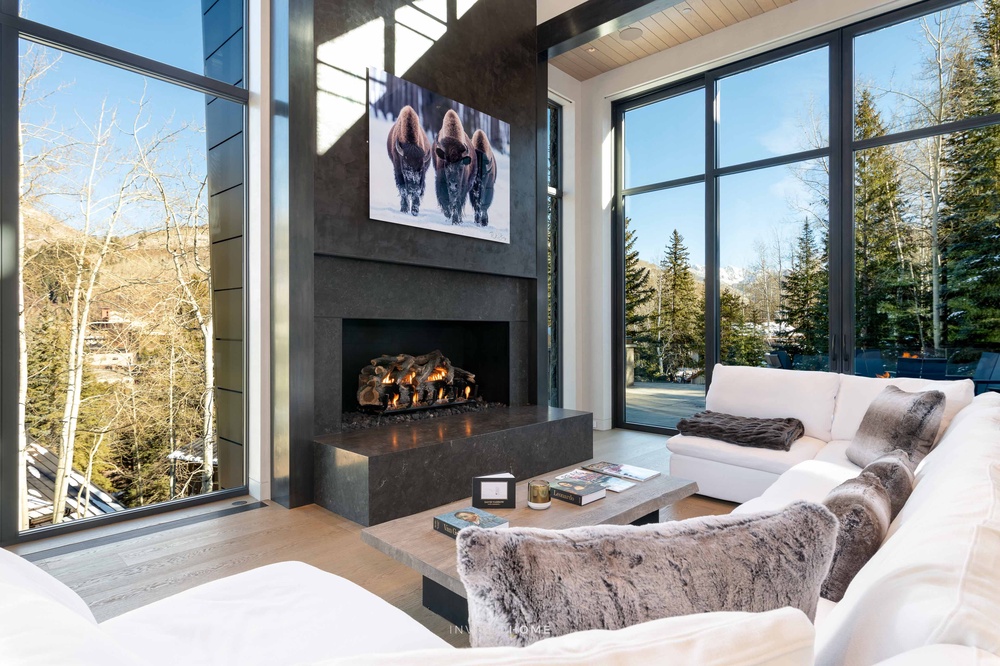 Walk To Town
Ski-In/Ski-Out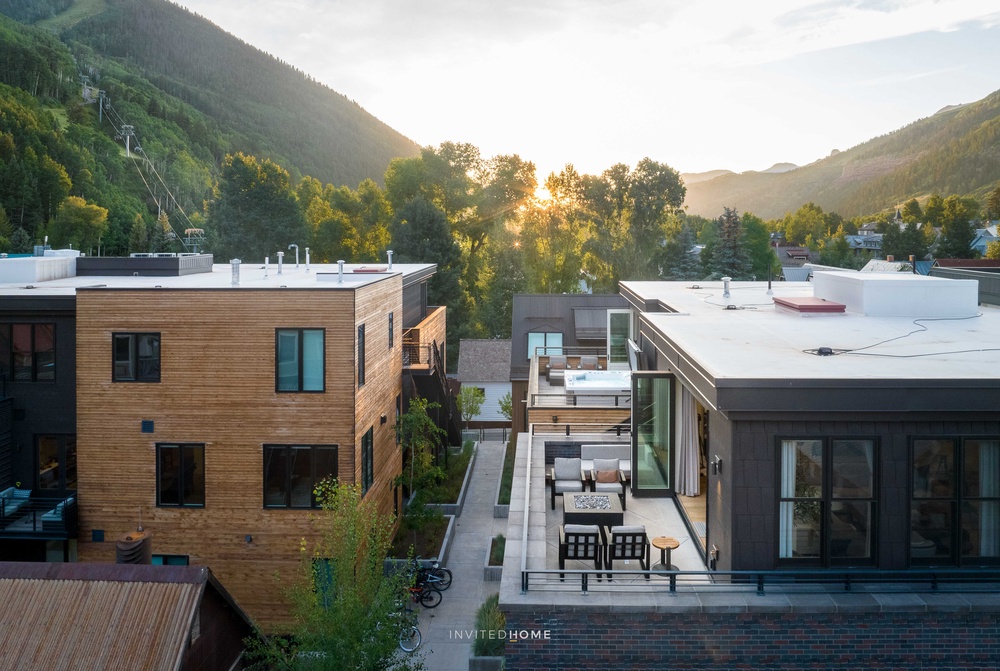 Telluride
Transfer Penthouse
Park City
Frostwood Gondola at Canyons
Ski-In/Ski-Out
Golf Course
Park City
Creek Crossing at Canyons
Walk To Ski
Ski Shuttle Service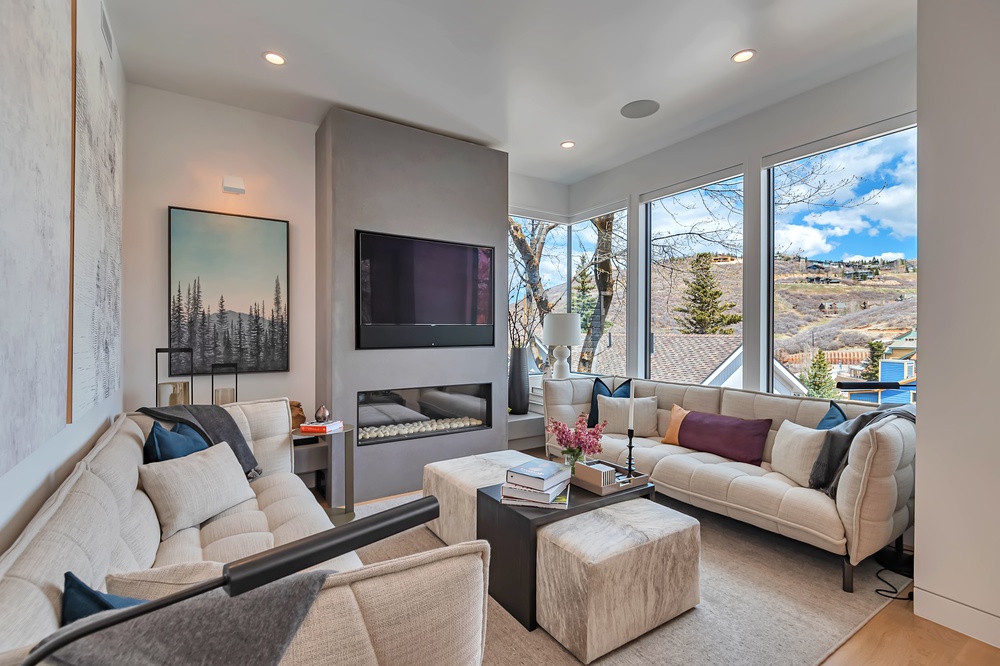 Park City
Norfolk Chateau
Ski-In/Ski-Out
Walk To Town
Didn't Find What You're Looking For?
Contact us
Send an email to Reservations@invitedhome.com with your desired destination (Vail, Beaver Creek, Breckenridge, Telluride, Park City, or Deer Valley), your approximate party size, and your preferred dates, and we'll get right back to you with a few options.

Or, give us a call at 720-537-1661 to speak to one of our Guest Experience specialists.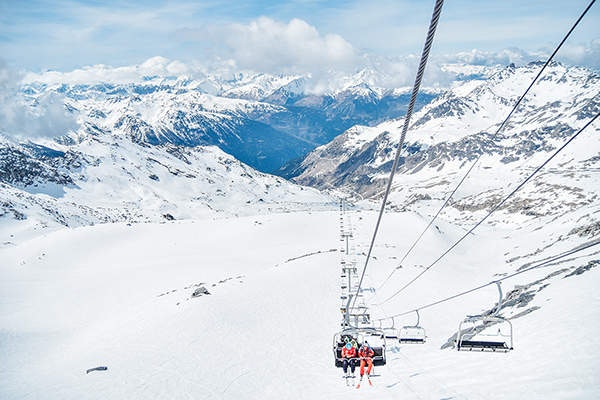 Best Spring Skiing in Colorado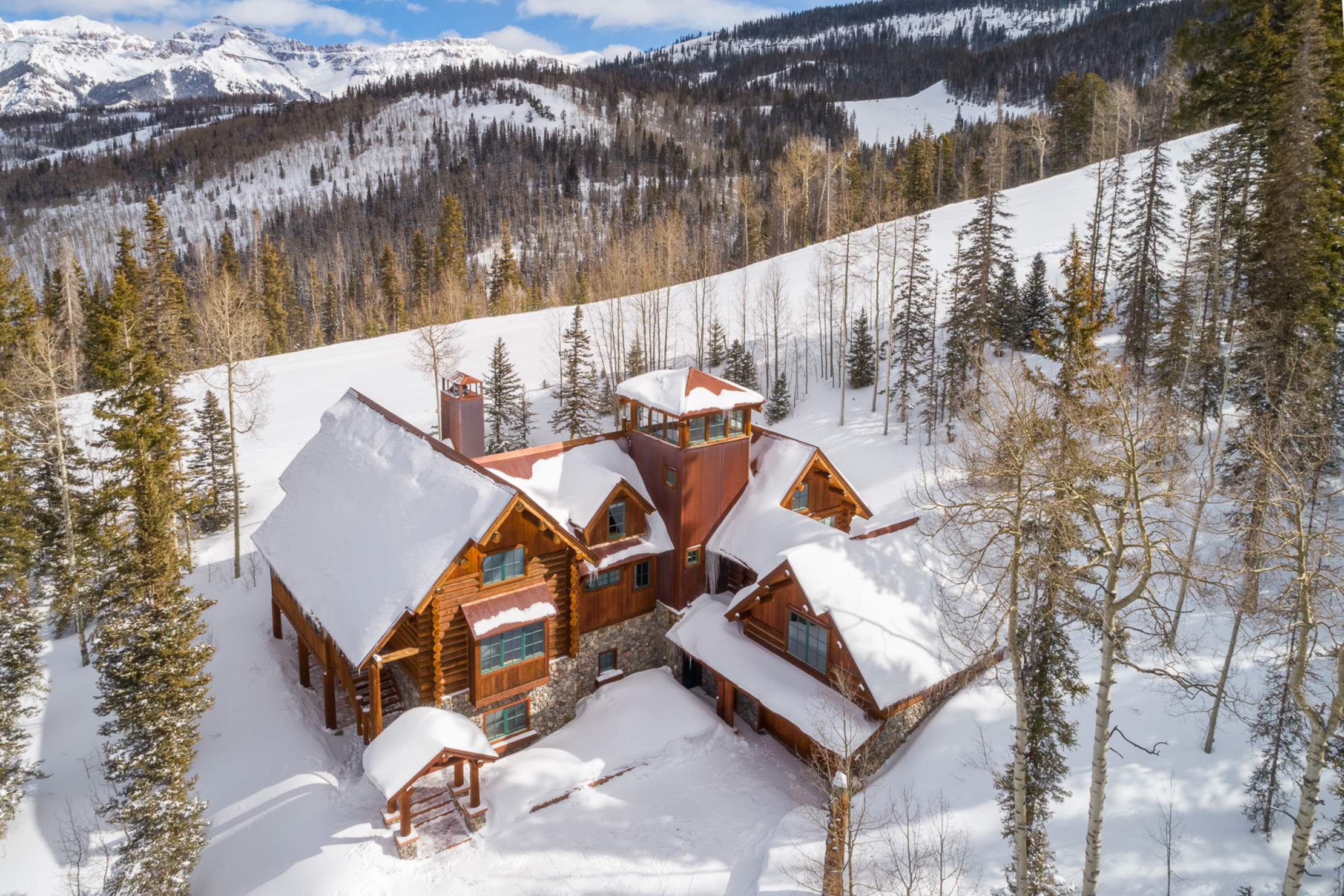 Telluride's 15 Best Ski-in, Ski-out Rentals
Beaver Creek vs. Vail
Loading...