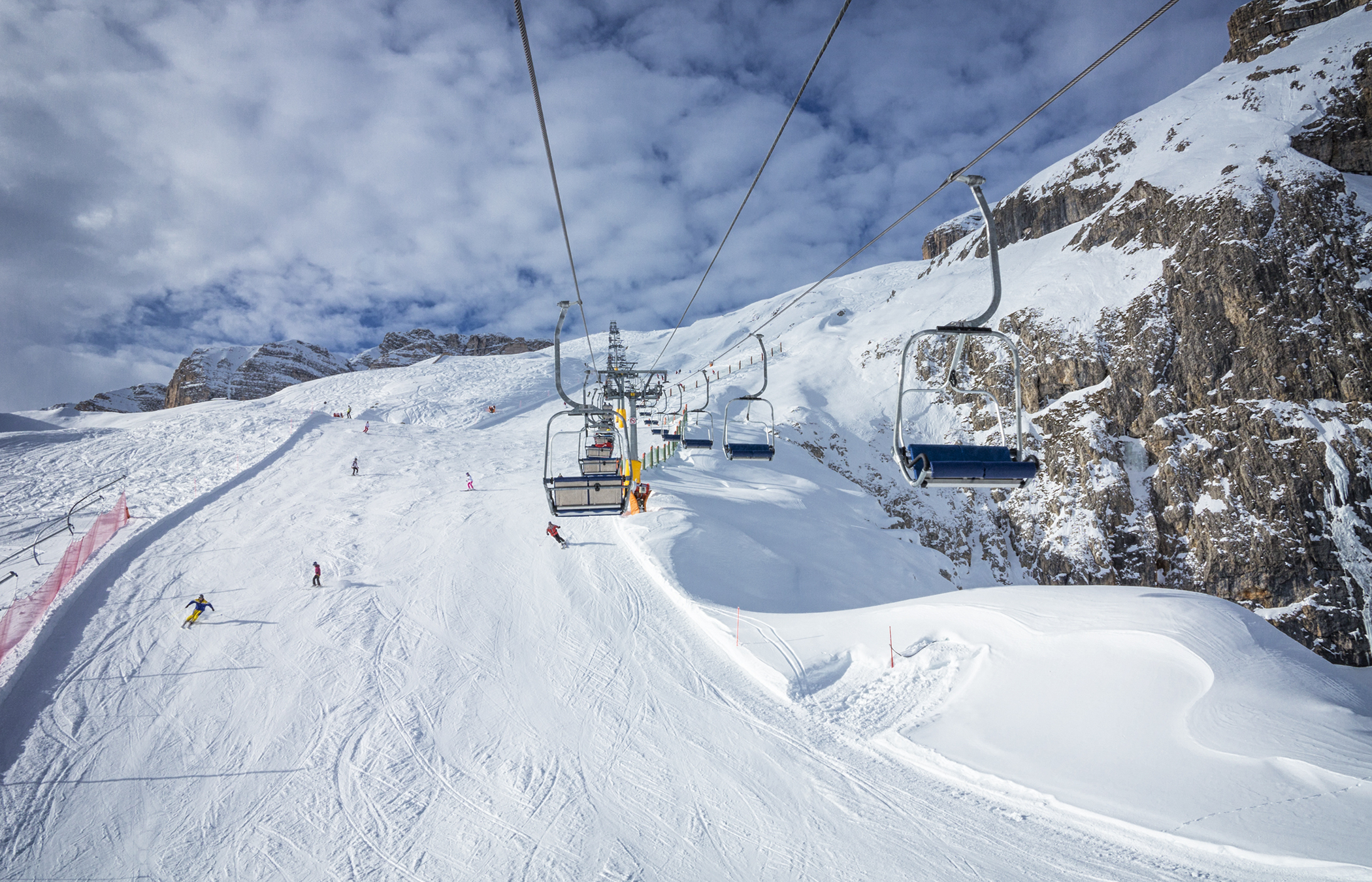 Spring Back to Vail
The annual spring bash ~ Celebrating the close of winter season
The Event
A Spring Celebration ~ Filled With Skiing and Après
Usher the winter out and leave your inhibitions behind, and come celebrate the warmer temperatures at Spring Back to Vail. Now in its fiftteenth year, Spring Back to Vail 2019 takes place from April 11th-14th, and always delivers optimal skiing conditions, delicious food, and a series of fun (and oftentimes downright zany) events throughout the course of the weekend. While the concert and apres party details are still being secured, so far, here's what we're certain you can expect:
Tikis and Tunes Luau
An authentic Hawaiian celebration ~ A mountain top party
On Saturday, April 13th, from 12-3pm, you'll want to head to Sarge's at Mid-Vail on the Terrace level. Everyone else will be. That's because this is an annual event that features a giant pig roast, great live music, drink specials and a plethora of games and giveaways that will keep you in the perfect mood.
Bud Light Bags Tournament
A friendly competition ~ To become king of the mountain
Perhaps you prefer to keep those competitive juices flowing, in which case, you'll want to slide over to the Bud Light Bags Tournament - also in Mid-Vail. The friendly cornhole competition begins on Saturday, April 13th, from 12-3pm. If you're lucky enough to advance, the finals will then be held on Sunday, April 14th at Golden Peak (time TBD). Pick your partner wisely.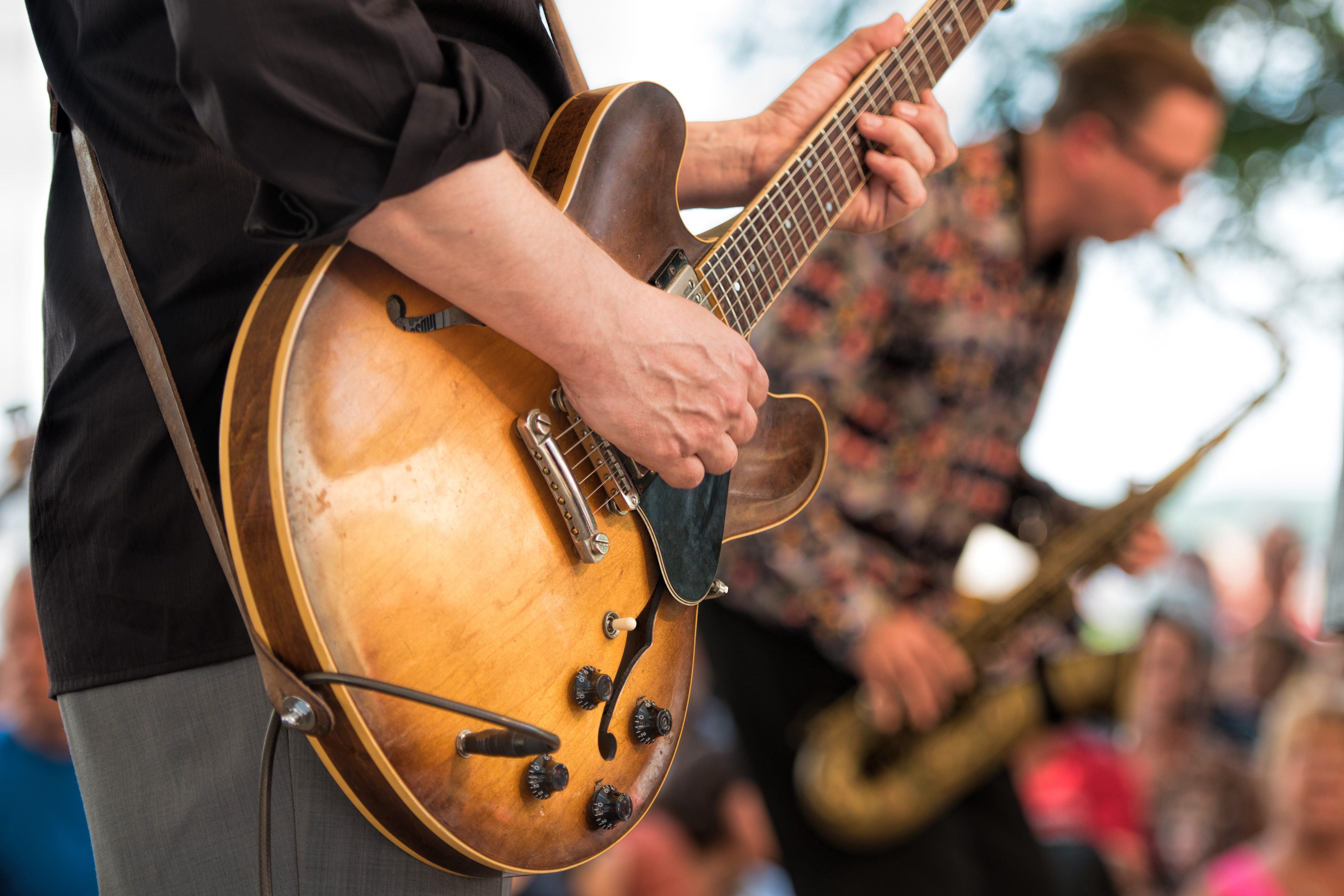 Free Concerts at Ford Park
Jam out to some live tunes ~ That are always in season
The announcement of the headliner for Saturday April 13th is coming soon, but as last year proved with Solaris, it's sure to be a rockin' good time. But don't worry, Friday April 12th will feature Gov't Mule, a rock band formed in 1994. Air guitars welcome.
Where to stay
Luxury Homes ~
Close to the action
Timberline Lookout, Riversound at Timber Falls or Nordic Hideaway. It will be difficult to choose which one to stay at. These three luxury Vail and Beaver Creek home rentals will allow you to be in close proximity to the Spring Back to Vail weekend events, but far enough away to enjoy your weekend escape.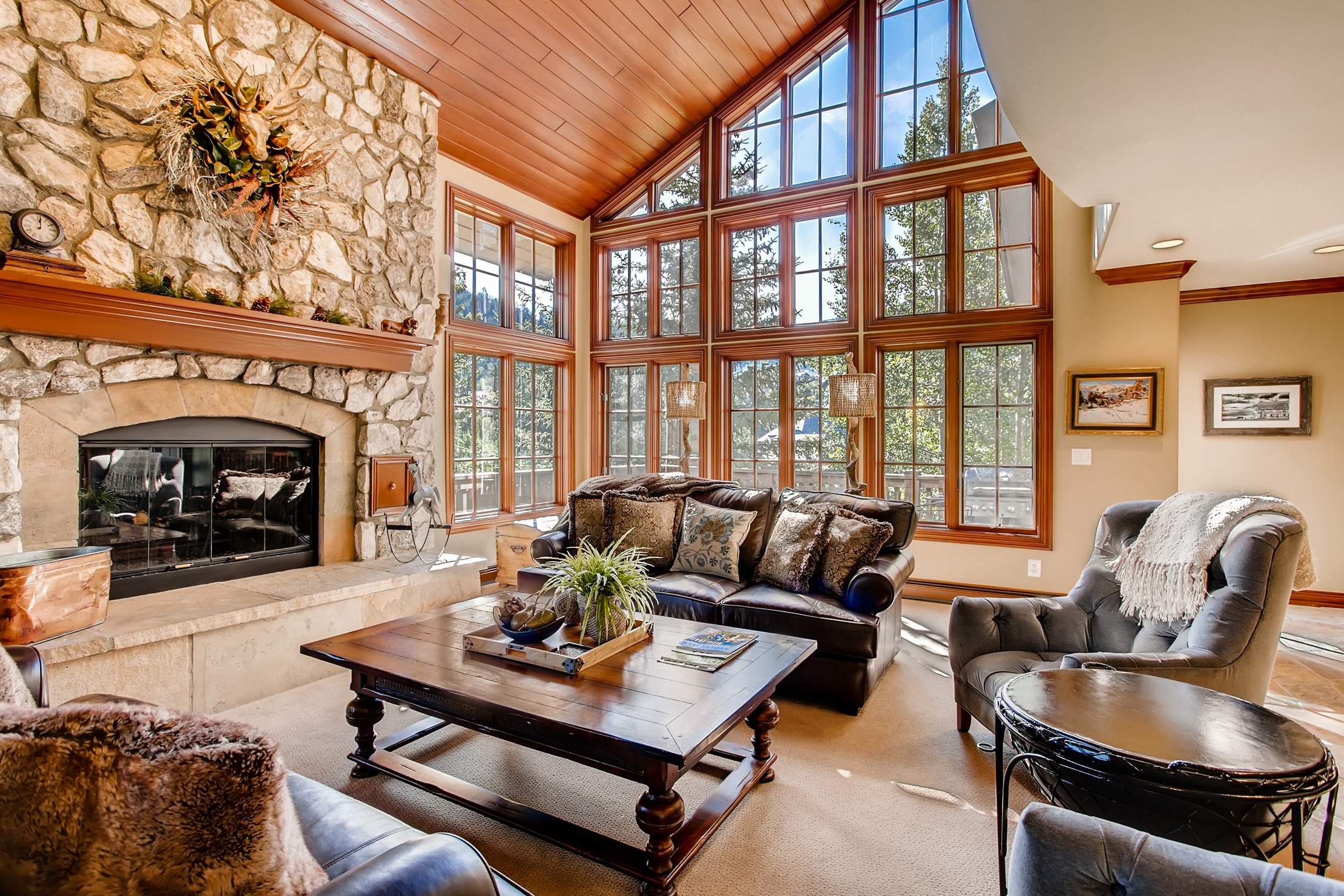 Comfort is easy to come by in this 5-bedroom, 4.5-bath ski-in, ski-out home. Timberline Lookout sleeps up to 12 people allowing room for 5 vehicles to park comfortably on the property. If your ideal getaway rings of modern mountain elegance with stunning alpine views, this may be your perfect Vail rental for the Spring Back to Vail events.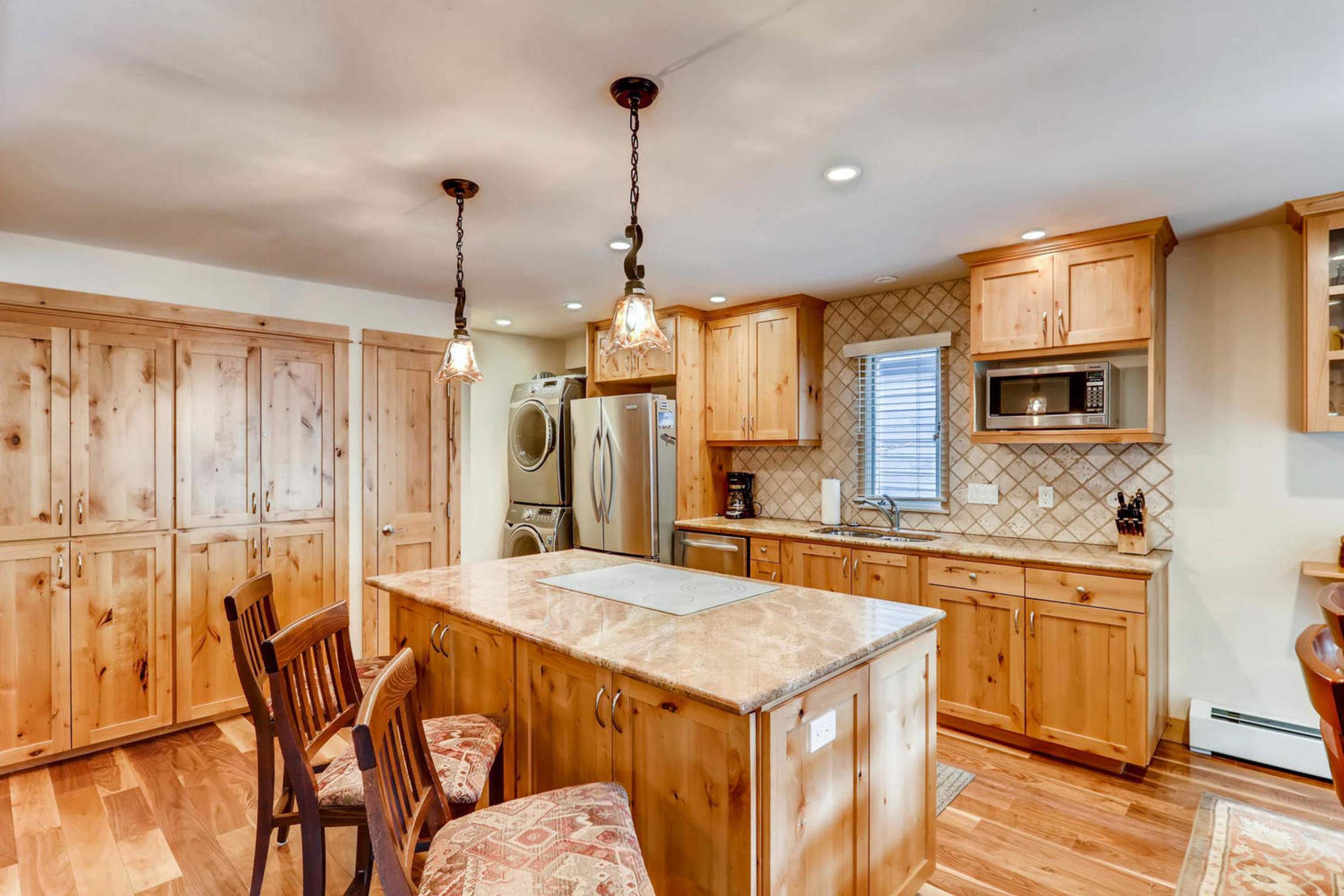 Riversound at Timber Falls
A 3-bedroom Vail vacation home 10 minutes from the mountain's celebrated slopes, Riverside at Timber Lodge is your ideal luxury home. Enjoy the sights and sounds of the river outside your balcony, and the convenience of the shuttle bus that picks up just steps from your front door. Sleeping up to 8 people, the whole family is bound to enjoy your weekend getaway to the Spring Back to Vail celebration.
World Pond Skimming Championships
Don your craziest costume ~ And compete or cheer for soluble glory
The weekend's de main event, the 17th annual World Pond Skimming Championships are held at Golden Peak on Sunday, April 14 at 3pm. Contestants ski themselves off a snowy jump and over icy water with as much style and grace as they can muster. The top male and female in the contest will each be awarded the grand prize of a 2019-2020 Vail Resorts Epic Pass Check back for more information. Registration opens March 14, 2019.
Expo Village
Discounts and promotions ~ All weekend long
The vendor Expo Village will be following you around for most of the Spring Back to Vail weekend. Find it at Gondola One in Mountain Plaza on Friday and Saturday, from 9am-4pm. Then on Sunday, it moves to Golden Peak from 12-4pm. Be sure to be on the lookout for all those Savor Vail discounts!
Springtime in Vail
An unforgettable festival ~ Of unexpected events
Loading...