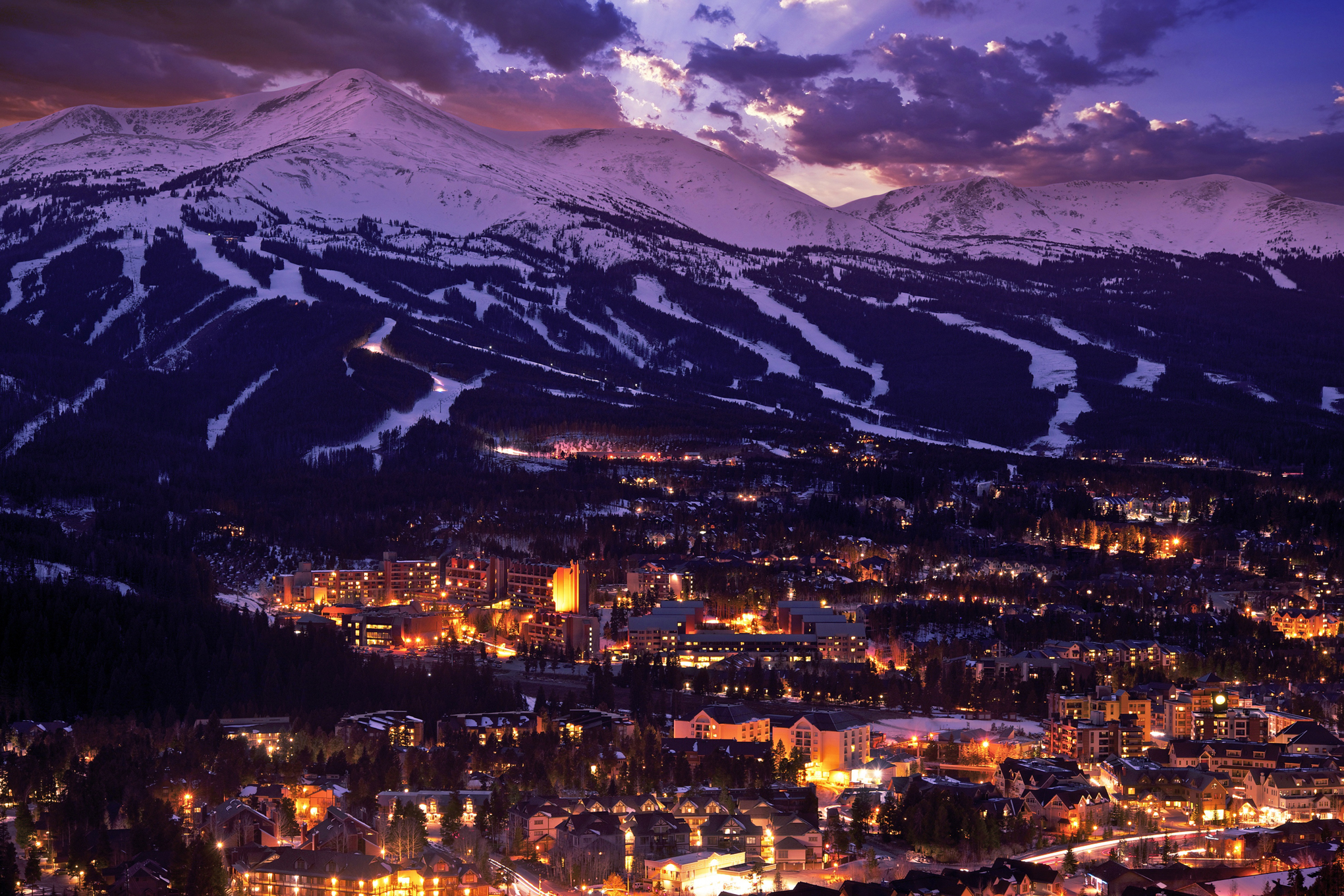 Things To Do In Breckenridge
The Peak Of Summit County Is Tremendously Down To Earth ~ Breckenridge, Co
The Area
It's High Time ~ You Made The Trek To Breck
What was once one of Colorado's best-kept secrets, is slowly becoming too difficult for the locals to keep under wraps. Why? Well, with the entire 5-mile area densely packed with all sorts of activities for adventurers of all ages, the answers are loud and clear, low and high, and remote or nearby.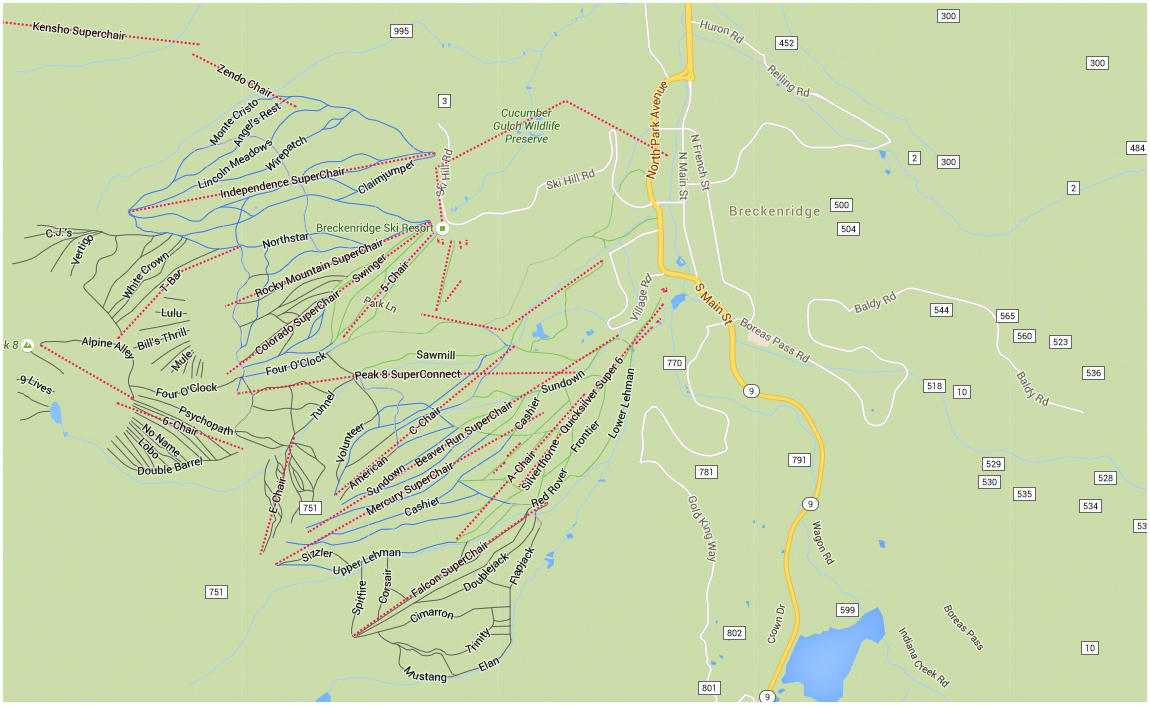 The Neighborhoods
We're Dropping Dimes ~ On All The Area's Best Quarters
What to Do
Winter, Spring, Summer Or Fall ~ This Place Has It All
Pick your poison. Or in Breck's case, revel in your remedy. That's because this year-round, mountain town is the cure for all that ails you.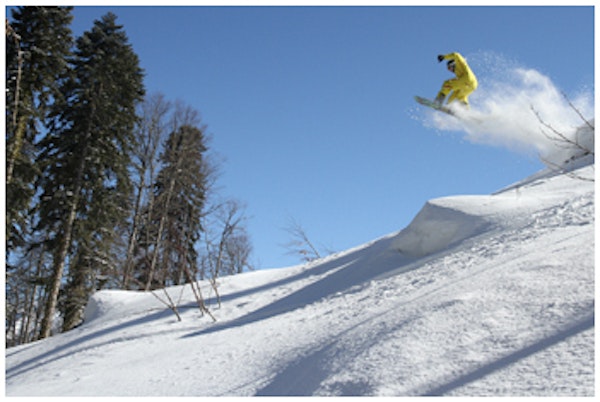 Skiing & Snowboarding
Take the snowflakes by storm and join the smiling crowds or become a true powder hound and sniff out your own escapade. If lift lines at the main base areas of Peak 7 & 8 get busy, scoot over to newly developed Peak 6 to dodge the crowd.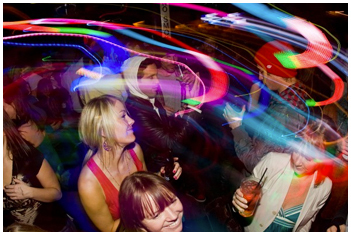 Dancing & Drinking
Get down to the DJs at popular local haunts like Cecilia's or the Liquid Lounge. Or visit in autumn and raise your glass high at Oktoberfest or the Craft Spirits Festival.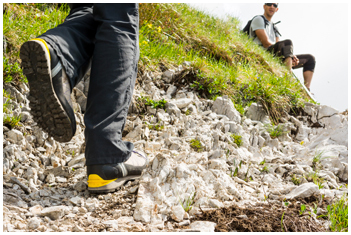 Biking & Hiking
When the snow is all gone, it's nature's turn to shine and take center stage.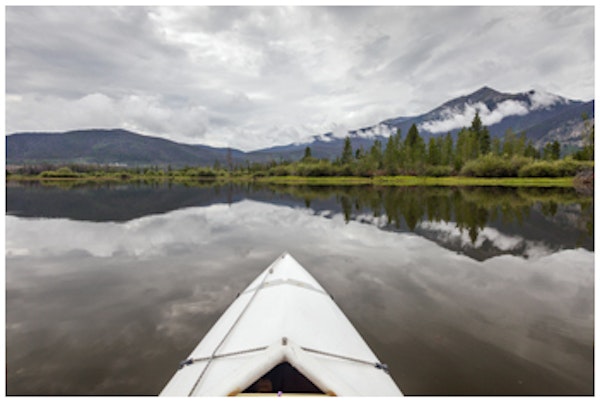 Boating & Fishing
Launch a boat in Lake Dillon or drop a line in whatever body of water you may find.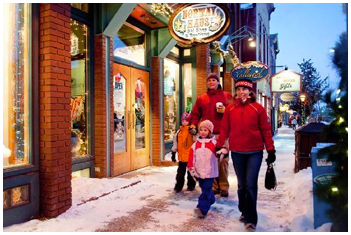 Shopping & Antiquing
Grab some gear at the outlets nearby or seek out something in more rarified air.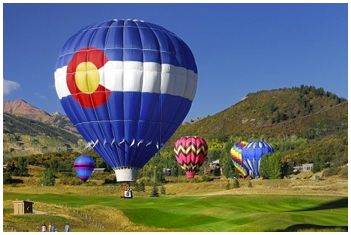 Exploring & Learning
Soar high on a hot air balloon ride or dig deep into Breck's history with a guided mine tour.
Where To Eat
Culinary Delights ~ You'll Take Down Without A Fight
From the deli to delivery to fine dining options that represent the whole world, make sure you pack your appetite. That's because Breckenridge is known for serving up creative cuisine with gorgeous scenery to customers of even the most discerning tastes. And it goes without saying that each and every dish comes with an extra side of fun for the whole family.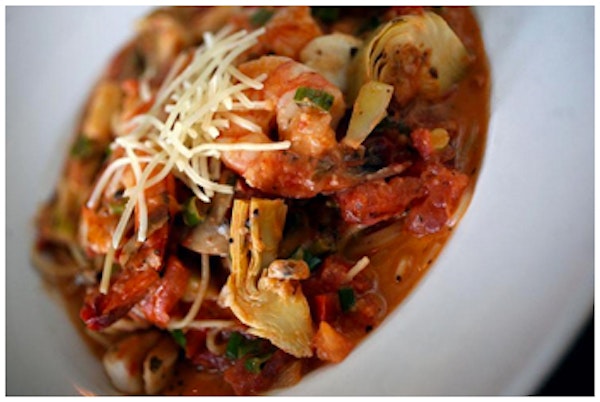 Blue River Bistro
Get all jazzed up at this classy, American-themed restaurant.
Learn More.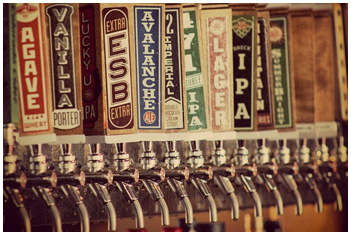 Breckenridge Brewery
Bring the family or hire a sitter, and drink just as the locals do.
Learn More.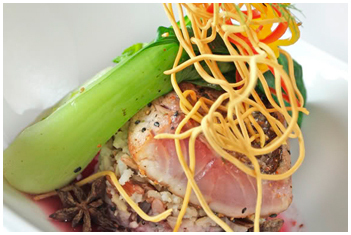 Ember
One of our new favorite high-end restaurants built on some down-home fun.
Learn More.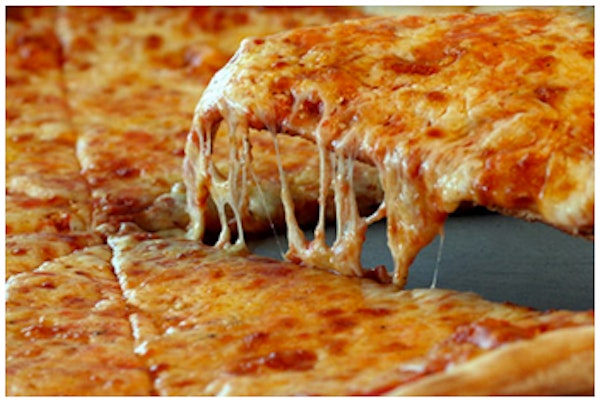 Giampietro
Grab a slice from the family-style menu without even taking your gear off.
Learn More.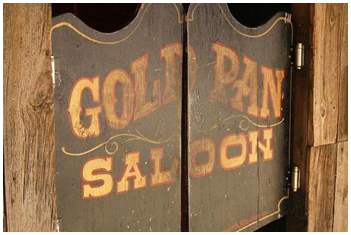 Gold Pan Saloon
For a true taste of the old west, grab breakfast, a burger or a beer right here.
Learn More.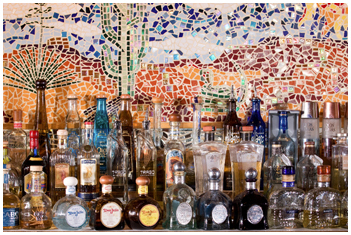 Mi Casa
This cozy spot will have you saying "si senor" to the best Mexican in the West.
Learn More.
The Particulars
Our Advice ~ On Preparing Accordingly For Your Trip To Breck
Getting Around
Getting To ~ And Around Town
It's just a couple-hour drive down I-70 West from Denver, but make sure your rent a 4WD vehicle if you're visiting in winter. Weather conditions on this highway can get rugged very quickly.
Be sure to download the CDOT (Colorado Department of Transportation) app on your smartphone before you make the journey. It provides key updates on weather and traffic.
If you prefer not to drive, you can take the Colorado Mountain Express http://www.coloradomountainexpress.com/ from the Denver International Airport.
Once you're in Breck, there are plenty of free shuttles available to get around town and the resort. Just make sure to check with your vacation consultant to make sure it's accessible from your lodging (Uber is usually available if it is not).
Other Helpful Tidbits
Various ~ And Sundry
Breck is almost 10,000 feet above sea level. Drink a lot of water before and after, apply sunscreen often, and use caution with your alcohol consumption.
Be careful with edible forms of marijuana. Effects are felt long after consumption, typically 1-2 hours later, and it might creep up on you later than you think. If you visit a local dispensary, just ask the staff for guidance on proper use.
If need be, medical treatment is available at Breckenridge Medical Clinic or St. Anthony Summit Medical Center.Weather can be rather fickle any time of year, so pack to be prepared for anything – it's part of the fun.
Loading...