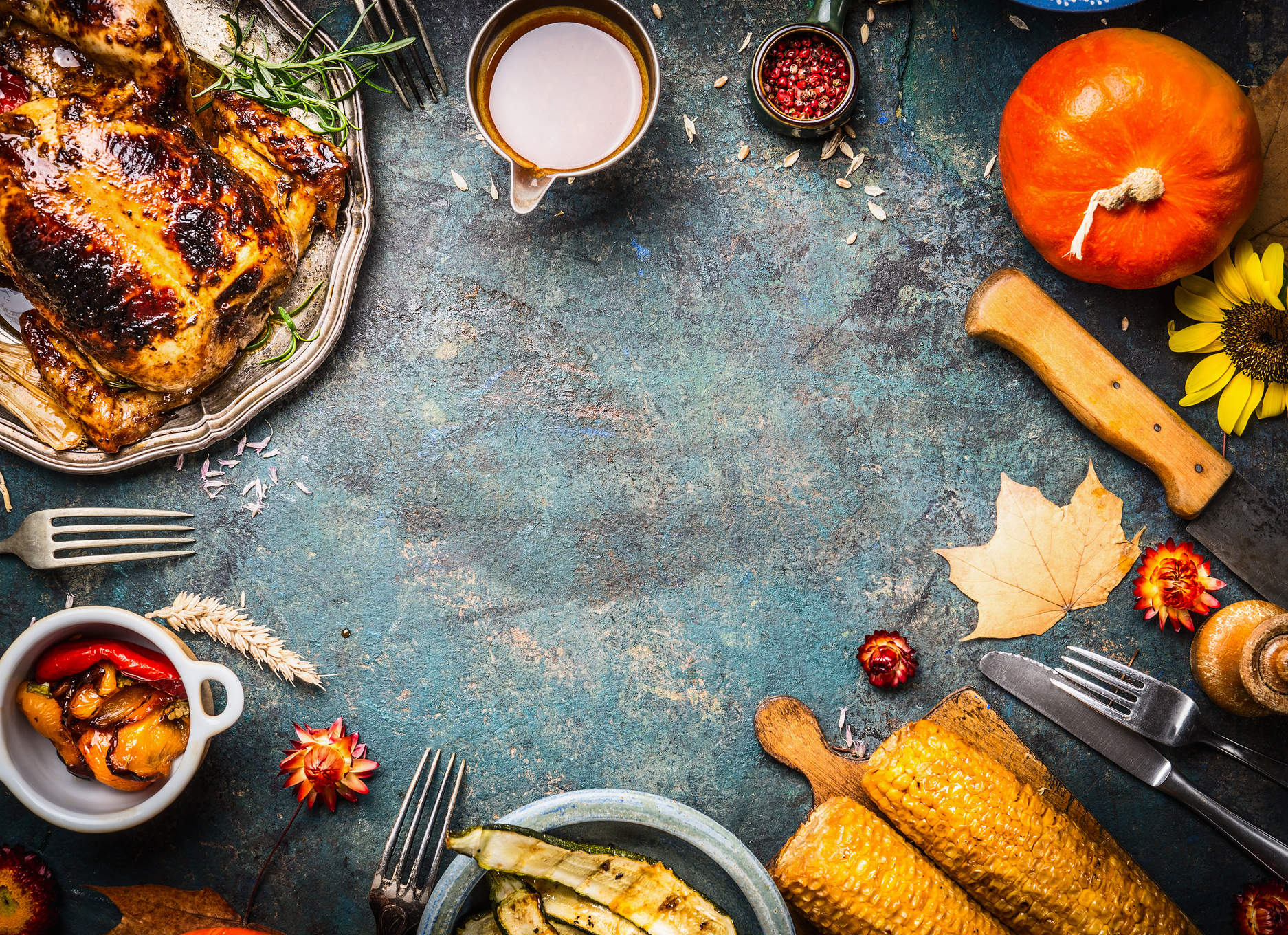 THANKSGIVING IN THE MOUNTAINS
MORE THAN TURKEY AND TRADITIONS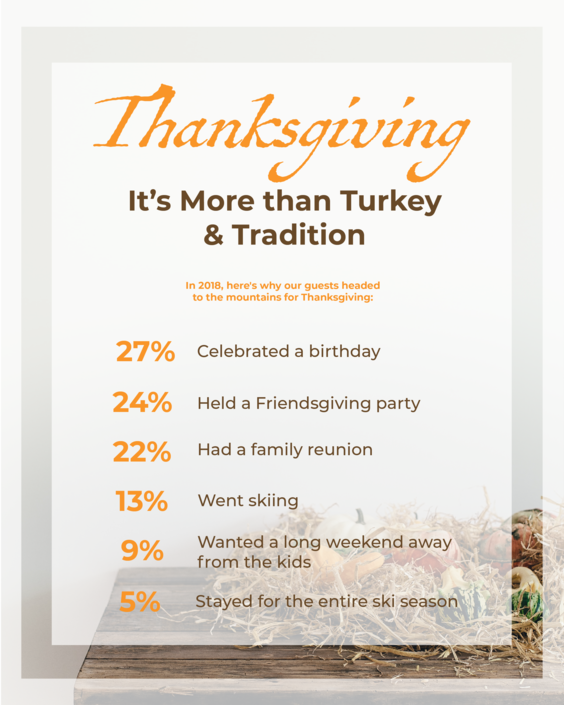 Why Thanksgiving is the Perfect Time for a Getaway
It's true. The most popular spots for Thanksgiving travel tend to be the coast (namely Florida, California, and Hawaii). Perhaps people are searching for the last vestiges of summer before late fall and winter really set in.
We, however, beg to differ. Thanksgiving in the mountains can be absolutely magical. It can be a traditional Thanksgiving spent in a luxury home with plenty of space, or, as you'll see in our guest poll to the right, it can be a time to travel to celebrate anything but Thanksgiving.
Let's start with the responses from a recent poll we took to see why people traveled and stayed in a mountain vacation rental:
Clearly, everyone has their own reasons for travel, and we loved hearing how our guests used this traditional holiday for non-traditional getaways. But if you're still looking for a traditional holiday experience in the comfort and warmth of a large mountain home, there are plenty of reasons to give a vacation rental a try. Here are five.
5 Reasons to Spend Thanksgiving in the Mountains
Still not convinced? Here are 5 more reasons we think you, your family, and your friends would love experiencing the joy of a mountain Thanksgiving holiday.
1. The Lowest Prices of the Holiday Season
IT'S HARD TO BEAT NOVEMBER RATES
While not as low as October, rates for Thanksgiving are still substantially lower than holidays like Christmas and New Year's. And if you count the Friday after Thanksgiving as a holiday (considering it's rated as one of the least productive days of the year in America), that means you get two days off work while still paying a lower nightly rate. In general, guests can expect to pay anywhere between 25% and 60% lower in November than in December for luxury vacation rentals. Perhaps this is why so many of our guests last year took Thanksgiving as an opportunity to celebrate things like birthdays, friend reunions, and ski trips.
As for the cost of holiday-specific travel, here's what you can expect, based on a one-week stay during off-peak season in early November:
Thanksgiving: 15-20% higher Christmas: 2X higher New Year's: 3X higher
Compared with Christmas and New Year's, Thanksgiving is an incredibly affordable time to take off work, spend time with family and friends, and get some early season skiing in.
Ski-In/Ski-Out
Ski Shuttle Service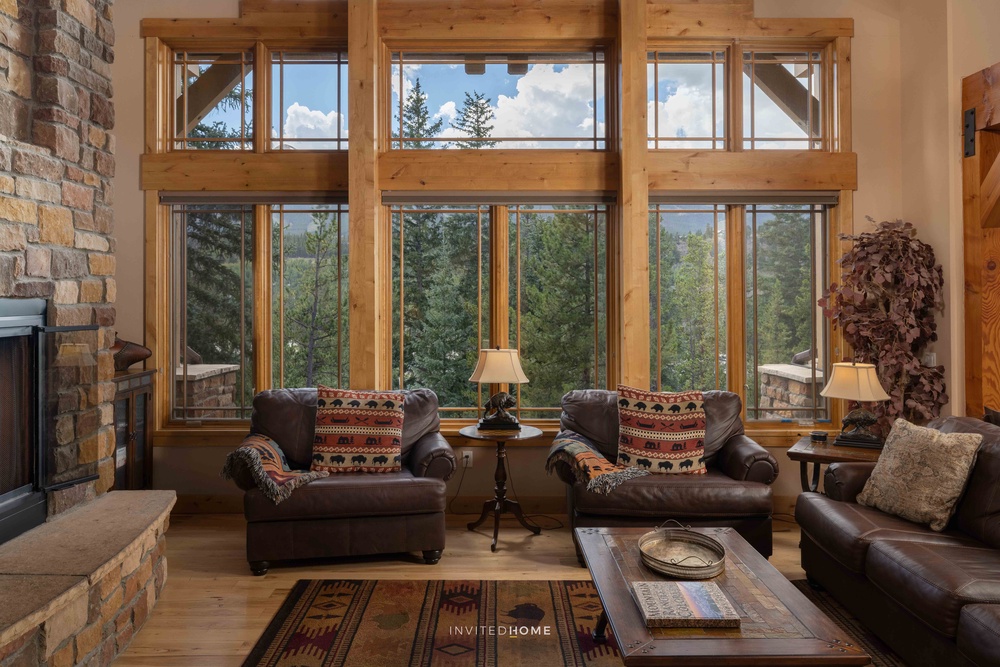 Breckenridge
Mont Vista Chateau
Loading...