Our Guests Top Places to Beat the Heat Last Summer
Summer vacation is a beloved time for many people, as it provides a chance to take a break from the daily routine and enjoy some nice weather and fun activities. Whether it's enjoying fine dining, window shopping in town, or taking a hike in the mountains, there are endless possibilities for adventure and relaxation in our mountain towns. For our younger guests, summer is a much-needed break from the rigors of the school year, while for working adults, it can be a time to unwind and spend time with family and friends. No matter how you spend your summer vacation, it is a time to make lasting memories and recharge for the months ahead. With record heat waves in much of the US last summer, many of our guests chose to escape to the mountains. Here are 6 of their favorite places to stay.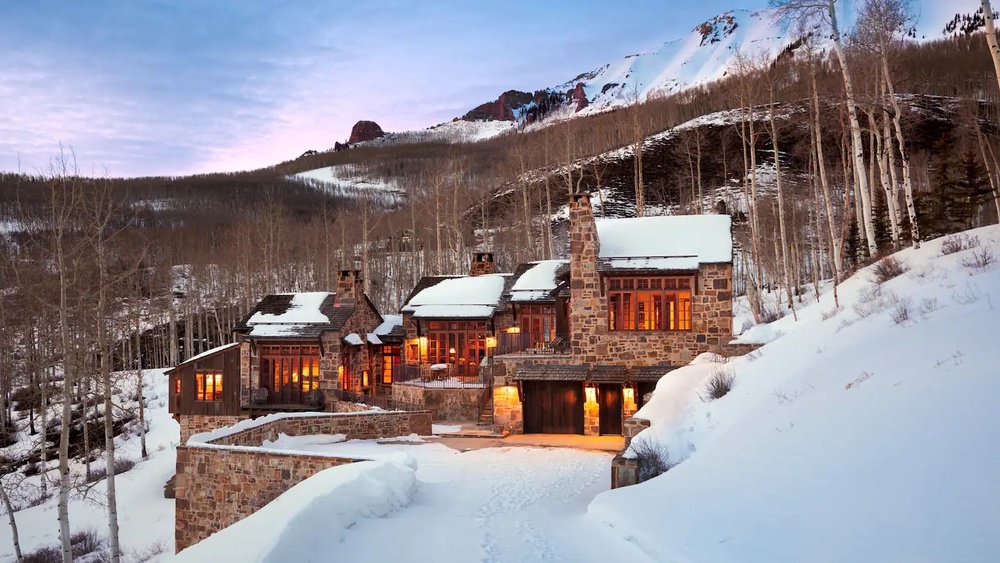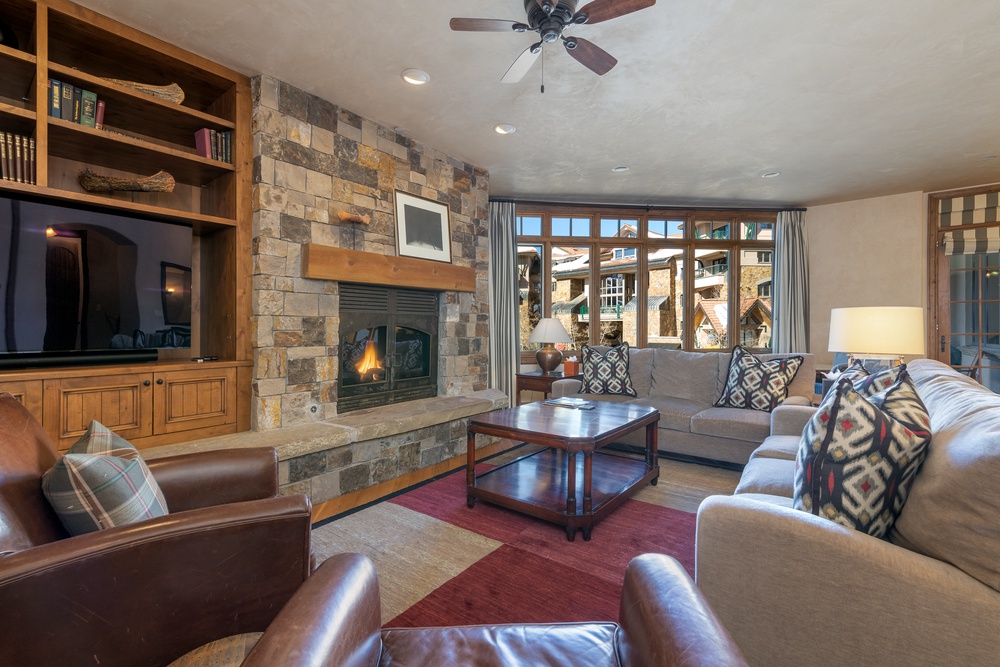 Telluride
Southern Comfort at Heritage Crossing
Ski-In/Ski-Out
Ski Shuttle Service
Walk To Town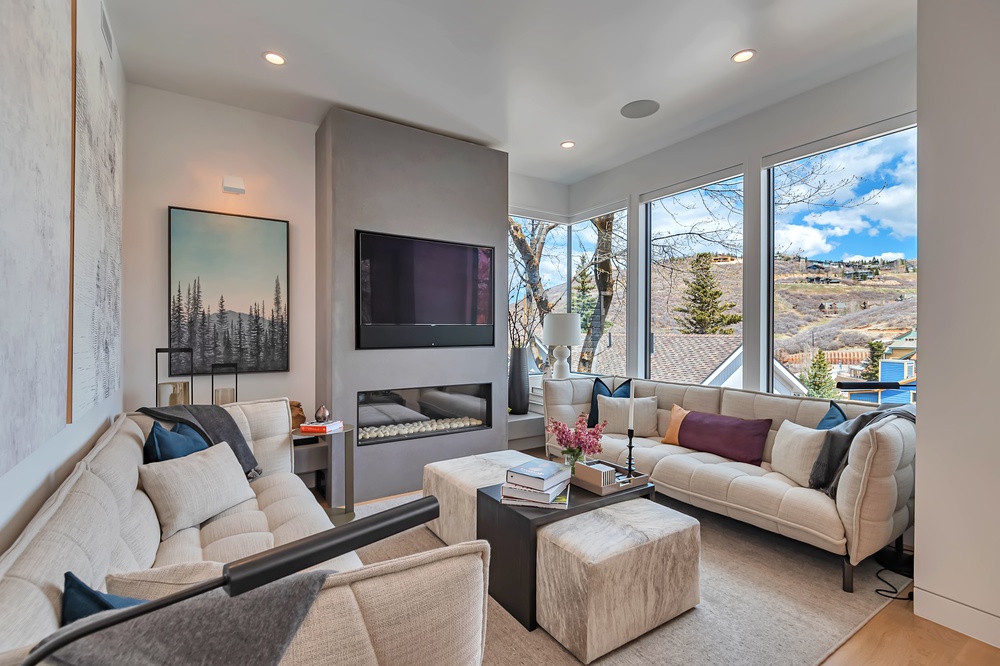 Park City
Norfolk Chateau
Ski-In/Ski-Out
Walk To Town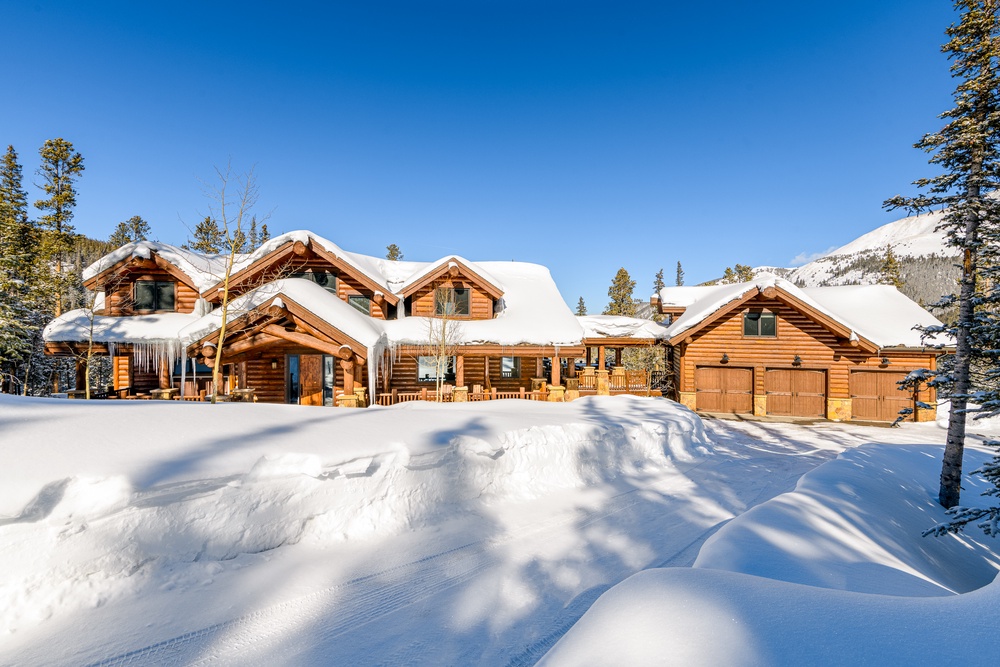 Breckenridge
Mountain Kingdom On Hoosier Pass
Vail
La Montana at Buffehr Creek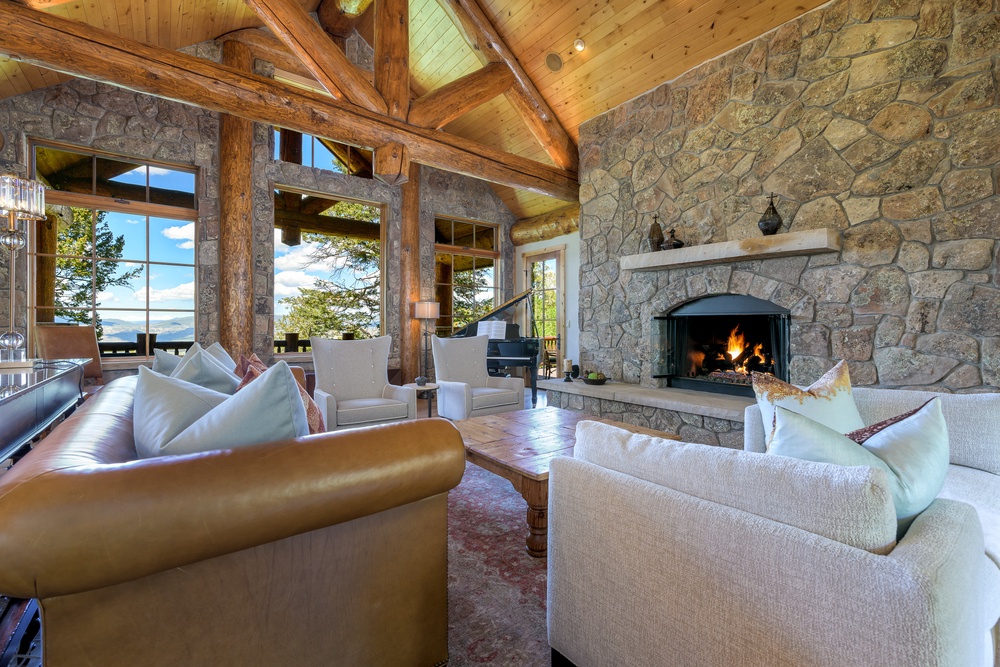 Beaver Creek
Castle Ridge Above Red Sky Ranch
Loading...