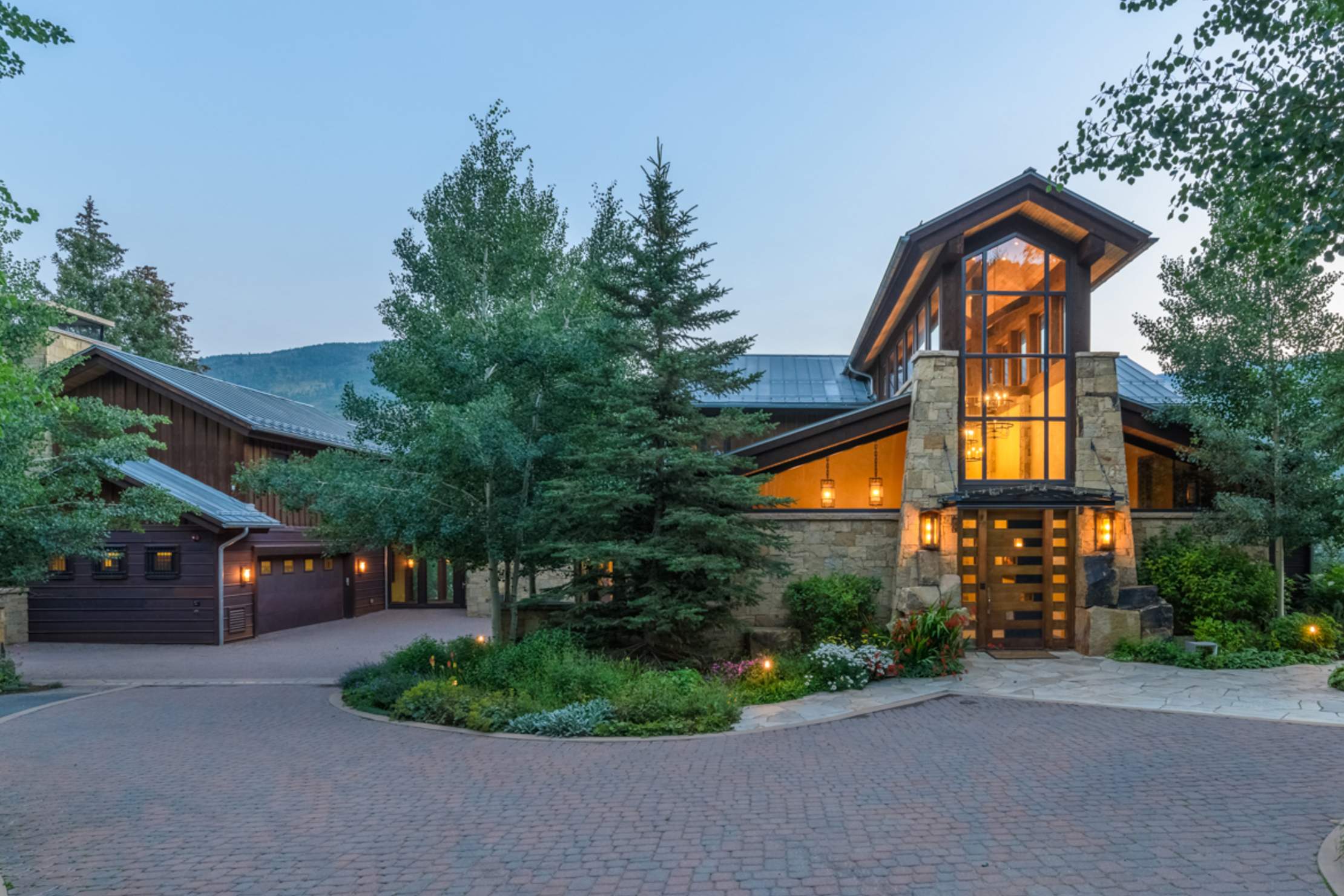 Aspen Vs Vail: Colorado's most luxurious resorts
What's the difference between Vail and Aspen?
1/7/20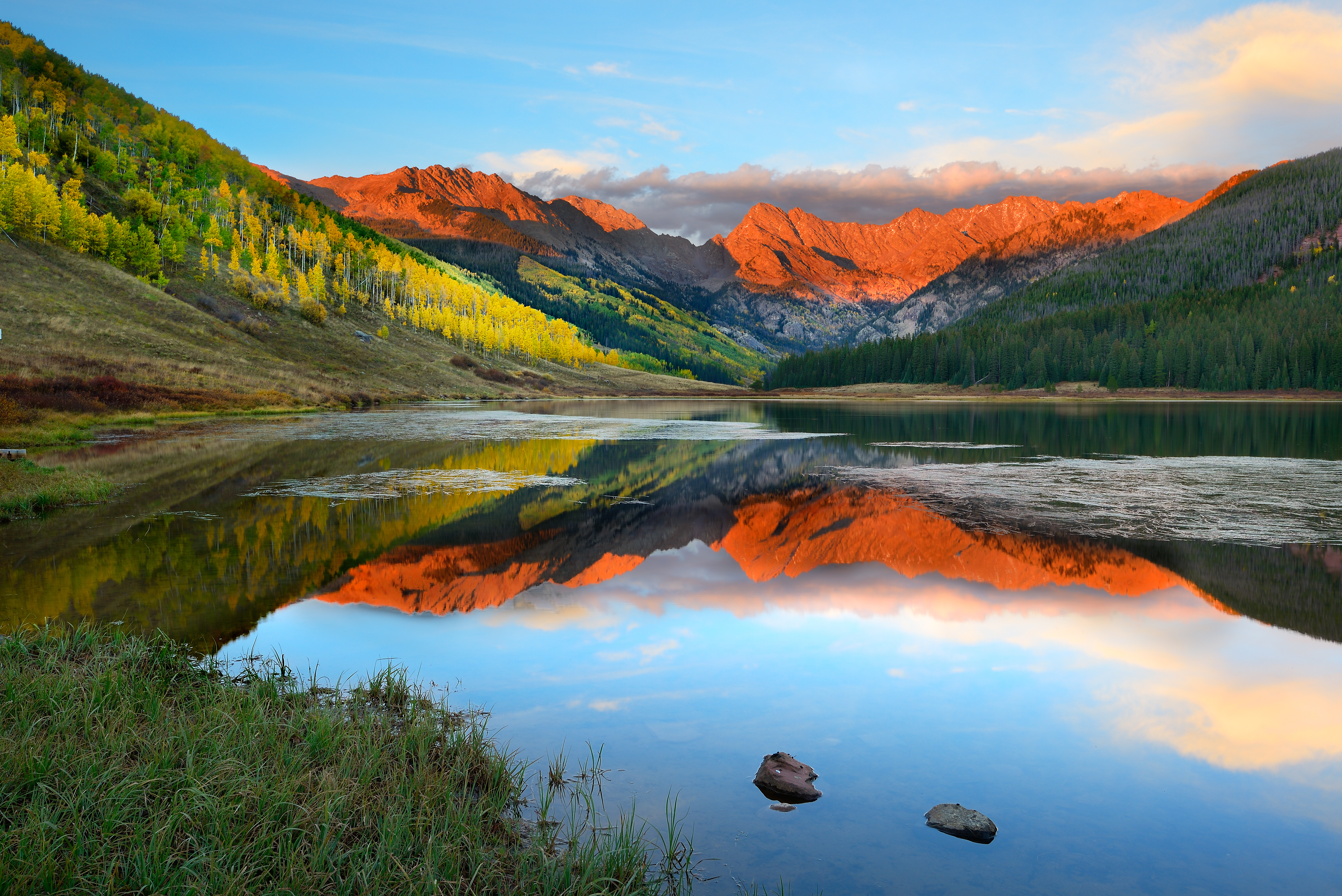 Vail or Aspen?
We'll help you decide
It's widely accepted that both resorts are the crème de la crème of Colorado skiing. Both offer gorgeous mountain sceneries, world-class skiing, excellent culture, ultra-luxurious lodging options, and plenty of activities to do outside skiing, but still, each has its own personality and subtle differences. In this post, we'll discuss each of these, and compare Vail vs Aspen so you can make the right choice based on the exact vacation you're looking for.

To begin, we'll answer a few frequently asked questions about Aspen vs Vail.
Aspen vs Vail FAQs
Where is Aspen?
Aspen is located in west-central Colorado, about an hour south of I-70 at Glenwood Springs. It's flanked to the southeast by the breathtaking Collegiate Peaks and to the west by the rugged Elk Mountains. From the Denver Airport, it's about a 4-hour drive in good weather.

How far is Vail from Aspen?
Aspen and Vail are not close. Vail is located directly on I-70, about two hours from the Denver airport. Aspen is about 2 hours from Vail by car, or 102 road miles away. On the map, it can be deceiving -- they're only about 40 miles apart as the crow flies. But remember you're winding through the Rocky Mountains.

Is Aspen or Vail more expensive?
Vail is more expensive, as far as skiing goes. A single day lift ticket to Vail/Beaver Creek purchased online is $190, and a single day lift ticket to Aspen/Snowmass purchased online is $164. However, as far as your total trip costs go, you'll likely pay more in Aspen, if average home price is any indication. As of December 2018, the average asking price for a luxury ski home (defined as the highest 20-30% of asking prices in the global market) in Aspen came in at $4,451/square foot. That's about $22.3M for a 5,000-square-foot home, compared to Vail's $3,042/square foot, or $15.2M for that same 5,000-square-foot home. While both resorts are extremely pricey, Aspen's higher cost of living is often reflected in its luxury vacation rentals, hotels, restaurants, and bars.

We should note that while both resorts are pricey, we have several homes in Vail offered as seasonal and long-term rentals, and often, these come at a discounted per-night rate. Check out all our Vail seasonal and long-term rentals here.

What's the difference between Vail and Aspen?
The biggest difference is the culture and vibe of each town. Read on to find out more.
Aspen Vs Vail: Skiing
If you have mixed ski and snowboard abilities in your group or you're planning a ski trip with the whole family, Vail is going to be a better choice. While it's true over half of Vail's runs are black diamonds, the other half are all greens and blues, with about ⅓ of the mountain suitable for intermediates. Not to mention it has a staggering 5,289 acres of skiable terrain -- nearly 8 times the amount at Aspen Mountain.

At Aspen, a quarter of the runs are black diamonds, another quarter are double blacks, and the remaining half are all intermediate runs. That's right, there are no beginner runs at Aspen Mountain. However, there's always Buttermilk nearby, which is primarily a beginner and intermediate mountain, and recently opened a highly celebrated kids-only Hideout ski learning center. Snowmass, which is included in a lift ticket to Aspen, also has minimal beginner runs, and about half are suitable for intermediates.

Keep in mind though that Vail's easy access and slightly lower overall costs can mean serious crowds, despite having much more skiable terrain. This is where Aspen shines. Its relative exclusivity and distance from I-70 keep crowds lower, creating a more intimate skiing experience. Aspen also typically gets a bit more snow than Vail, with the 6-year average snowfall currently at 285.3 inches, compared to Vail's 247.2 inches, according to data from OntheSnow.
Aspen vs Vail: Culture differences
Vail's life started as a ski resort back in 1962. So while it's certainly had time to build itself up to be a premier ski destination, it can't claim the same kind of history and culture that Aspen can. Aspen's heritage dates back to 1879, when Colorado miners set up in the area to cash in on the prized silver nuggets found in local mines. After a number of boom and bust periods, the ski area and resort were created in 1946. Just four years later, it hosted the World Downhill Ski Championships, and it's been a global icon among the ski community ever since.

Historic buildings from the Victorian age still line the streets of town (something you won't find in Vail's ski village), and several museums in town are dedicated to keeping the Spirit of the West alive and well.

This isn't to say Vail is devoid of character. On the contrary, Vail Village is regarded as one of the best ski villages in the country (pictured above) and was designed in the style of the famous European Alps ski villages. Precisely because it is so manicured, it creates an idyllic scene that's perfect families, and provides the cozy, charming vibe so many look for in a ski vacation. For a deeper look at all there is to do in Vail, check out our Guide to Vail here.

As far as restaurants, bars, and nightlife go, both have incredible fine dining experiences and plenty of options, and the apres-ski scenes at both resorts are phenomenal. After you've skied all day on world-class runs, it's hard not to enjoy an app or drink with family and friends next to a crackling fire, wherever you are.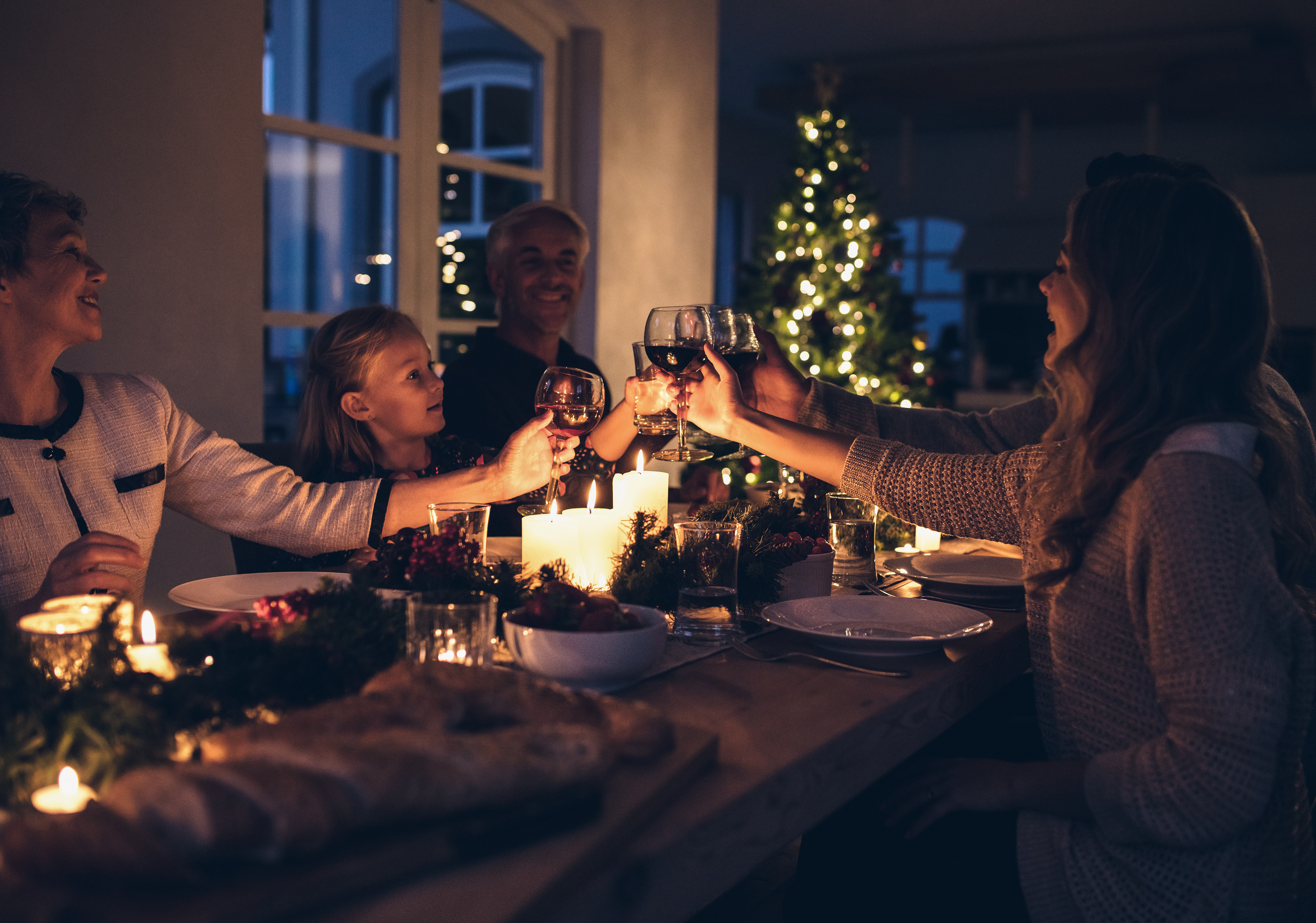 We covered this a bit earlier in the FAQ section, but we'll go into a little more detail about the price differences between Aspen and Vail here.

Food and Entertainment: According to one calculation, restaurants and entertainment tend to be about 16.8% more in Aspen than Vail, while the cost of groceries is about 1% less in Aspen.

Gas: As of February 2019, the lowest gas prices in Aspen were $2.31, while the lowest recorded price in Vail for the same period was $2.64. So, if you have to fill up in Vail, expect to pay about 15% more.

Lodging: In both destinations, you'll have options ranging from the top-tier of vacation rentals and luxury hotels to roadside motels and hostels. For example, in Vail, InvitedHome offers large, ski-in, ski-out estates that start at $3,000 per night, but also offer cozier condos walking distance to the slopes that start at a more modest $200/night. You'll find a wide range of lodging options at both resorts.
Which Luxury Resort is Right for You?
We can't tell you which resort you'll enjoy more. But hopefully, you have a little clearer picture of what makes each of these mountain destinations so special. While we don't currently have any homes for rent in Aspen, we have several available in the Vail and Beaver Creek areas. To learn more about staying with InvitedHome and all the perks that come with it, get in touch with a guest experience specialist today at 970-409-1602.
Beaver Creek Vs. Vail
Which of these iconic Colorado ski resorts is best for you and your family? Take a look here to learn about the subtle
difference between Vail and Beaver Creek
to help you plan your next Rocky Mountain getaway.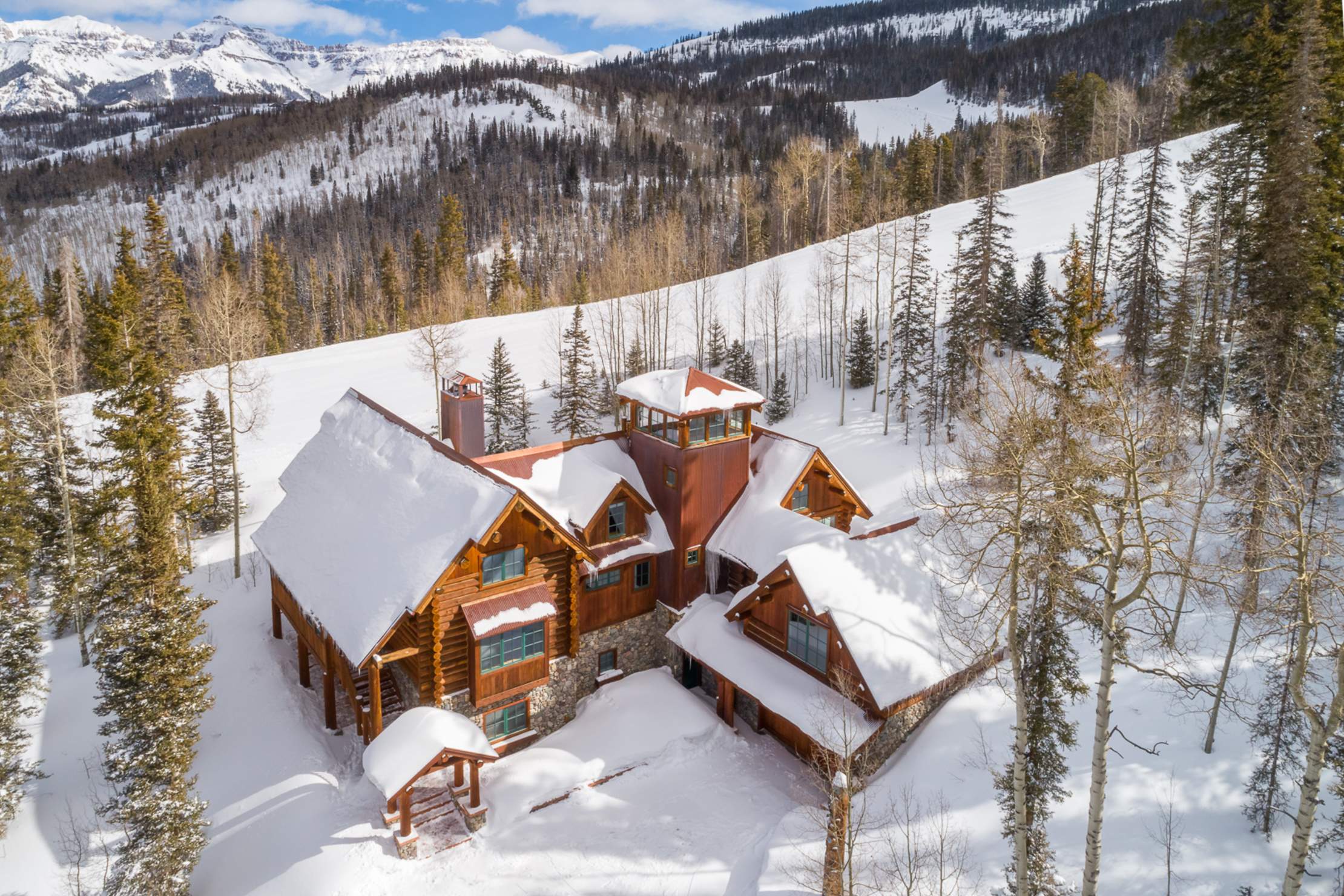 Telluride's Best Ski-in, Ski-out Rentals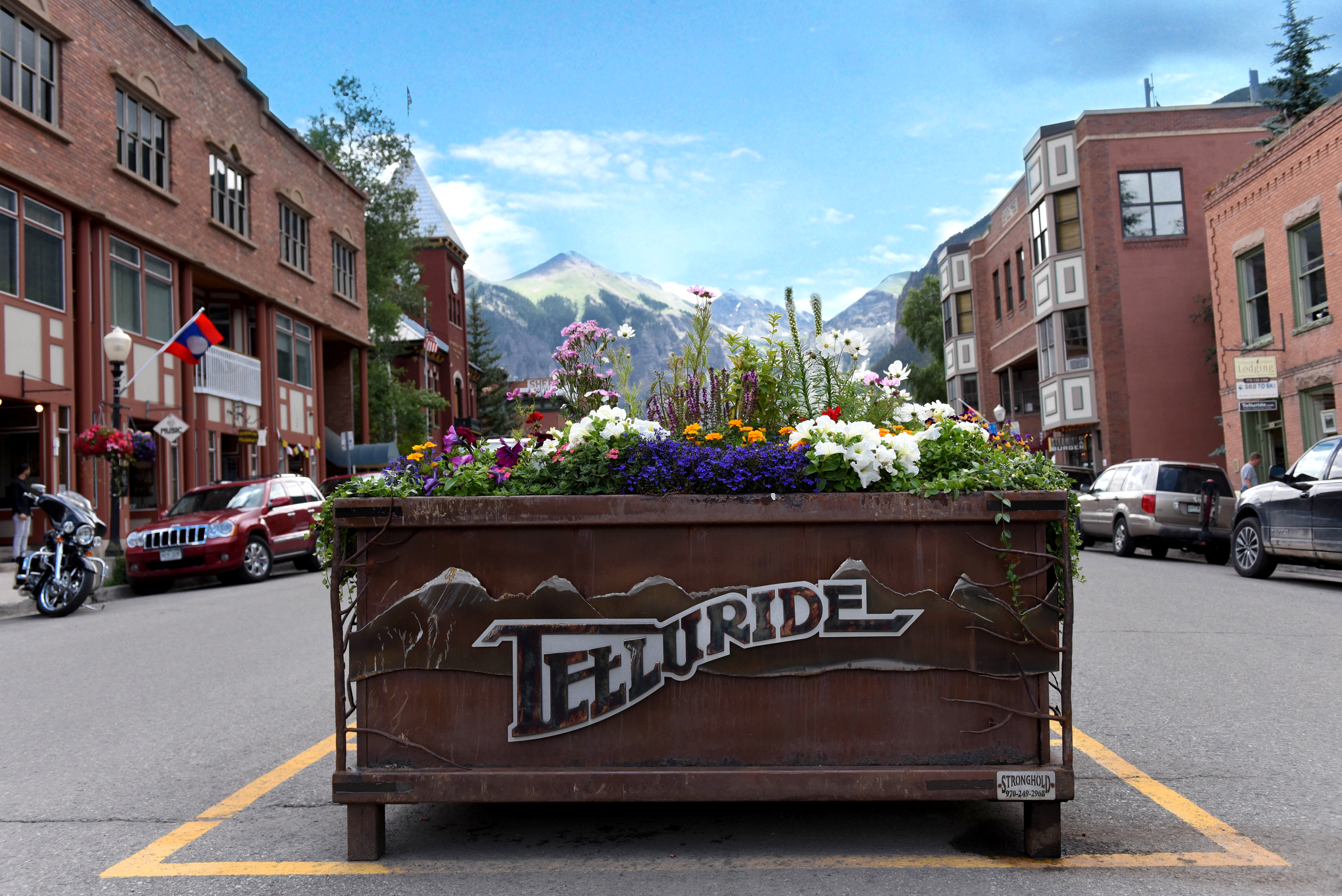 The Best Places to Stay in Telluride
Telluride has several neighborhoods, and the one that's best suited for you depends on what you want to get out of your vacation. Read our article on
the best places to stay in Telluride
to find out which neighborhood you'd enjoy most.
Loading...