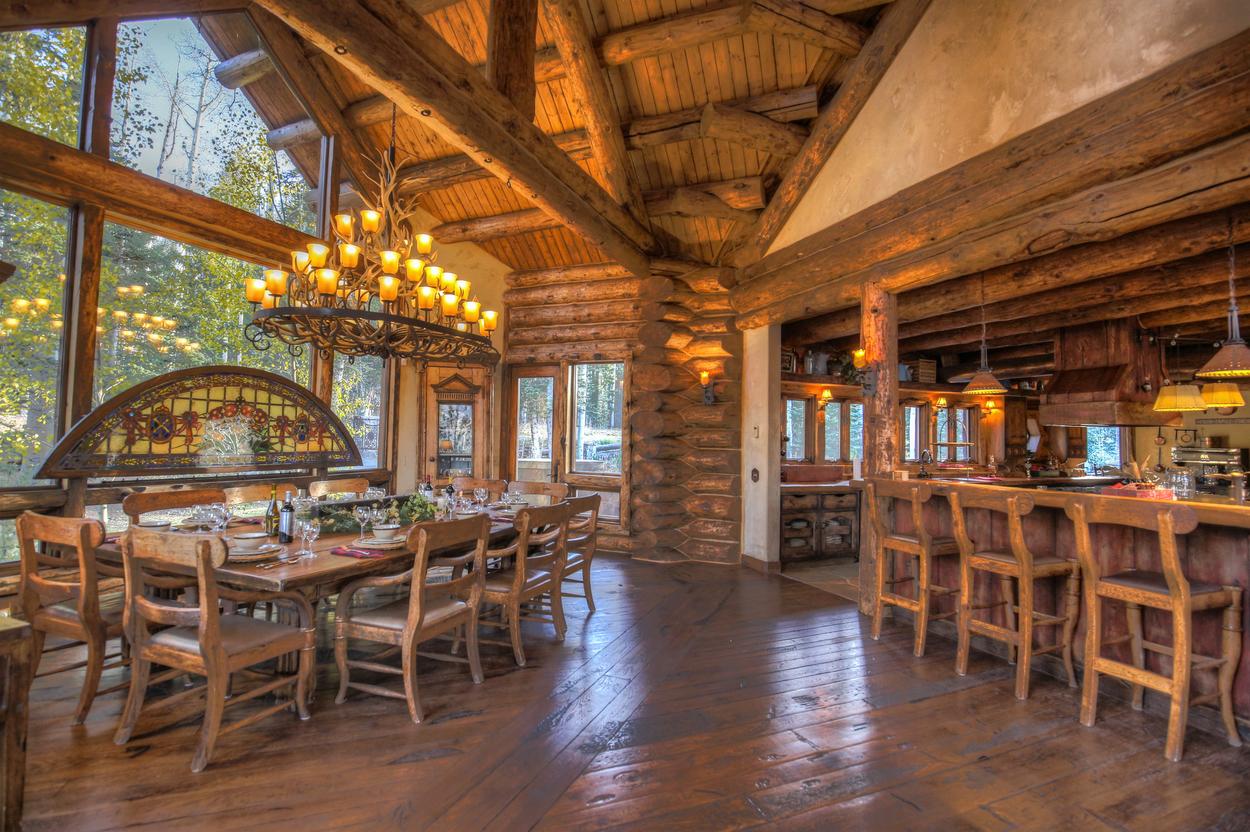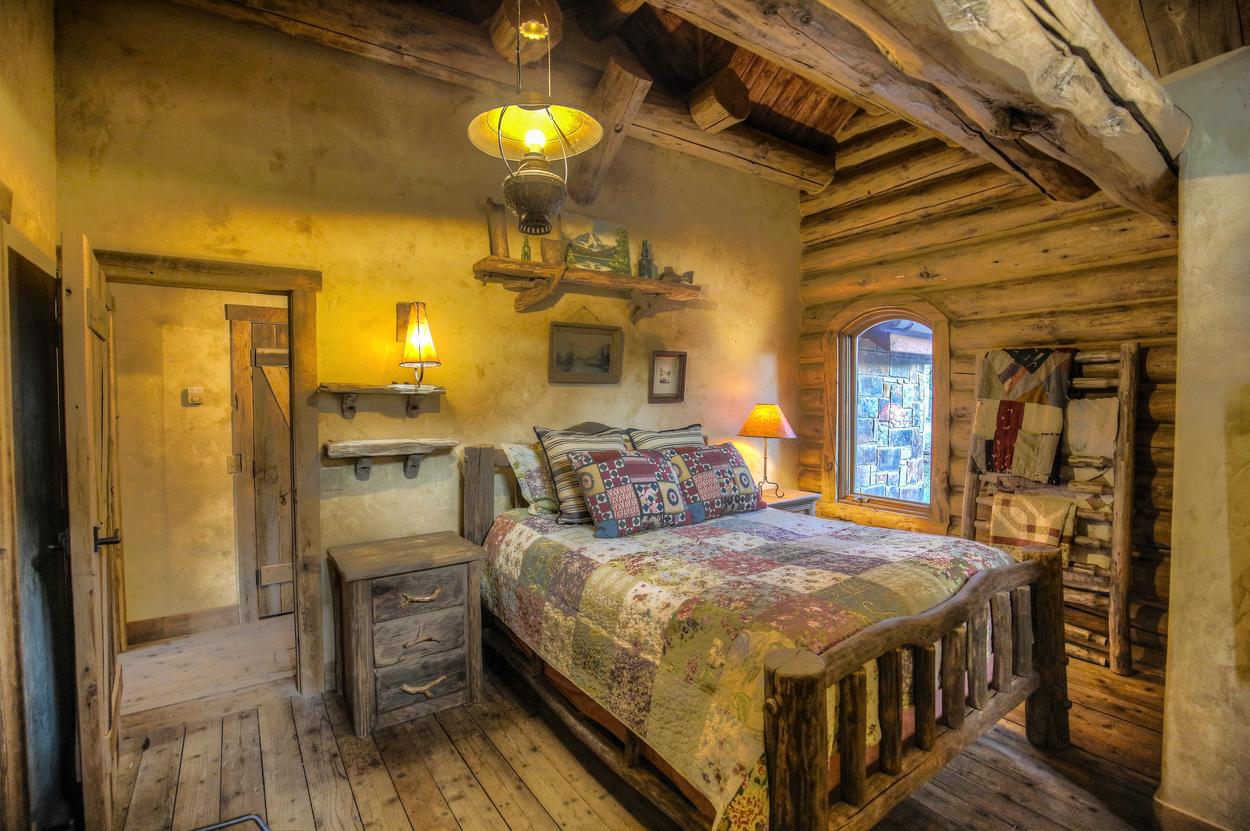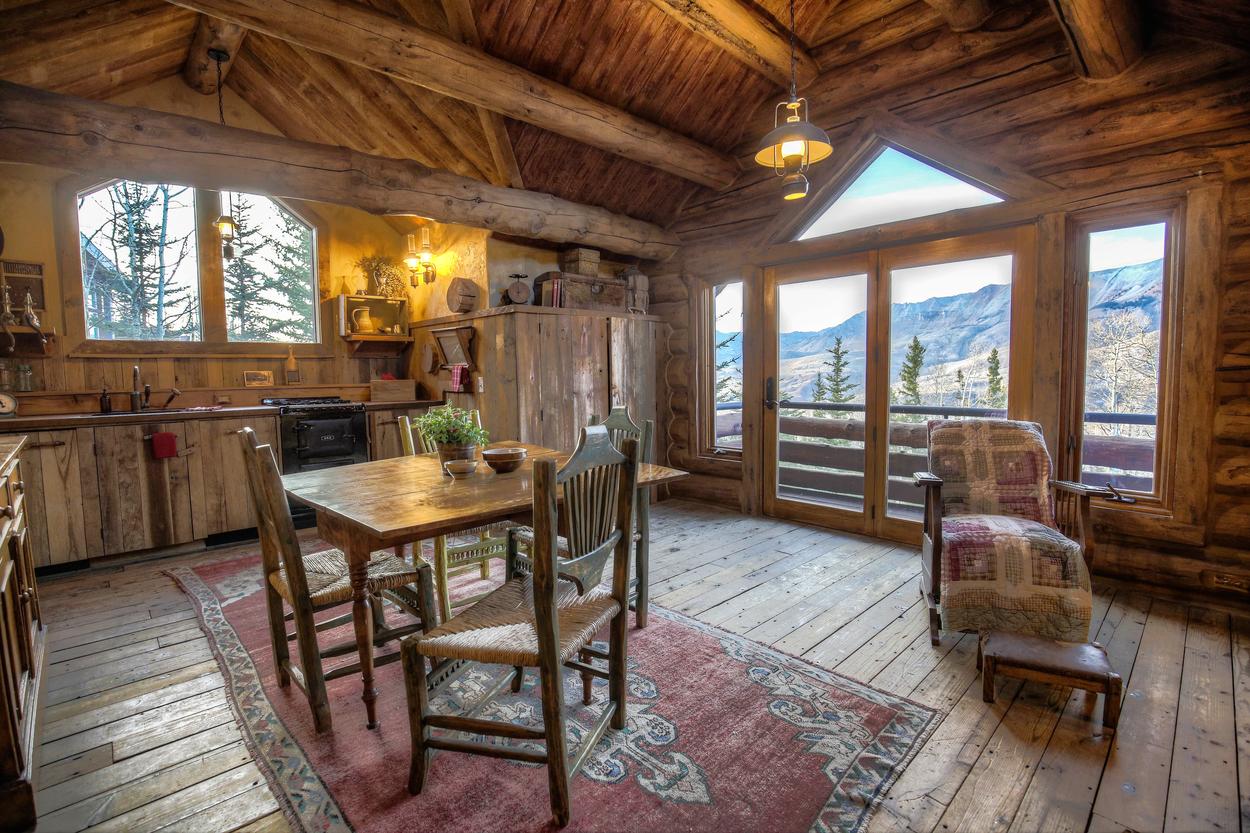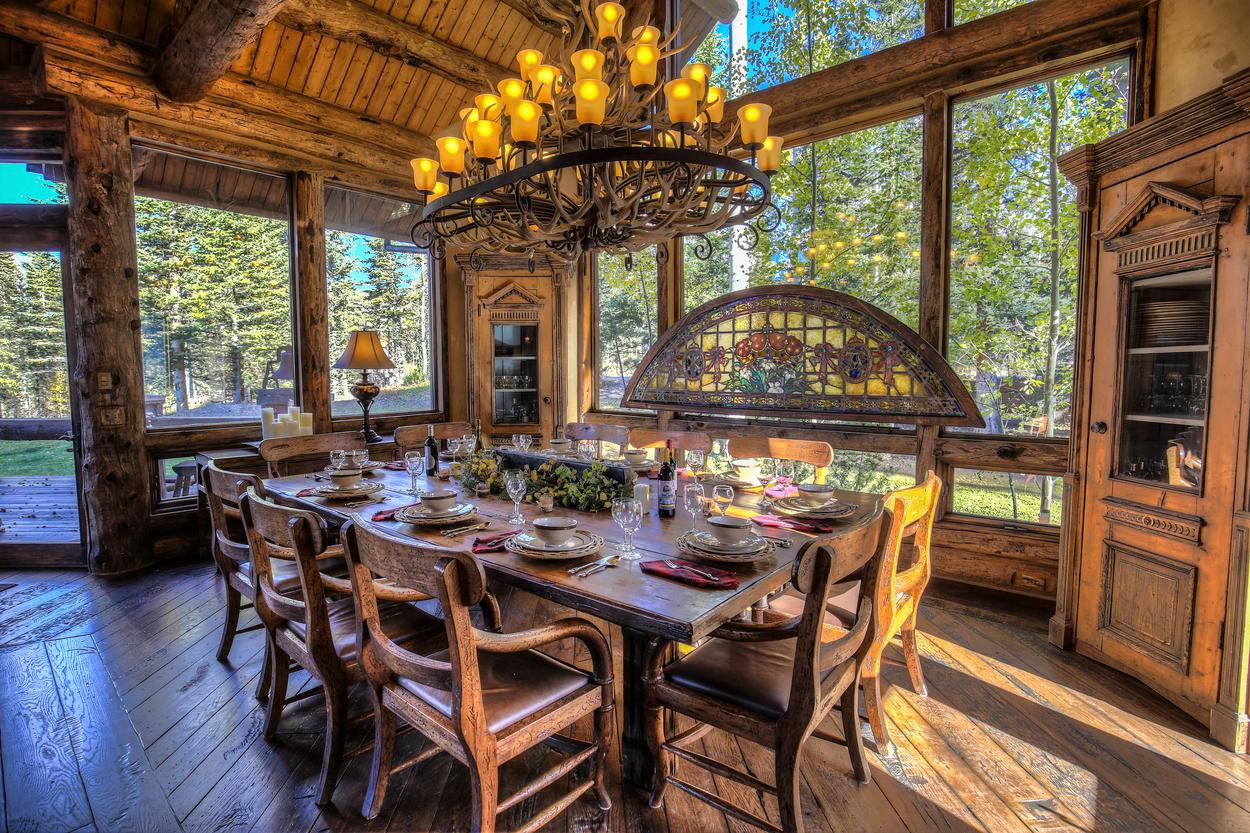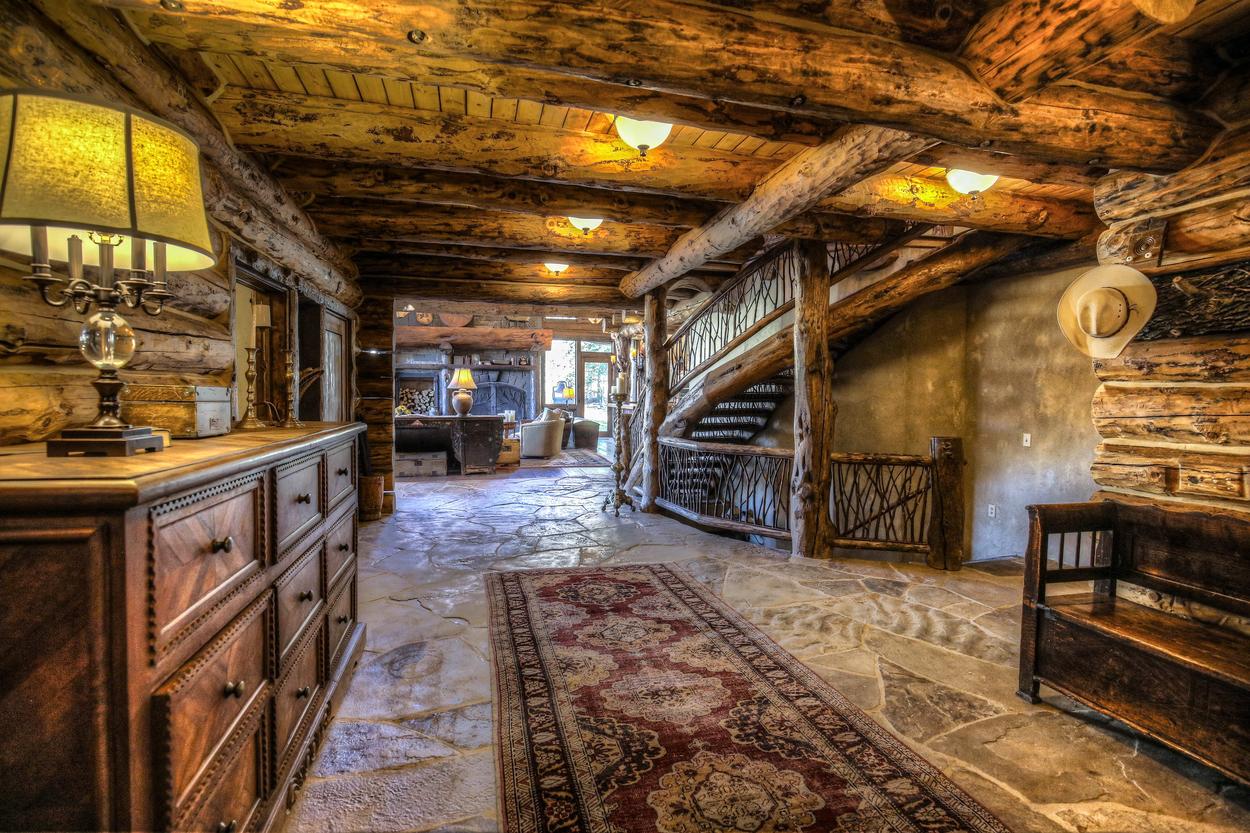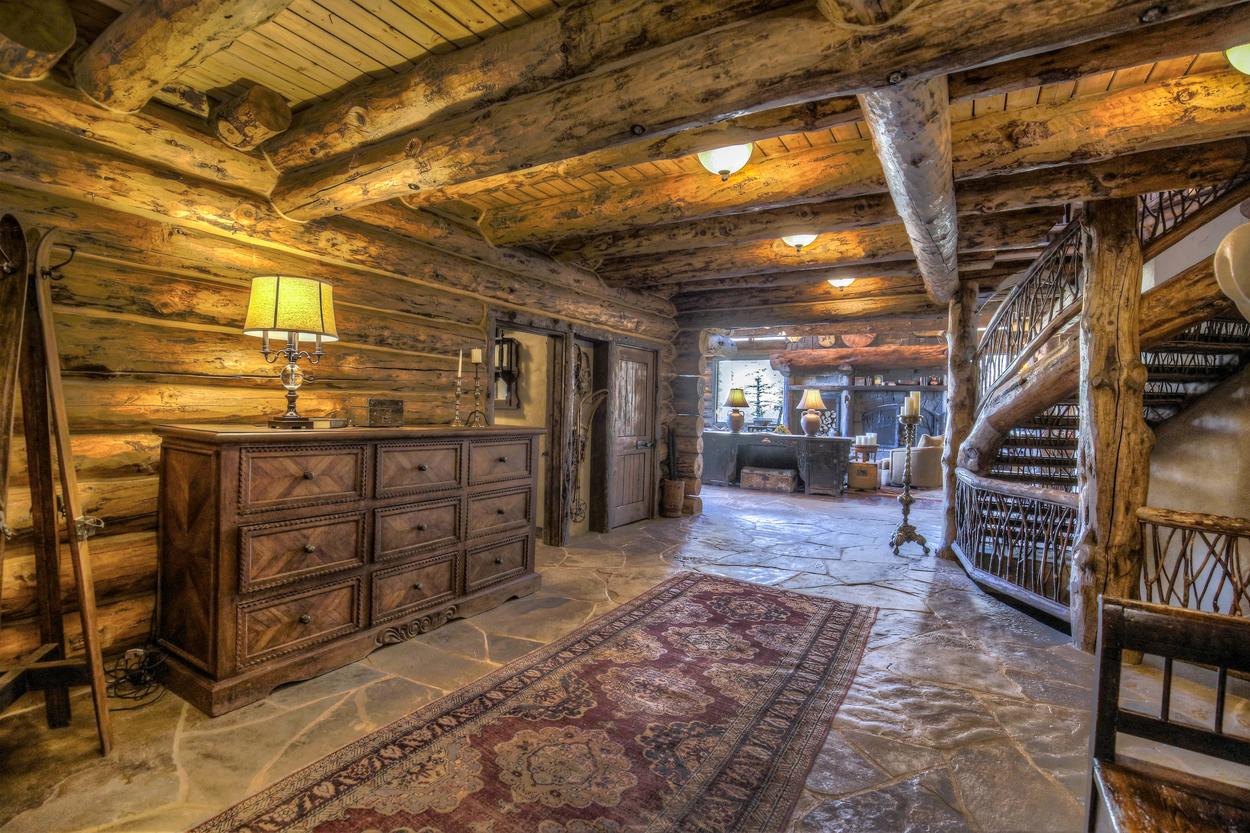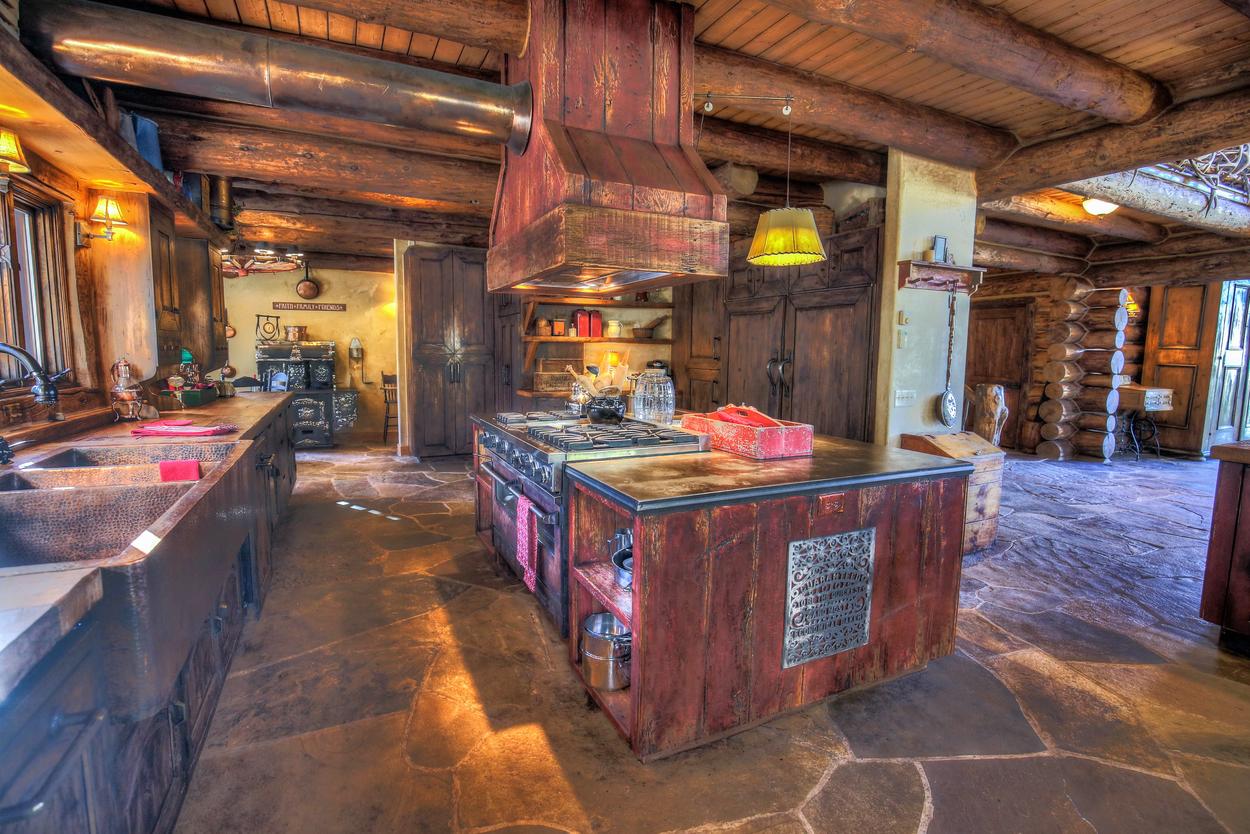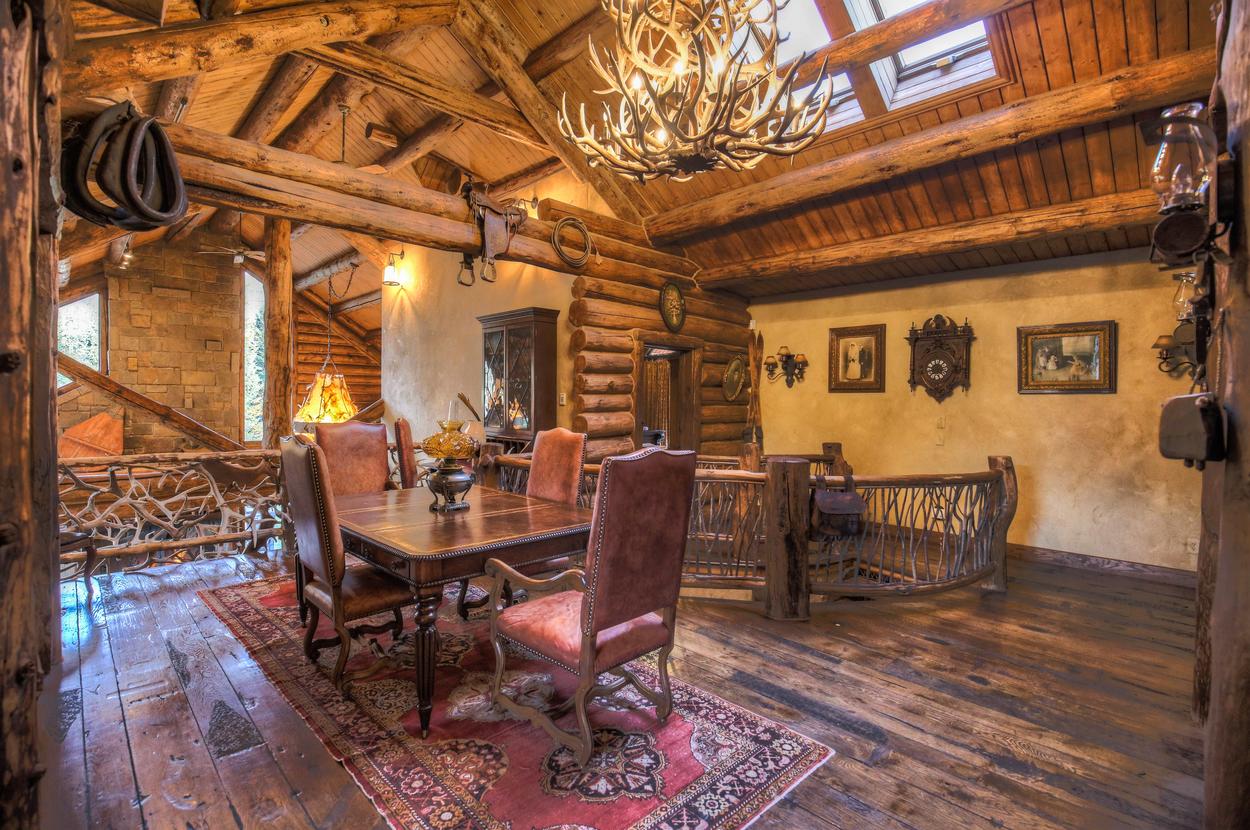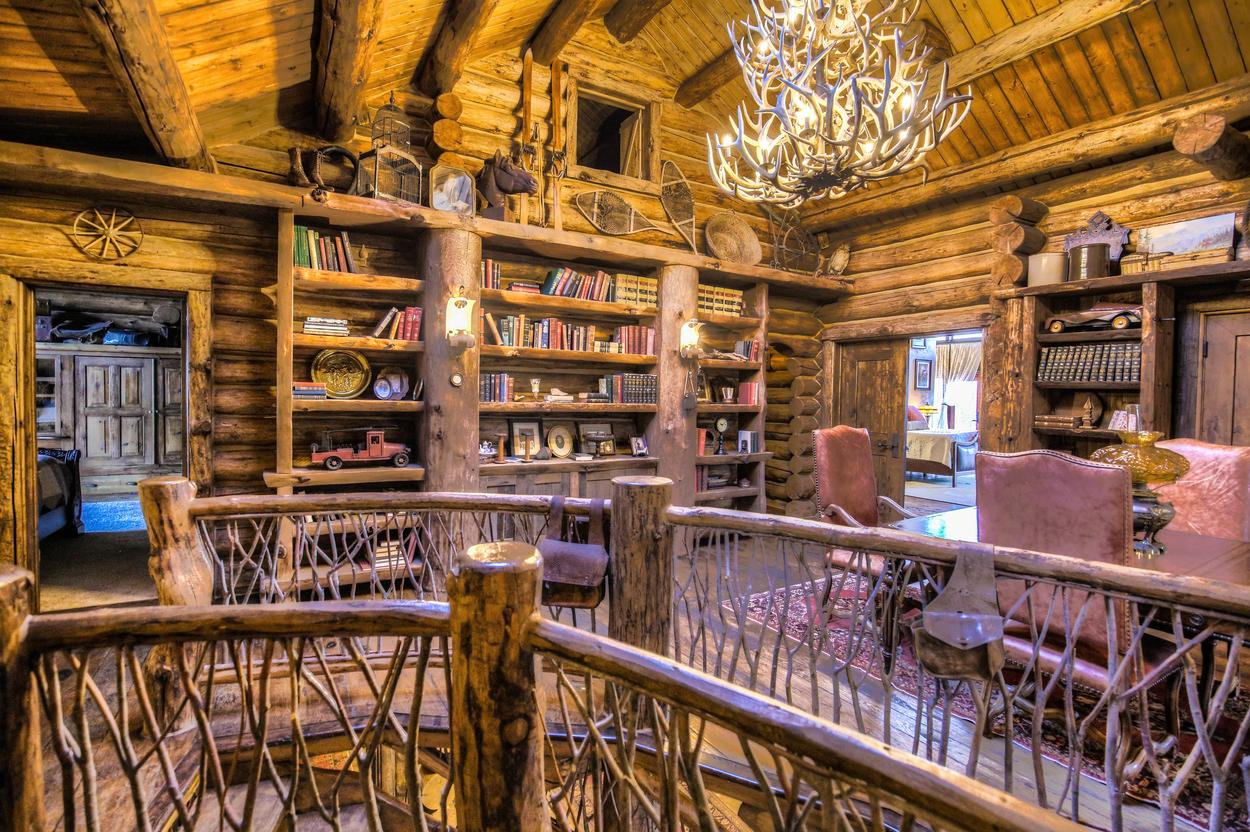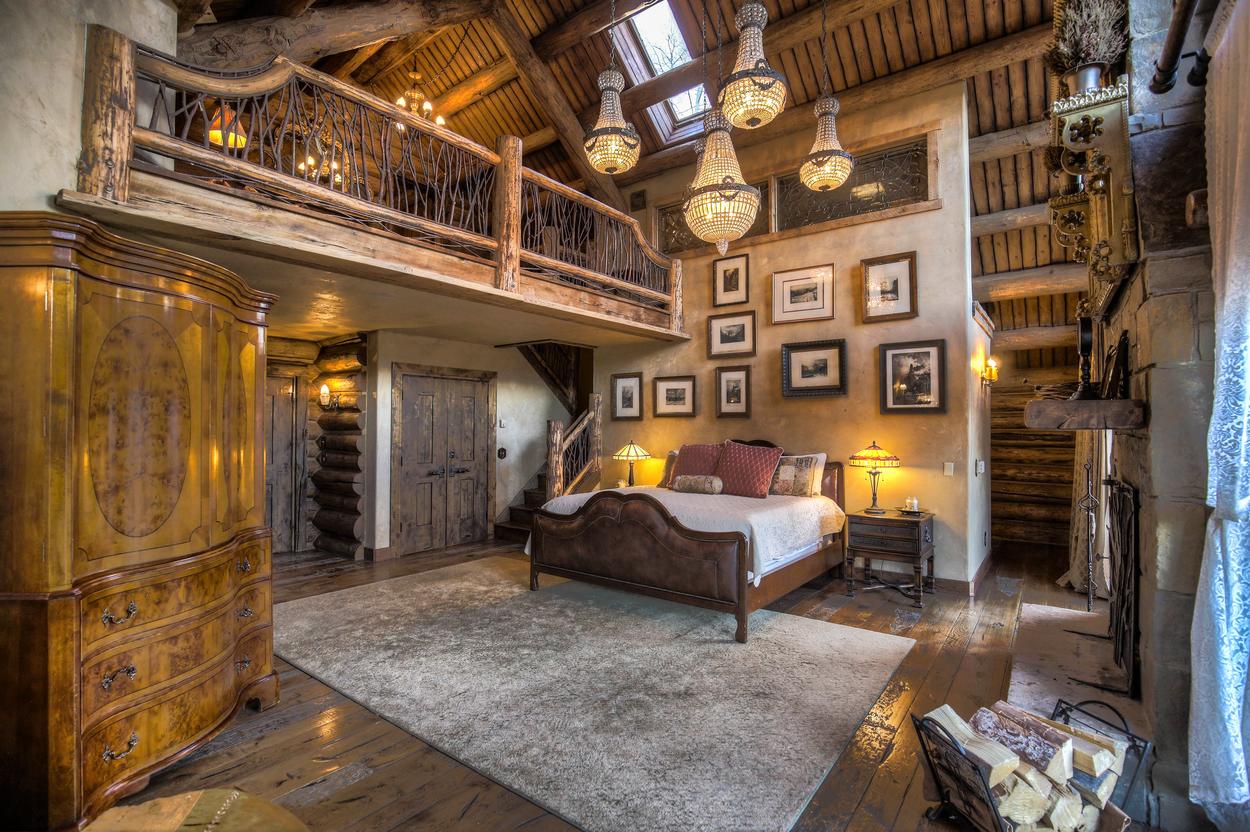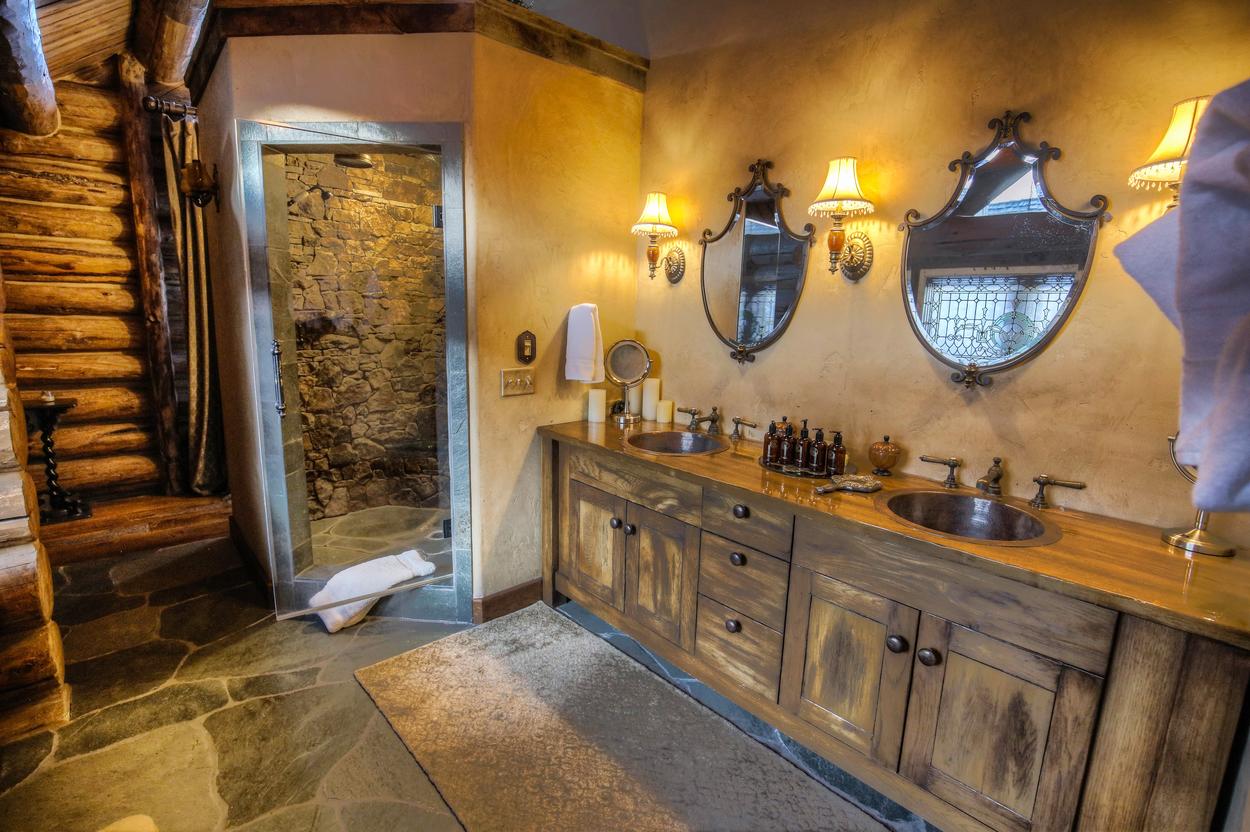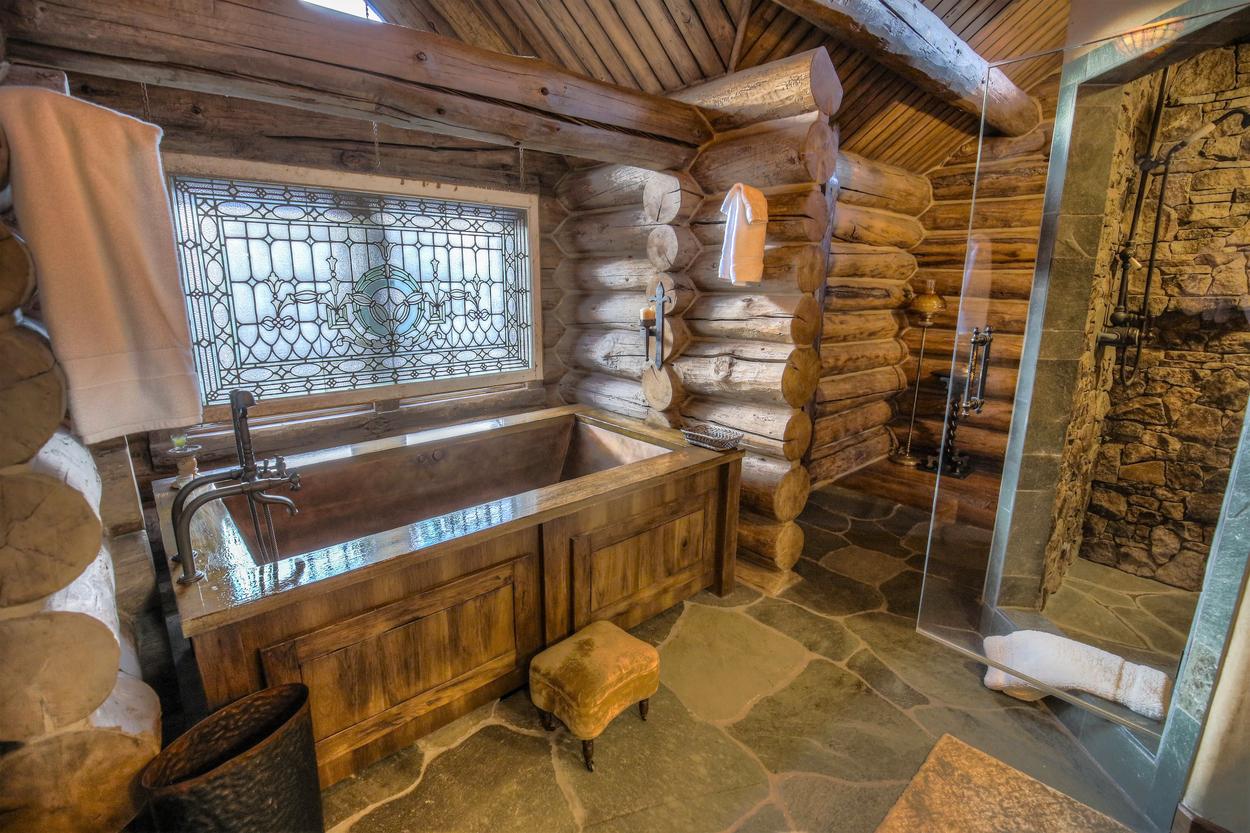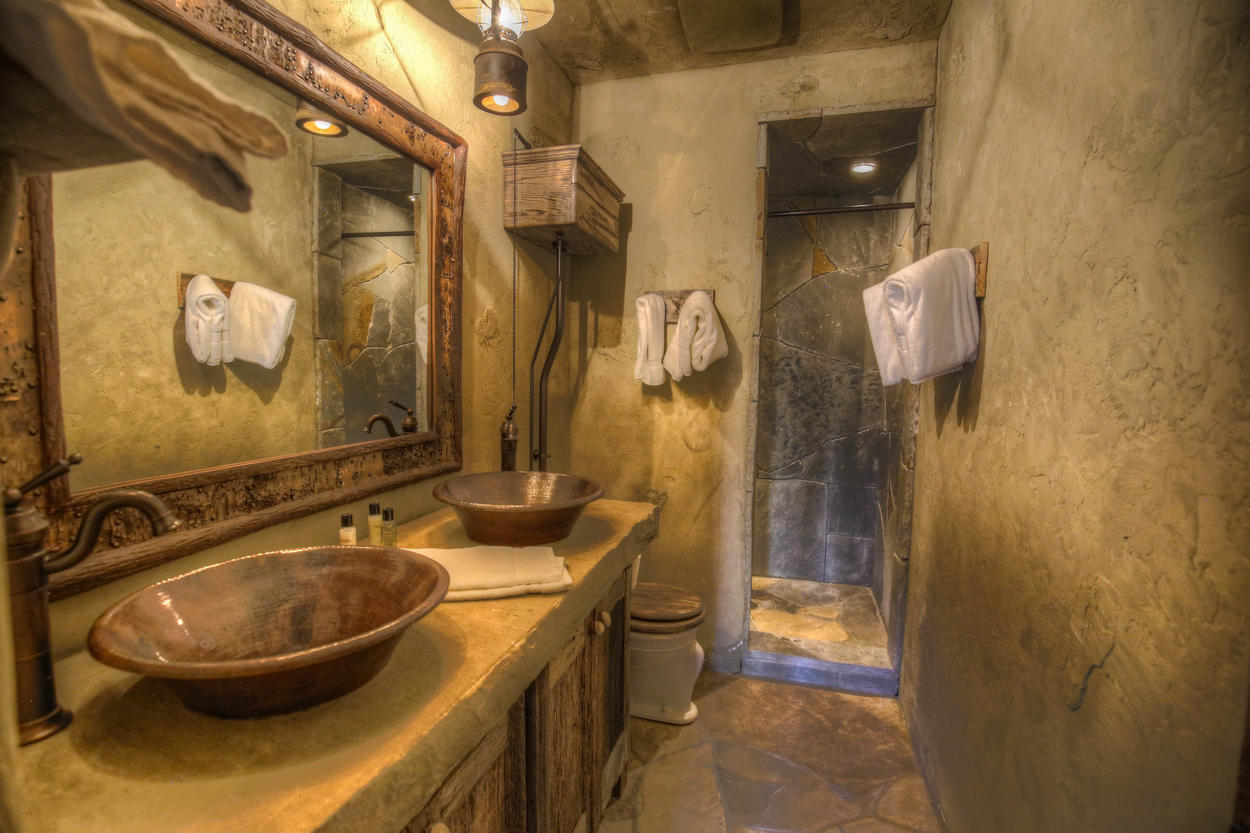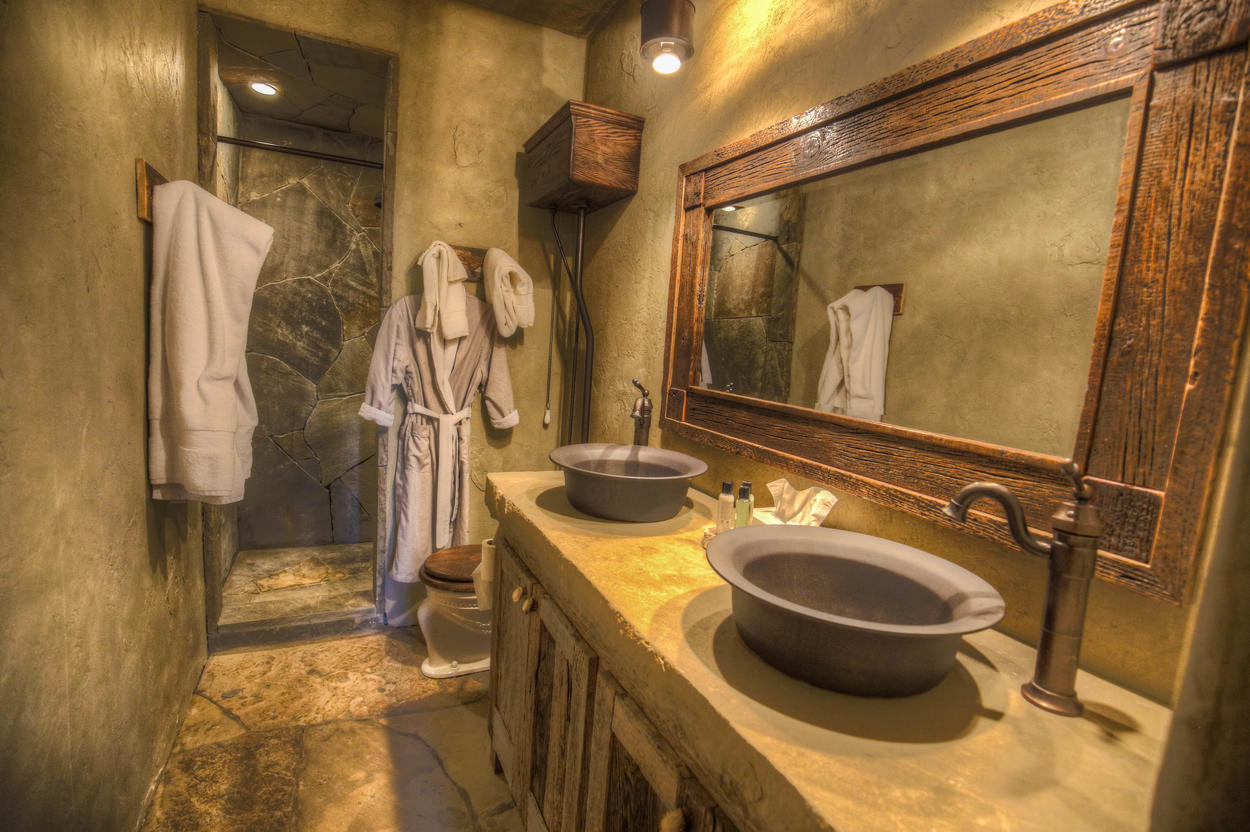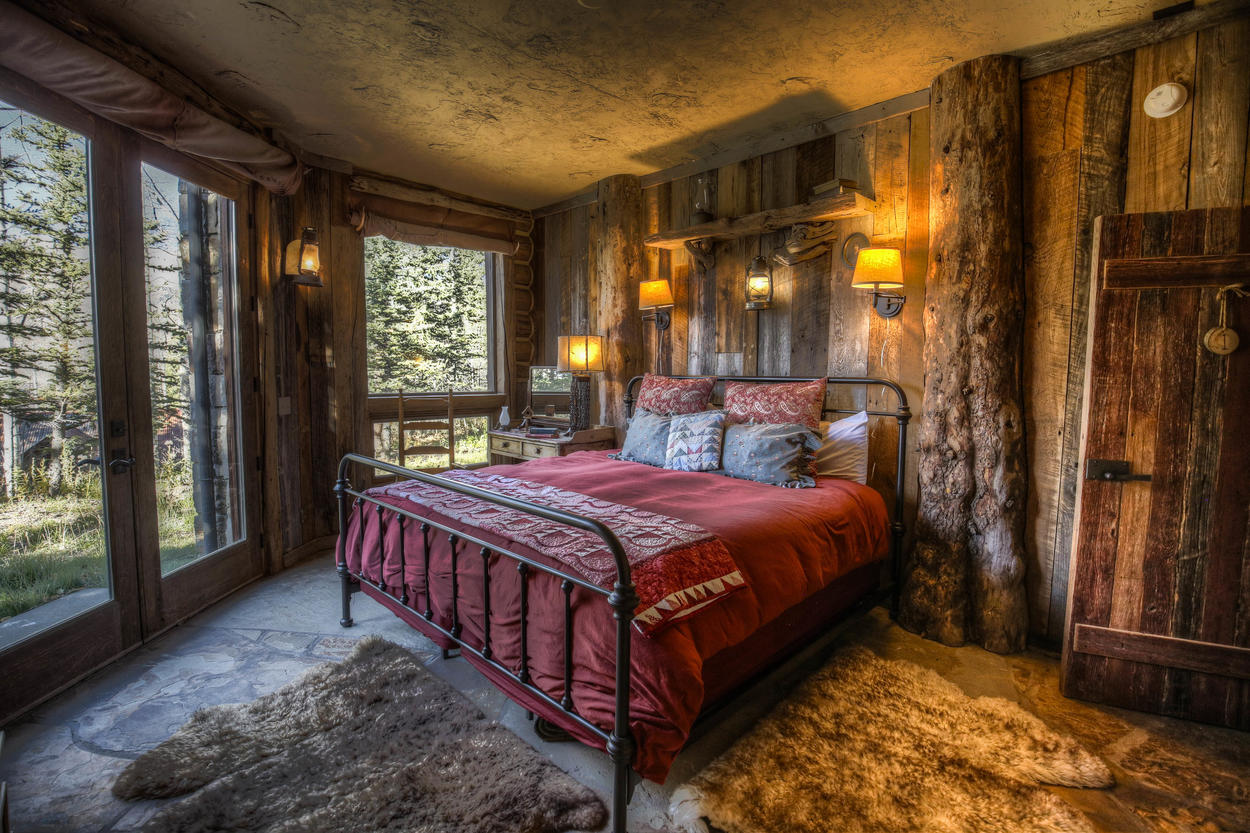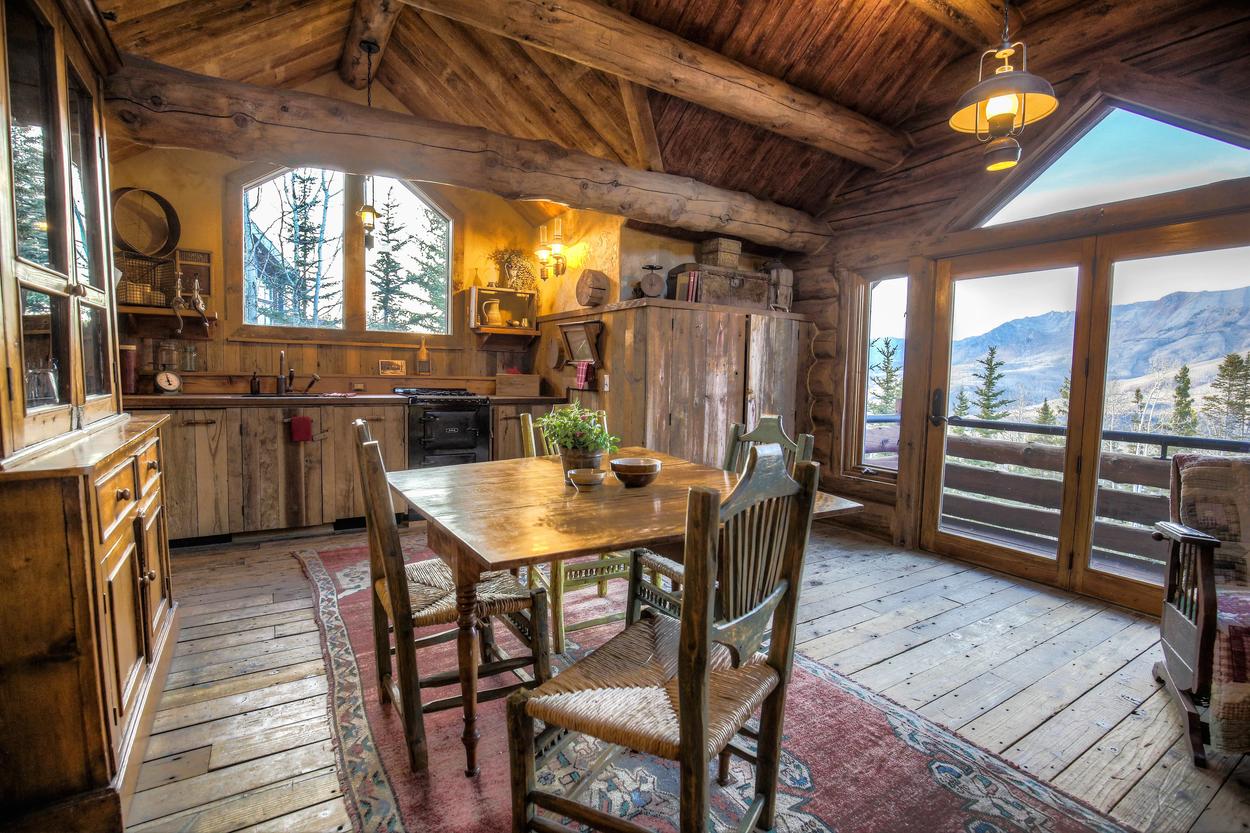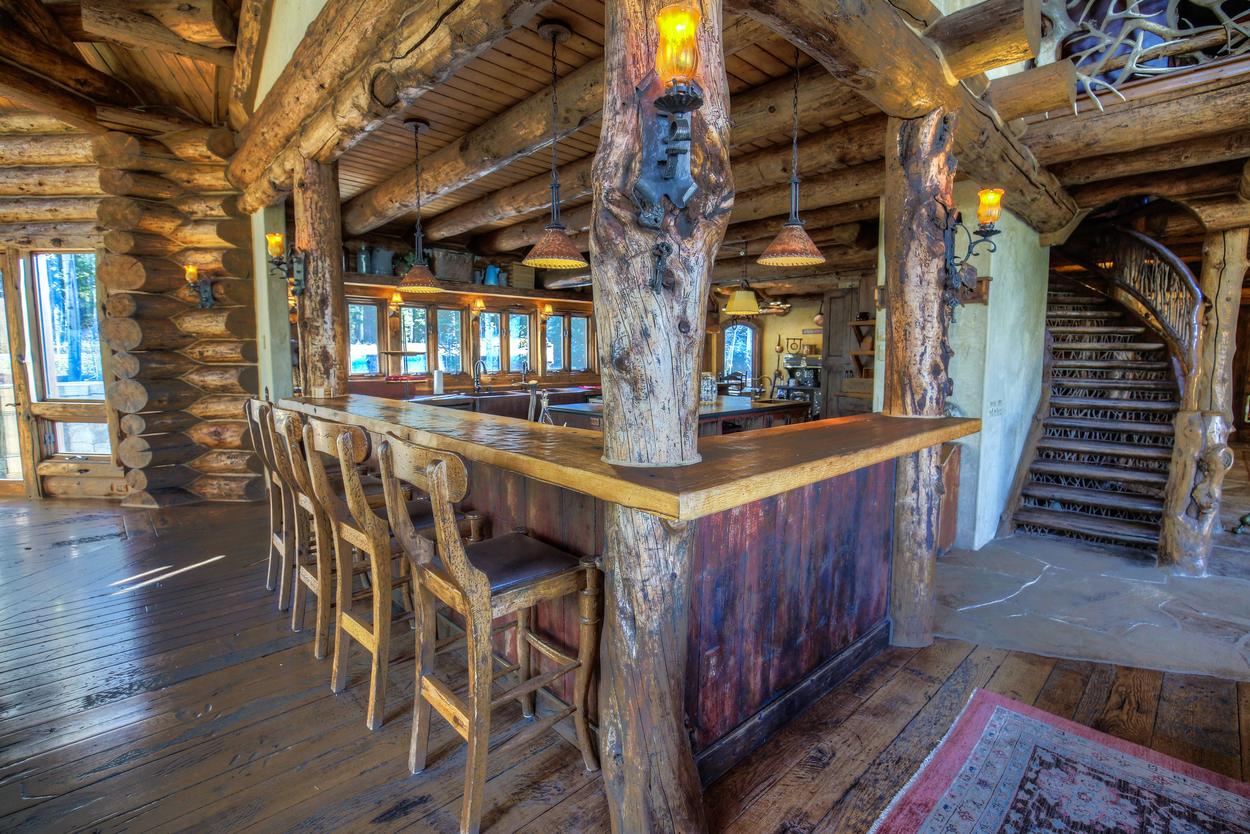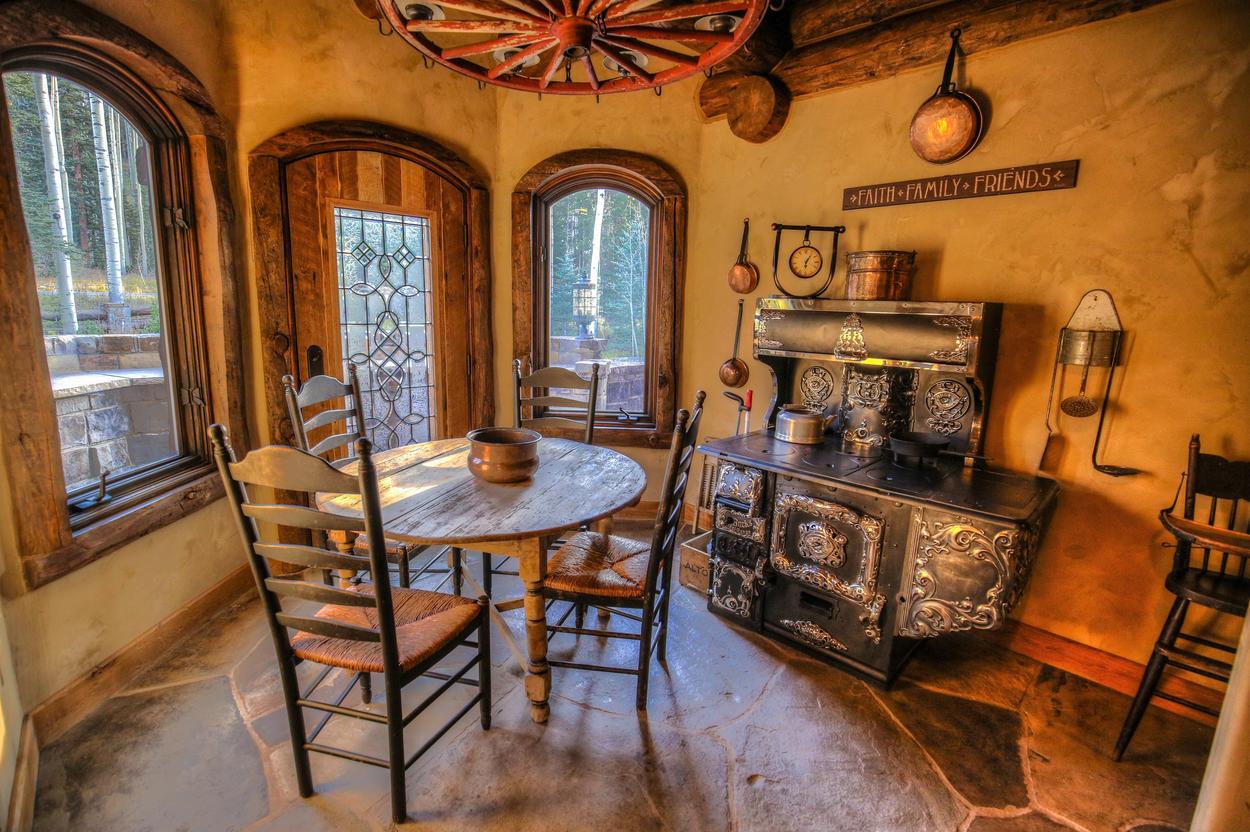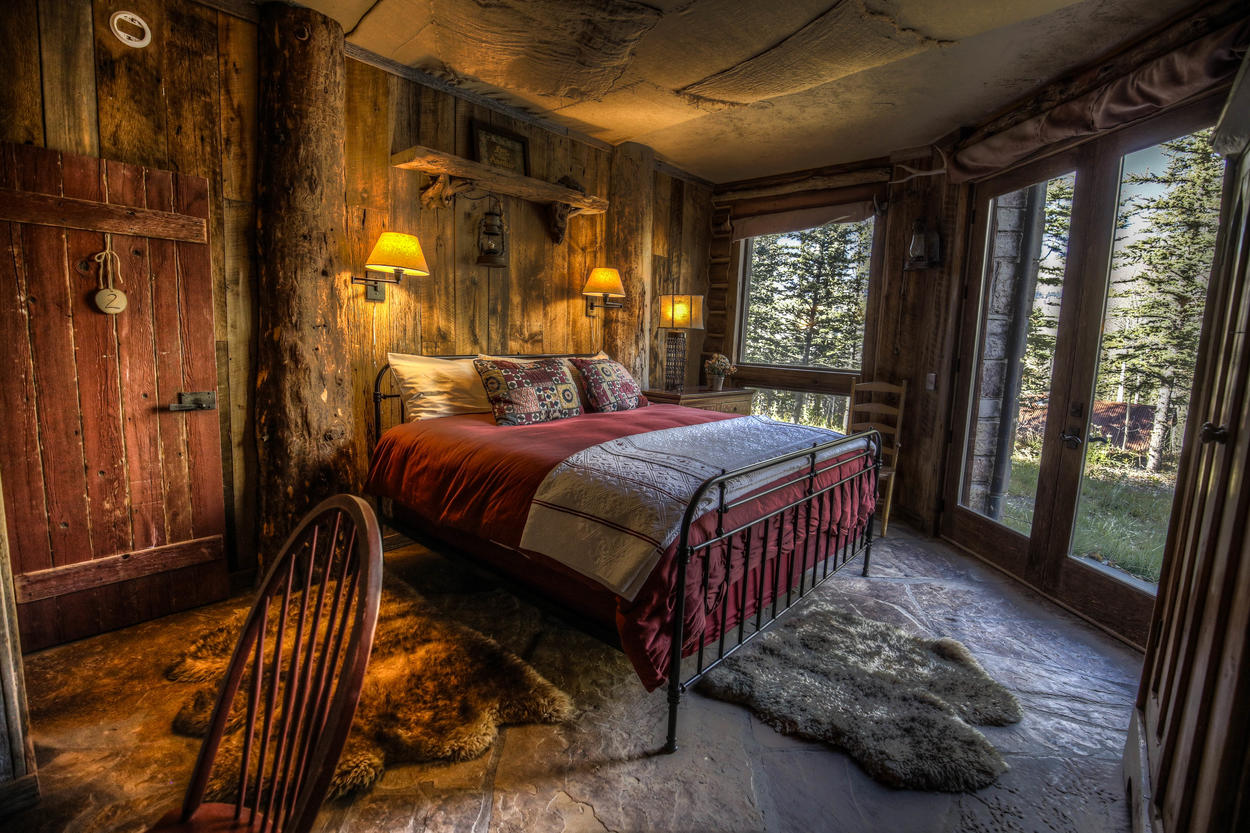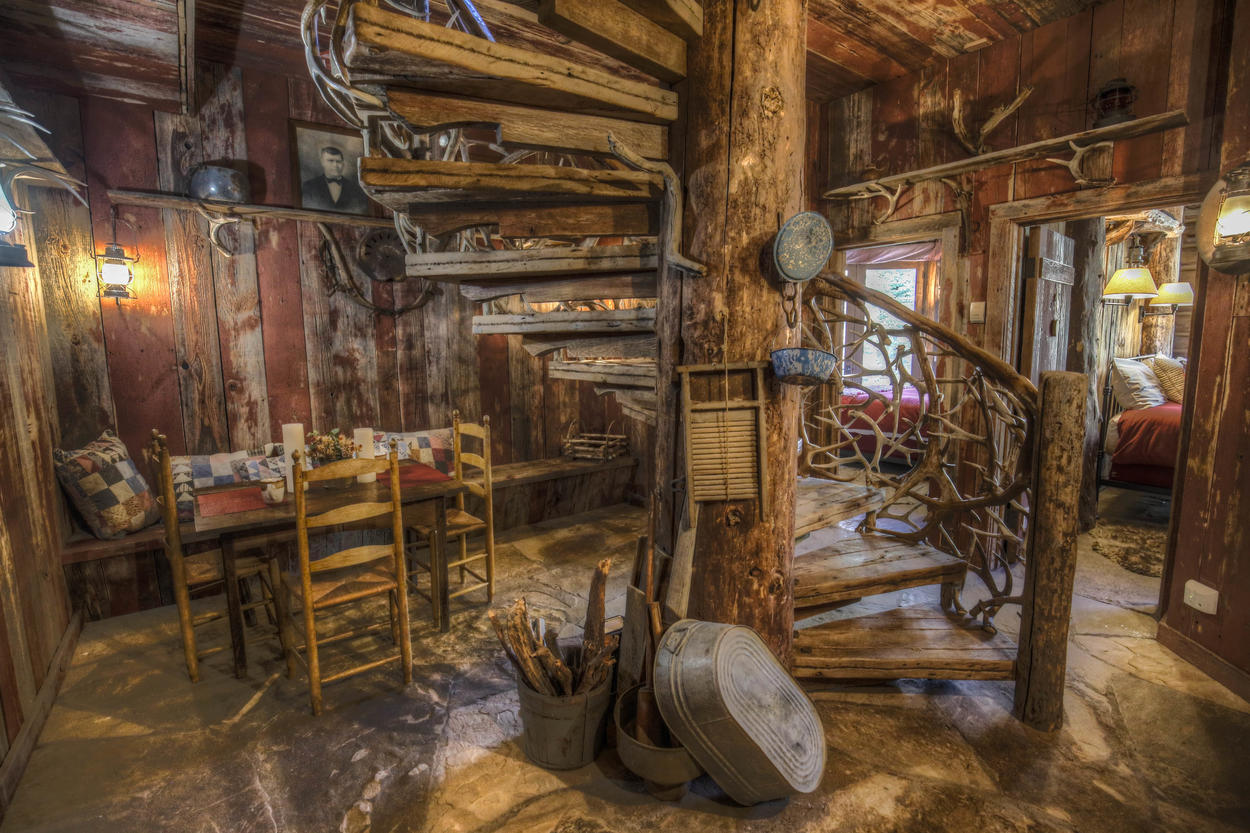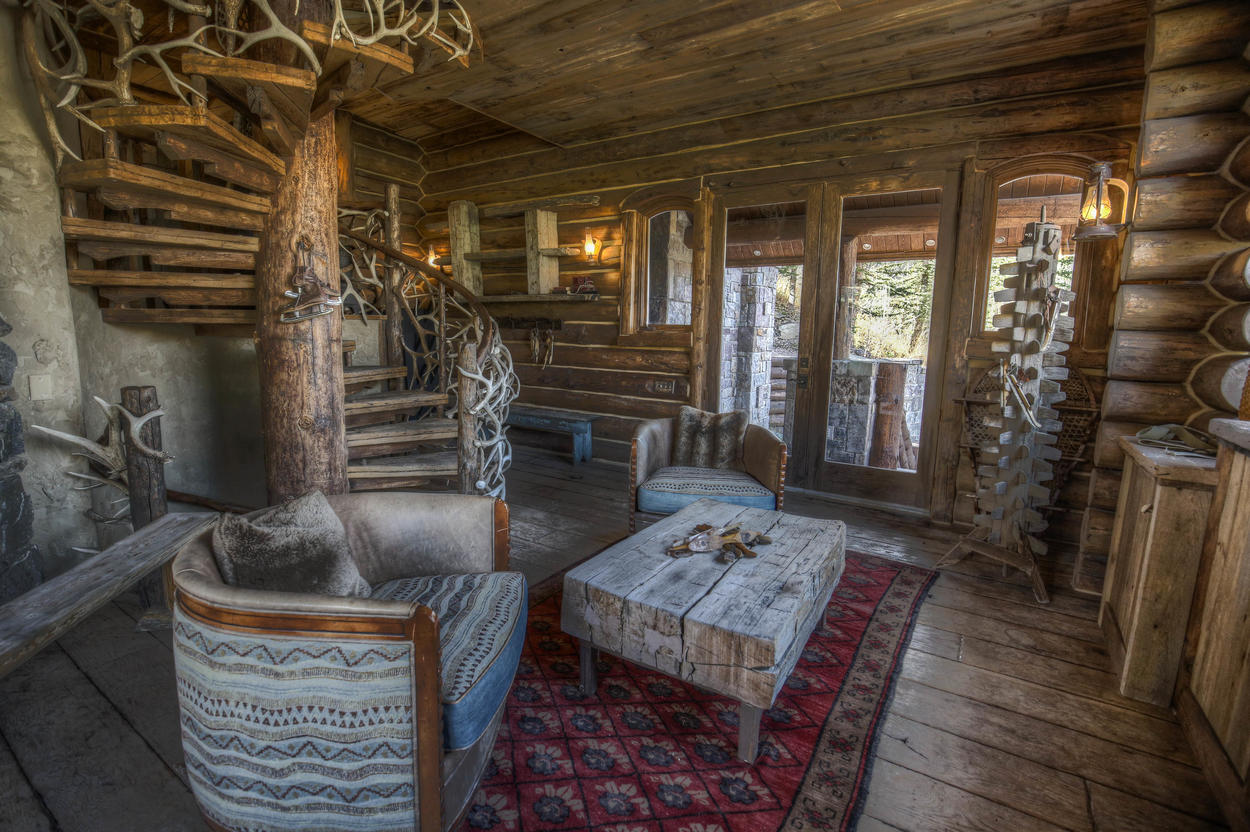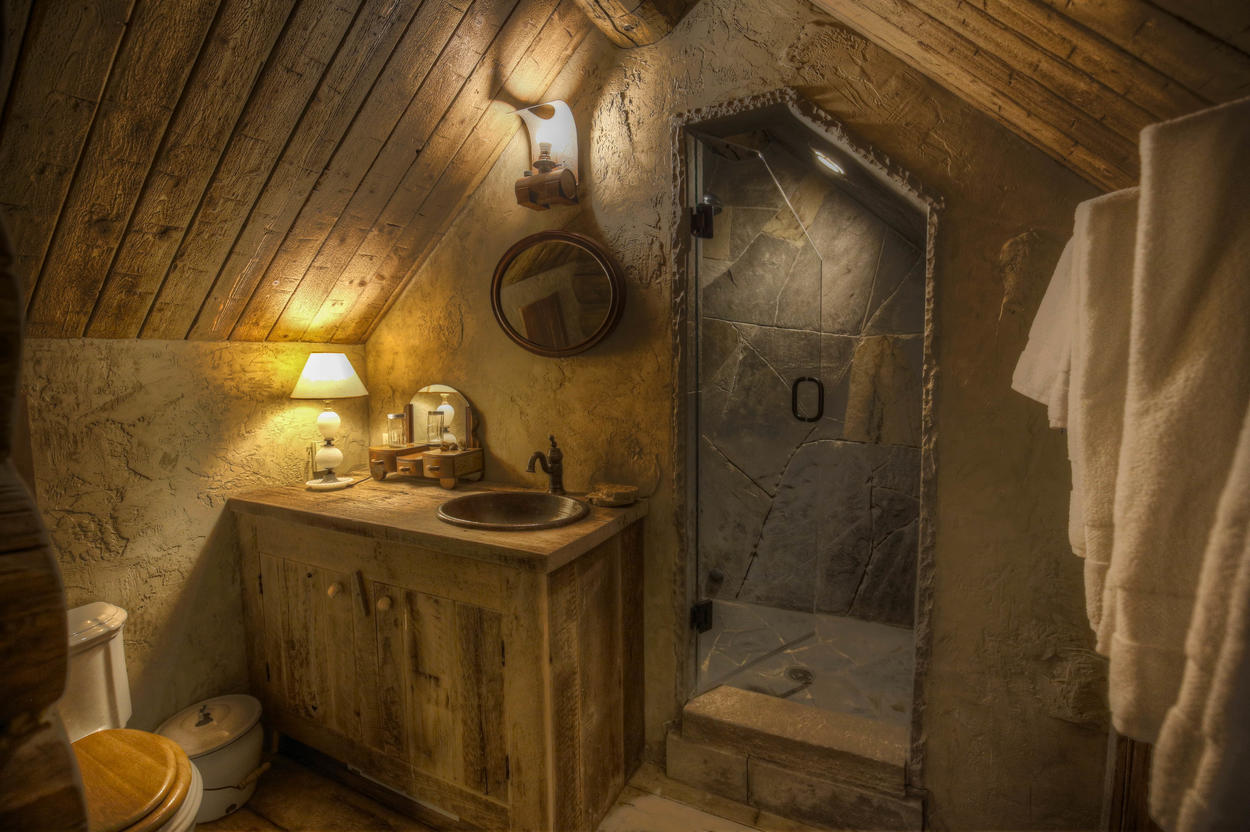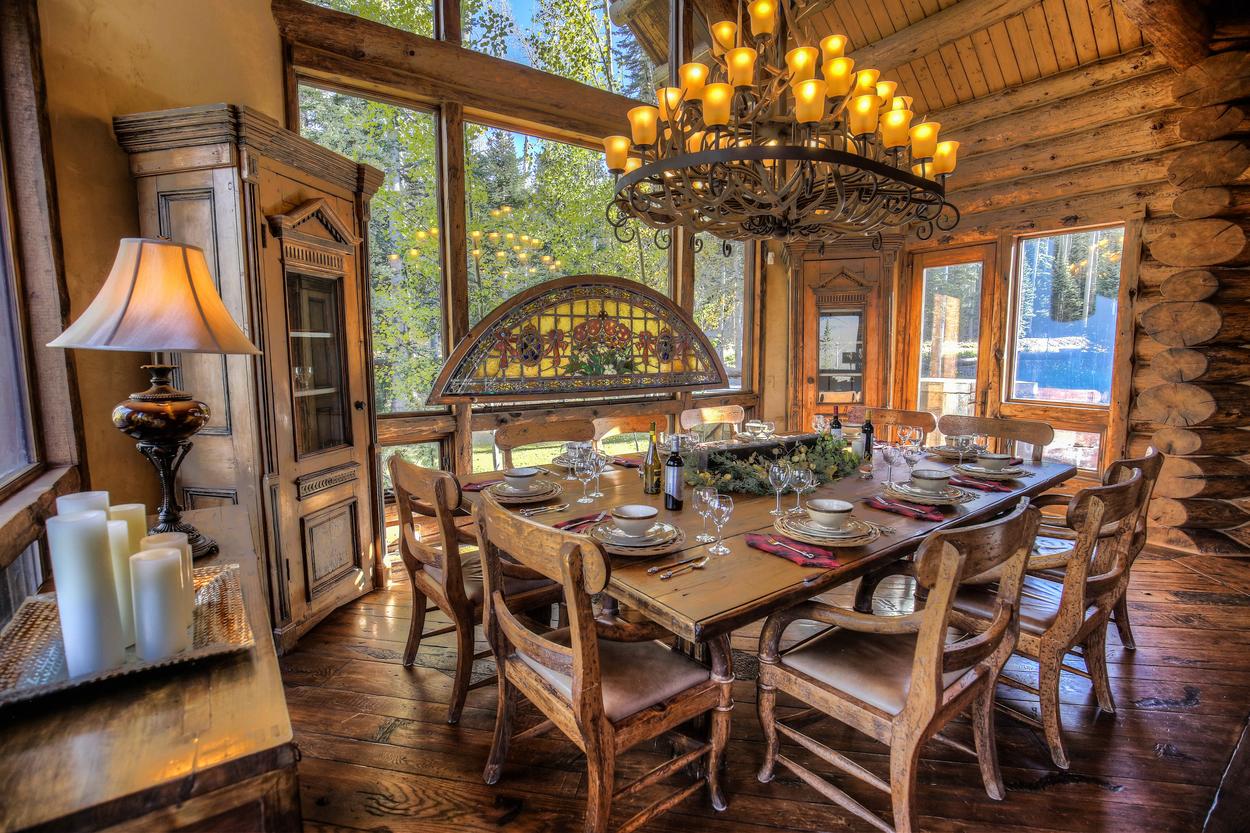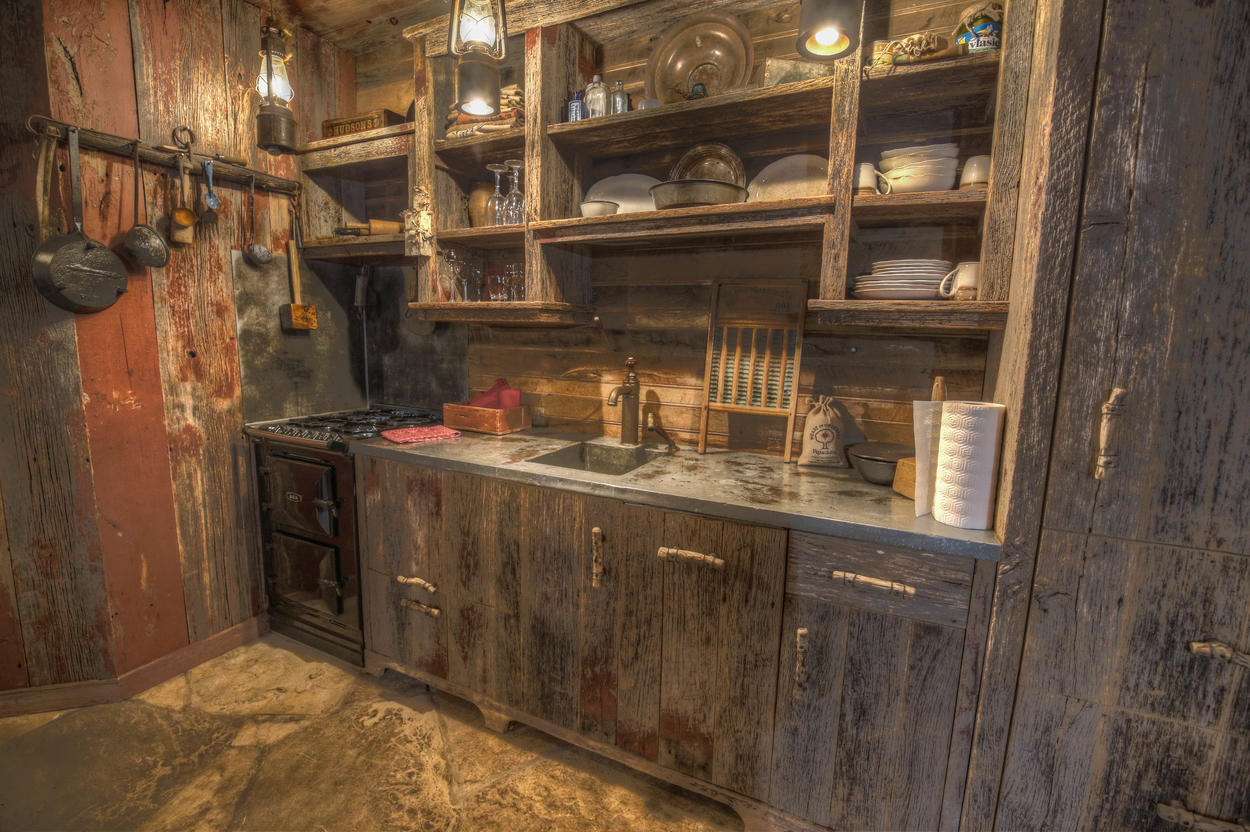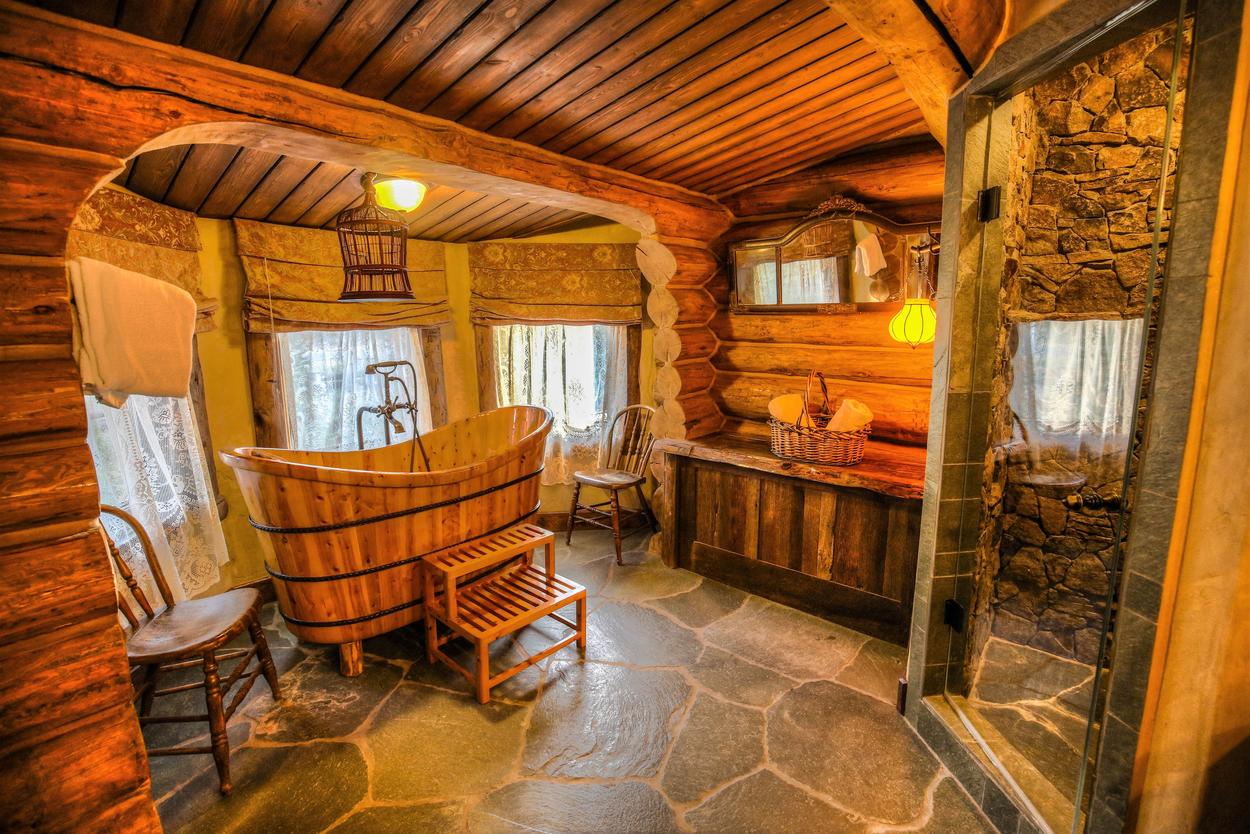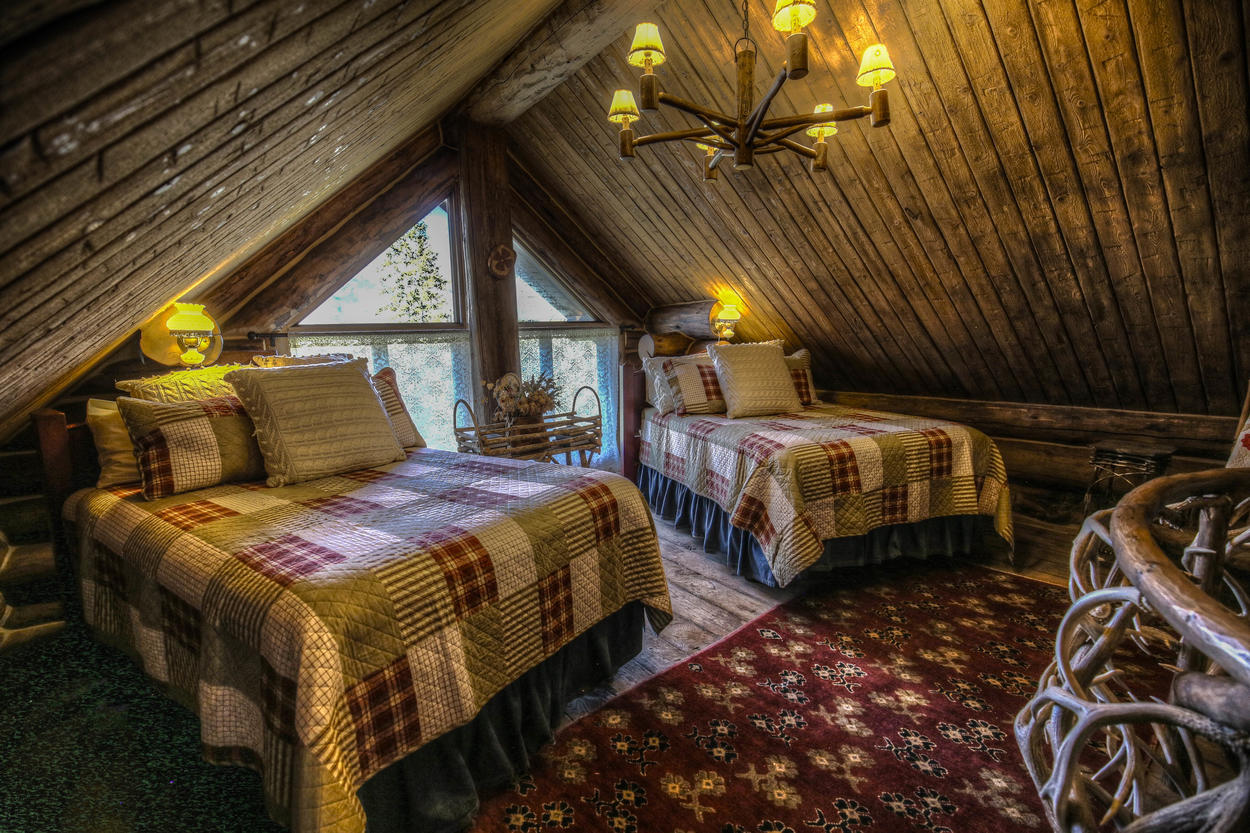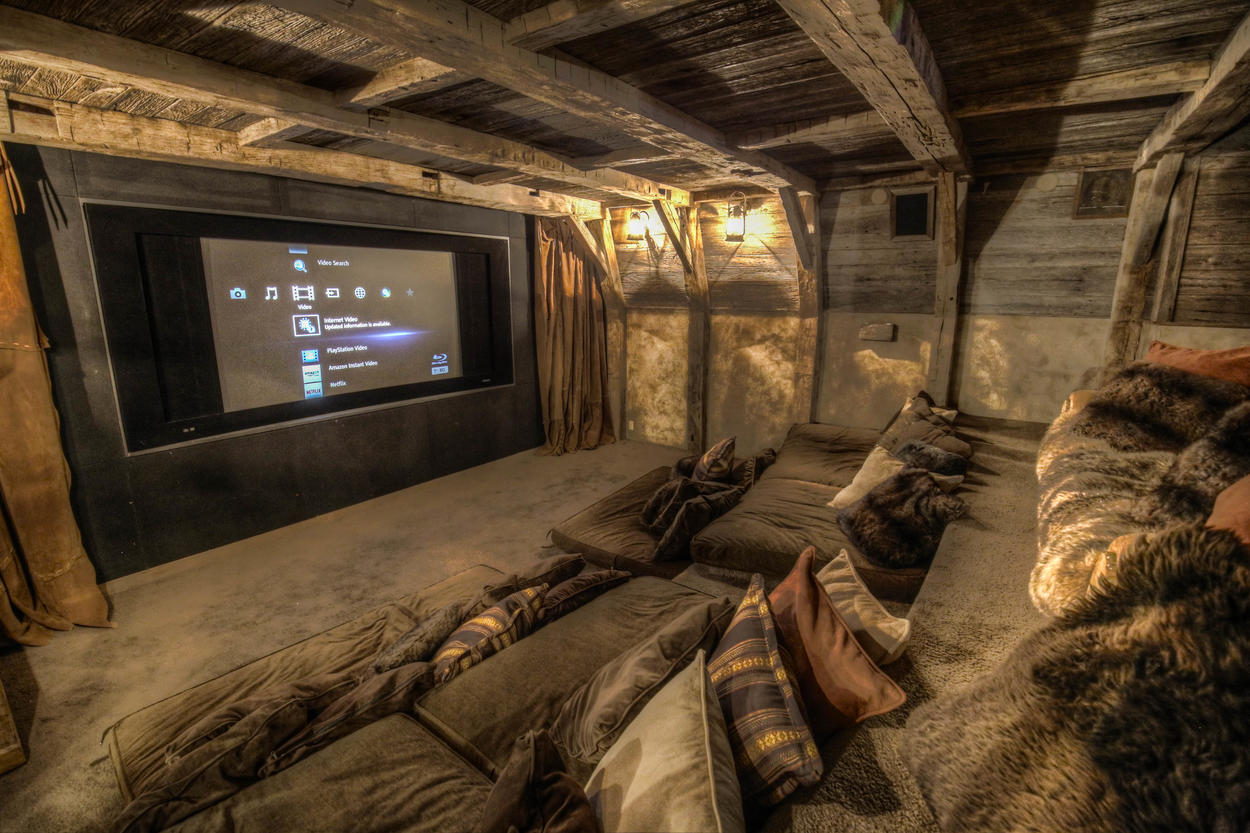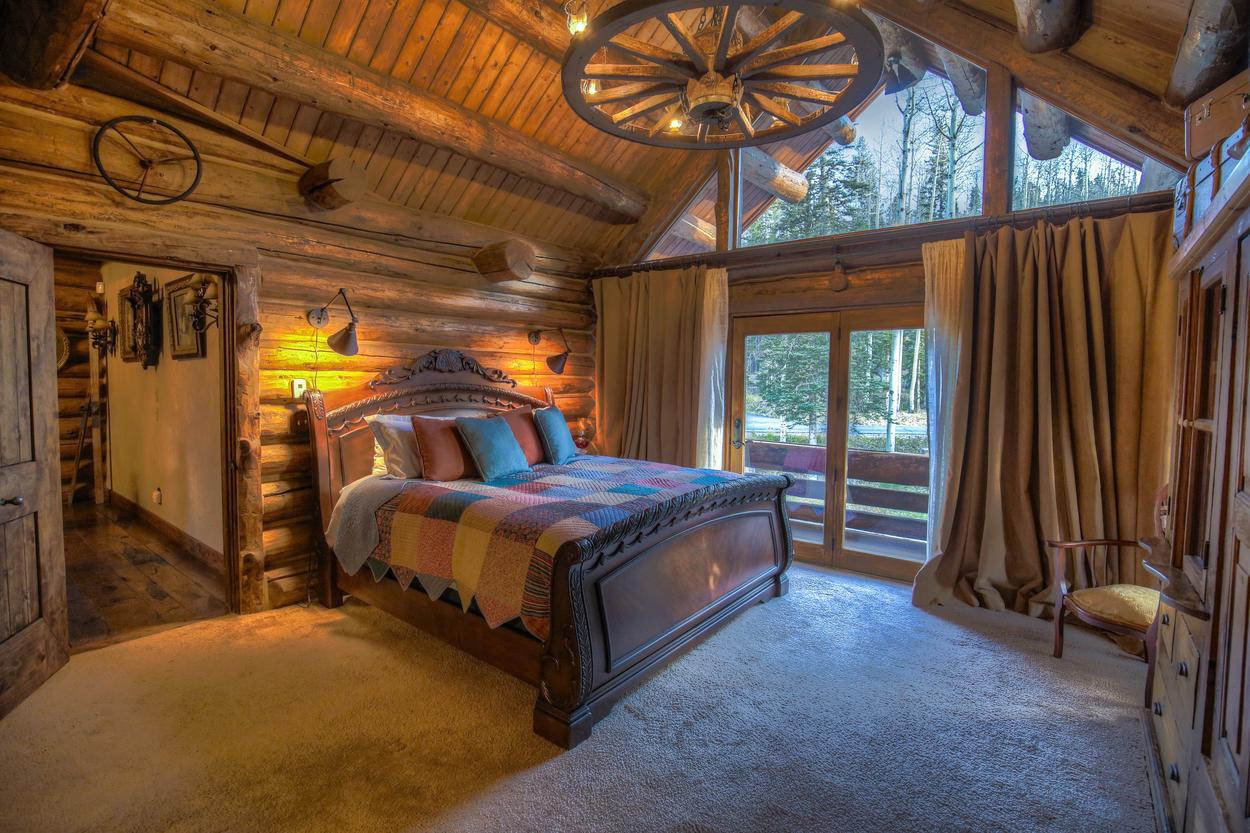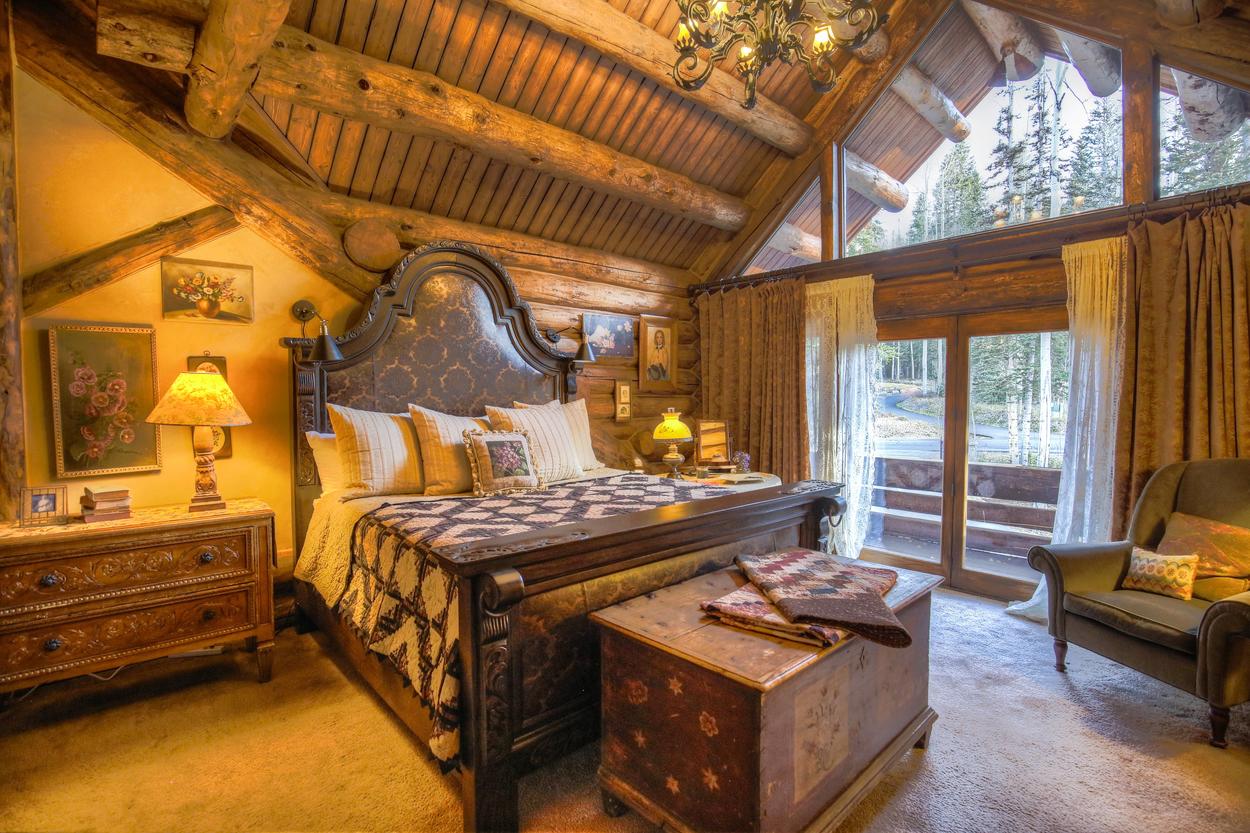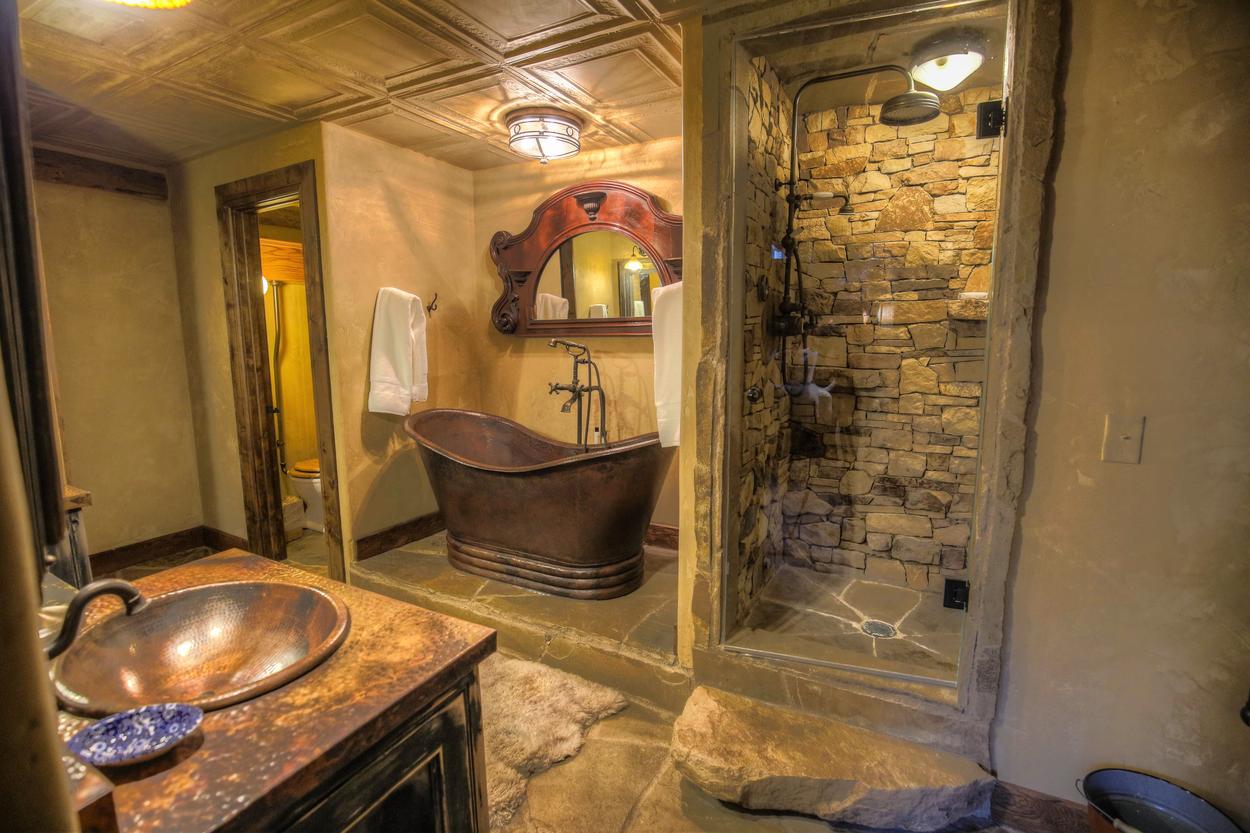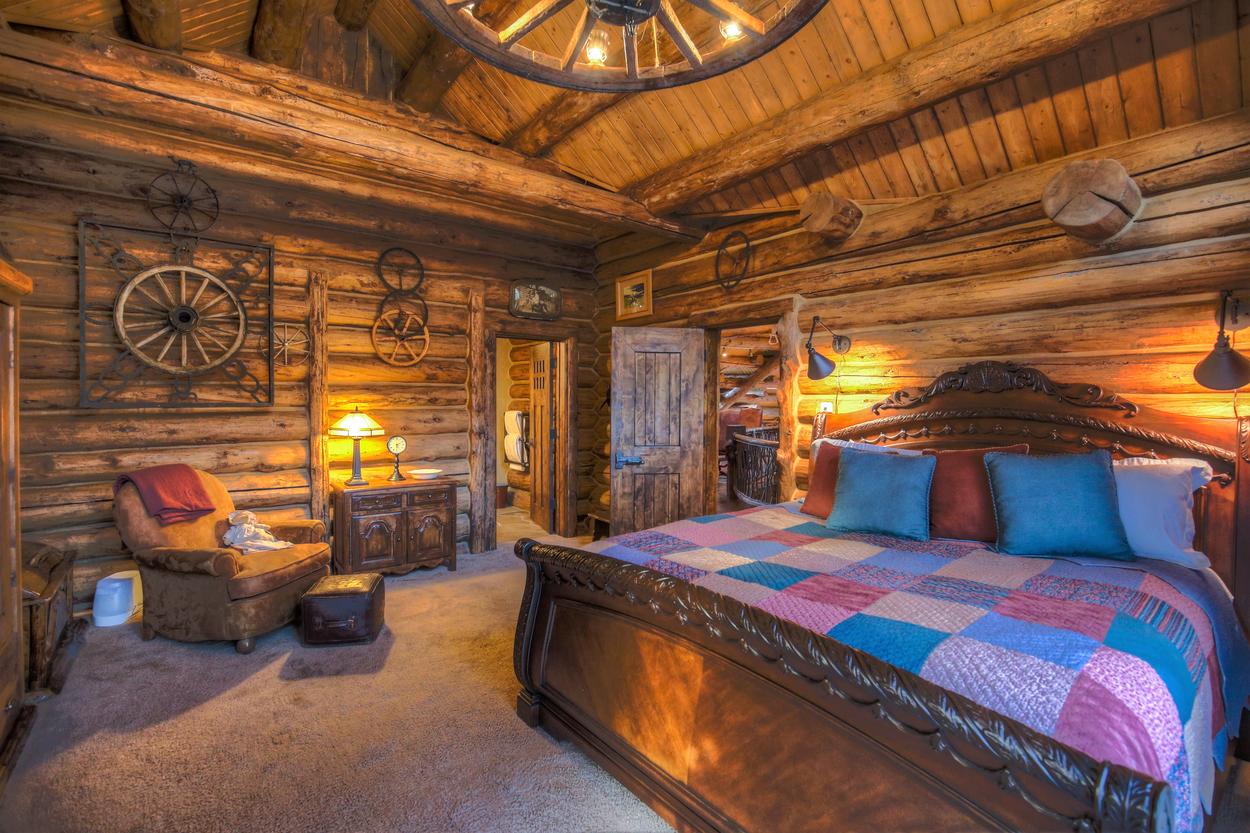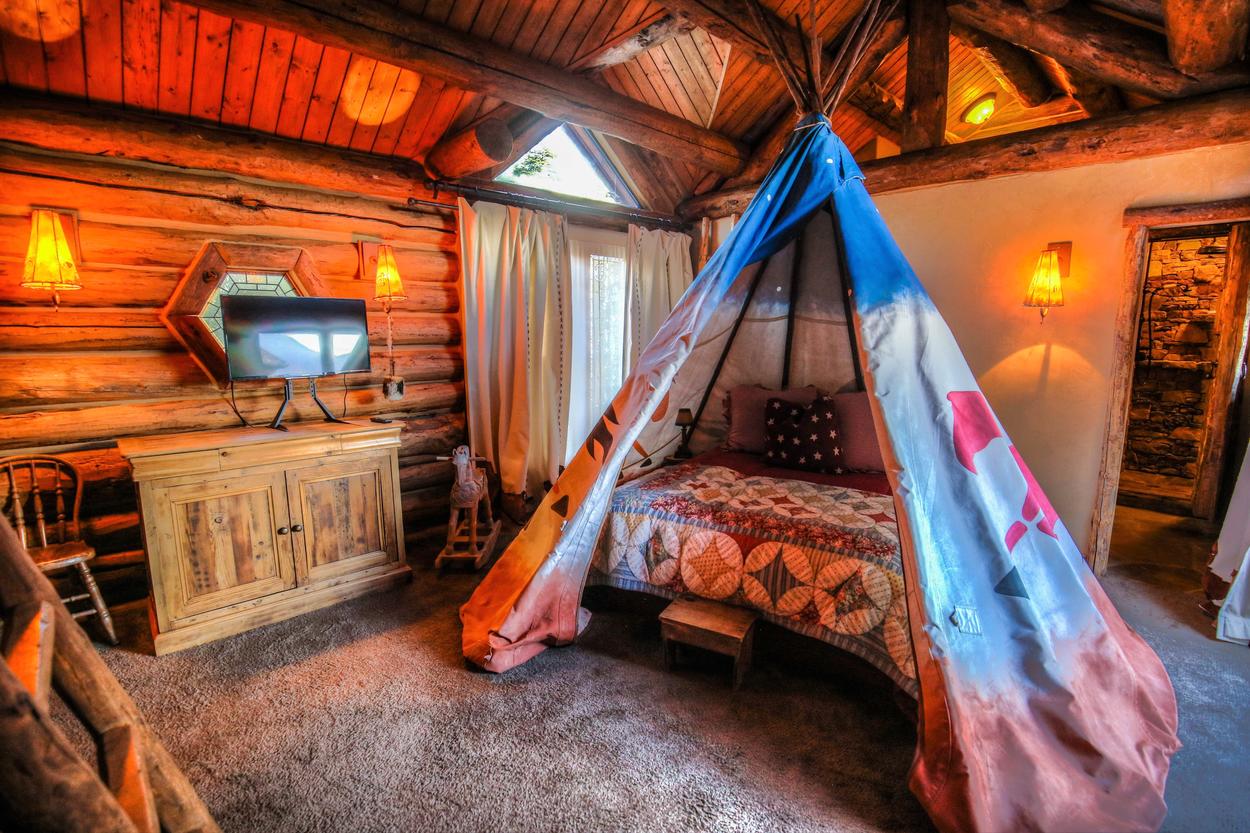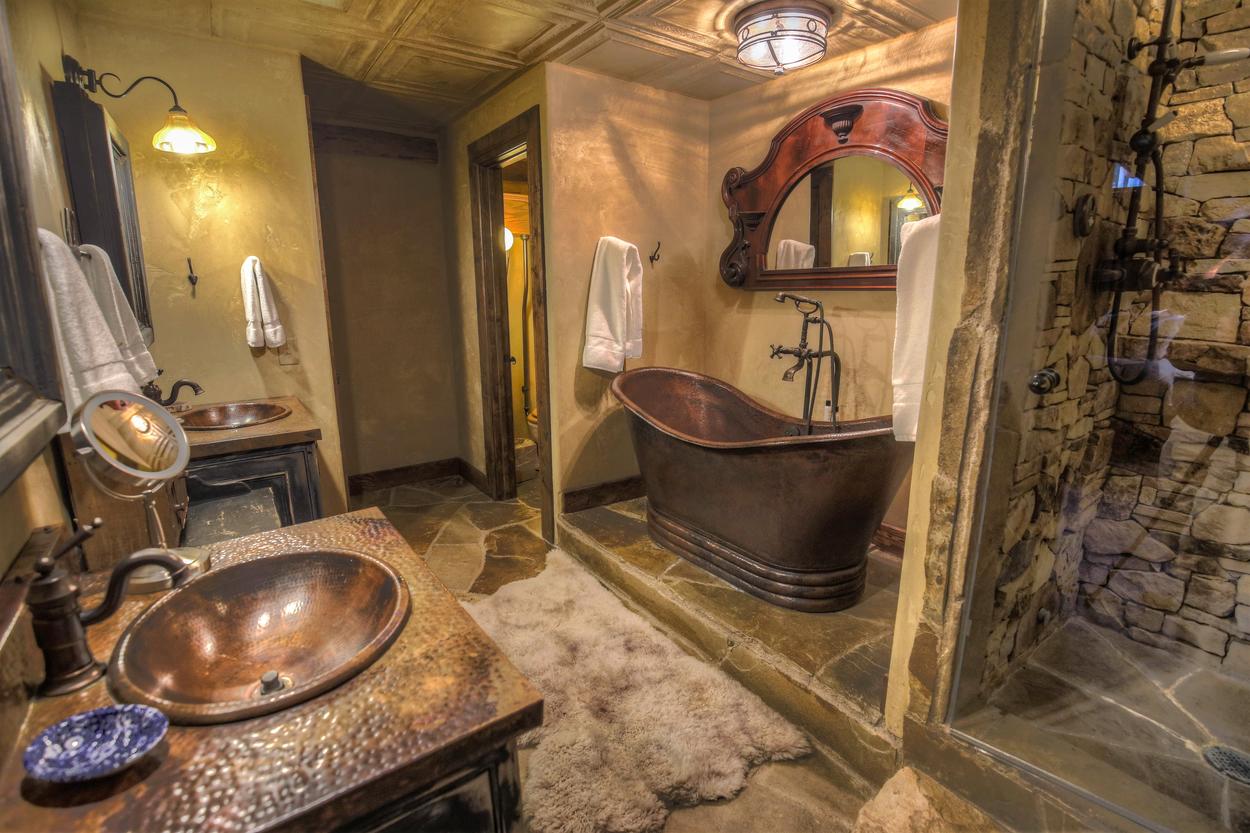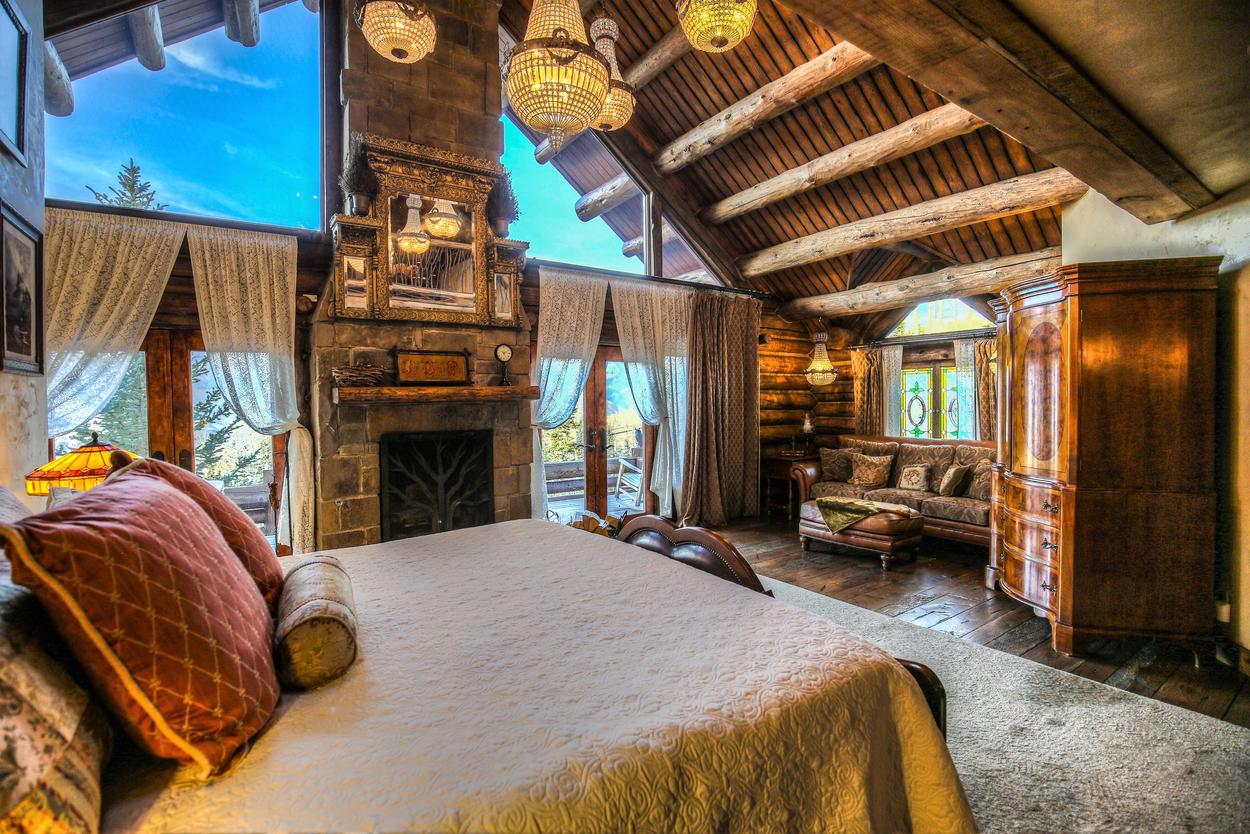 Mountain Village, Telluride, Colorado
Castlewood
Bedroom 0

Bedroom 0

Bedroom 0

Bedroom 0

Bedroom 0

Bedroom 1

Bedroom 2

Bedroom 3

Bedroom 4

Bedroom 5

Bedroom 6

Bedroom 7

7 Bedrooms
Sleeps 25
9 full bathrooms
17300 FT2
Home
Custom log cabin design, award-winning private manor with ski-in ski-out access.
...(see more)
The Amenities
You'll enjoy all the amenities you would expect at a fine hotel
From fresh towels and linens to soap and shampoo — they'll all be waiting for you upon arrival. But because each one of our vacation homes is so unique, you'll also enjoy some you might not expect. Take a look below to see what some of this home's top amenities are.
Top Amenities
Tv Lcd
Mountain View
Event Friendly
Fireplace
Balcony
Laptop Workspace
Hot Tub
Bbq
WHAT WE LOVE
- Skiing right outside your door. - Enjoying the privacy of the home. - Stunning interior design
WHAT TO KNOW
- Everyone in your group must be over 25 or accompanied by a parent or legal guardian - The maximum occupancy is 25 people - The maximum number of cars at the property is 8 - Only a few pre-approved weddings are allowed per year, so book your trip ahead of time.
WHAT TO EXPECT
- Confirmation will be sent via email after booking. - If arrival date is more than 110 days prior to booking, half of the grand total is due upon booking and the remaining balance is due 110 days prior to arrival. - For reservations exceeding eight days, please expect our Reservation Team to reach out to schedule an In-Stay Refresh and process payment. - The Assistant to Guest Team will be in touch with personalized Destination Guides and Check-In information.
Check-in is at 4:00 pm & Check-out is 10:00 am
Check-in time is 4:00 PM MST, and check-out time is 10:00 AM MST. No early check-ins or late check-outs are permitted unless authorized via text message by an InvitedHome team member, availability depending.
Cancellation Policy
The initial payment of 50% of the grand total is due upon booking, and the remaining balance is due 110 days from the date of arrival.
A full refund will be issued for all reservations that need to be cancelled before 60 days prior to arrival.
Rules to stay by
- Smoking is strictly prohibited at this property - Pets are not allowed at this property under any circumstances - A credit card preauthorization of $5,000.00 is required at the time of check-in as a damage deposit - Events may be allowed on the premises, only with prior permission and additional fee, for a maximum number of 35 people present.
The Neighborhood
Mountain Village

Telluride Colorado
"Welcome." That's what the 14,000+ foot mountains seem to say as you enter Telluride's majestic box canyon. It's composed of two main sections-- Town and Mountain Village. The areas are distinctly different, so choose your lodging based on the activities you have planned. Coming in winter? Maybe one of our Telluride ski in ski out rentals is right for you. Planning a warm weather trip? Try one of our Telluride condo rentals near one of the many summer festivals. From Mountain Village lodging to in-town condos and every accommodation in between, InvitedHome has the rental you're looking for.
We have answers. Please don't hesitate to contact a live InvitedHome vacation consultant via call or chat and we'll make sure you have all the information you need. We're always here to help.