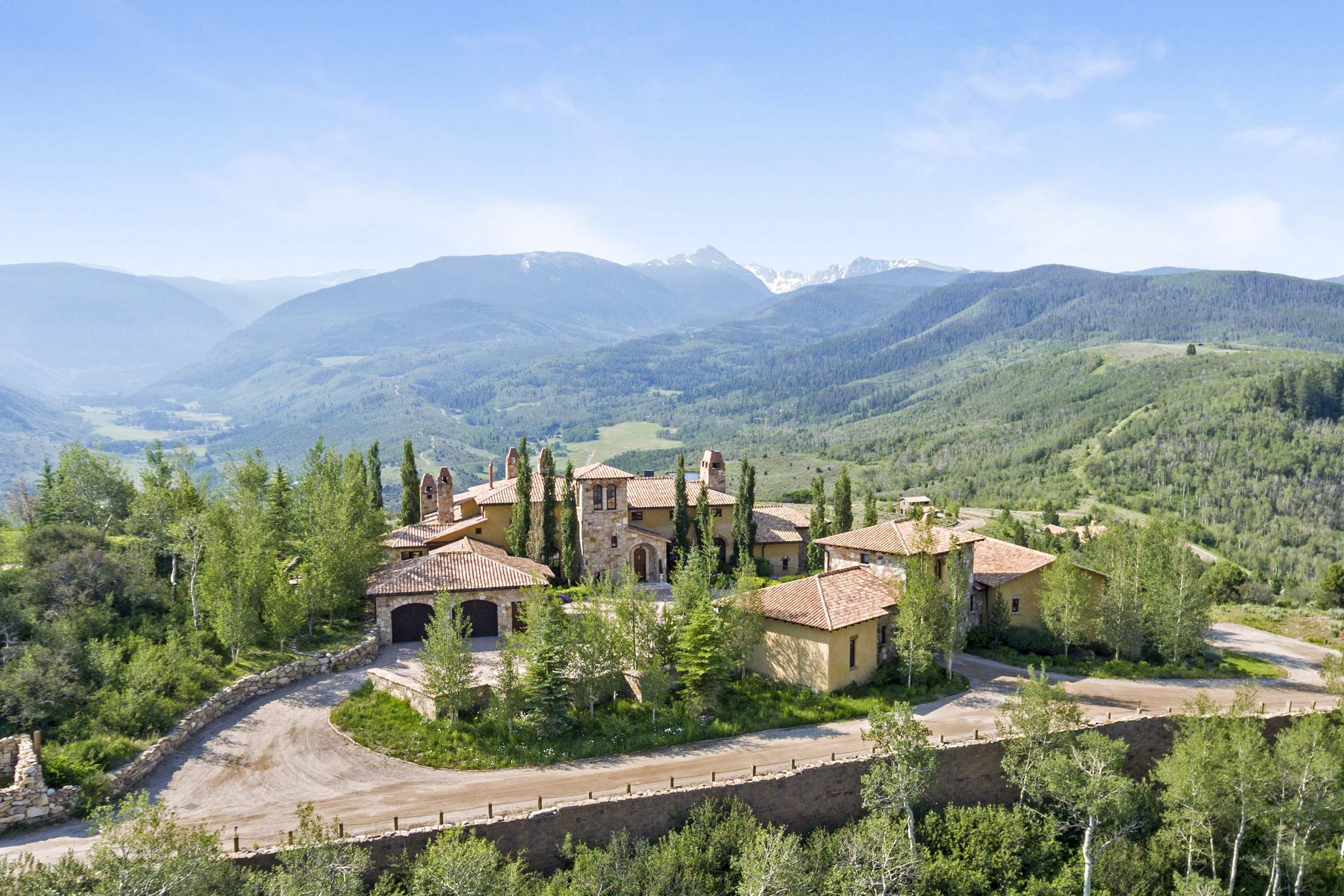 Hospitality Elevated
Beautiful homes that create inspired vacations.
Resort Mountain Destinations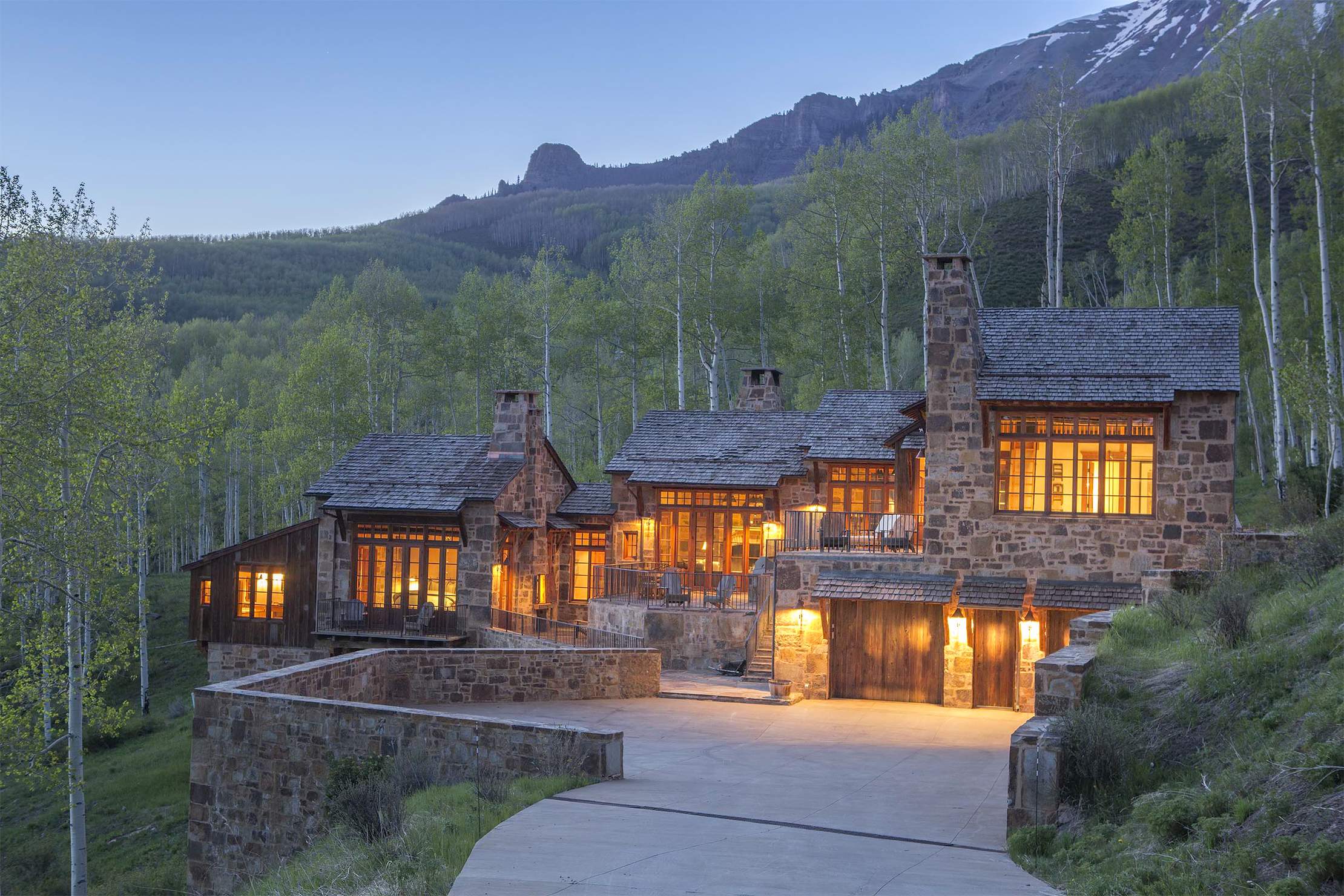 Luxury Vacation Rentals for the Most Discerning Guests
From sprawling estates to quaint cottages, InvitedHome's luxury rentals are among the finest in the mountains. Our exceptional guest services are consistent across every destination, so you can be confident your vacation will go exactly as planned, every time.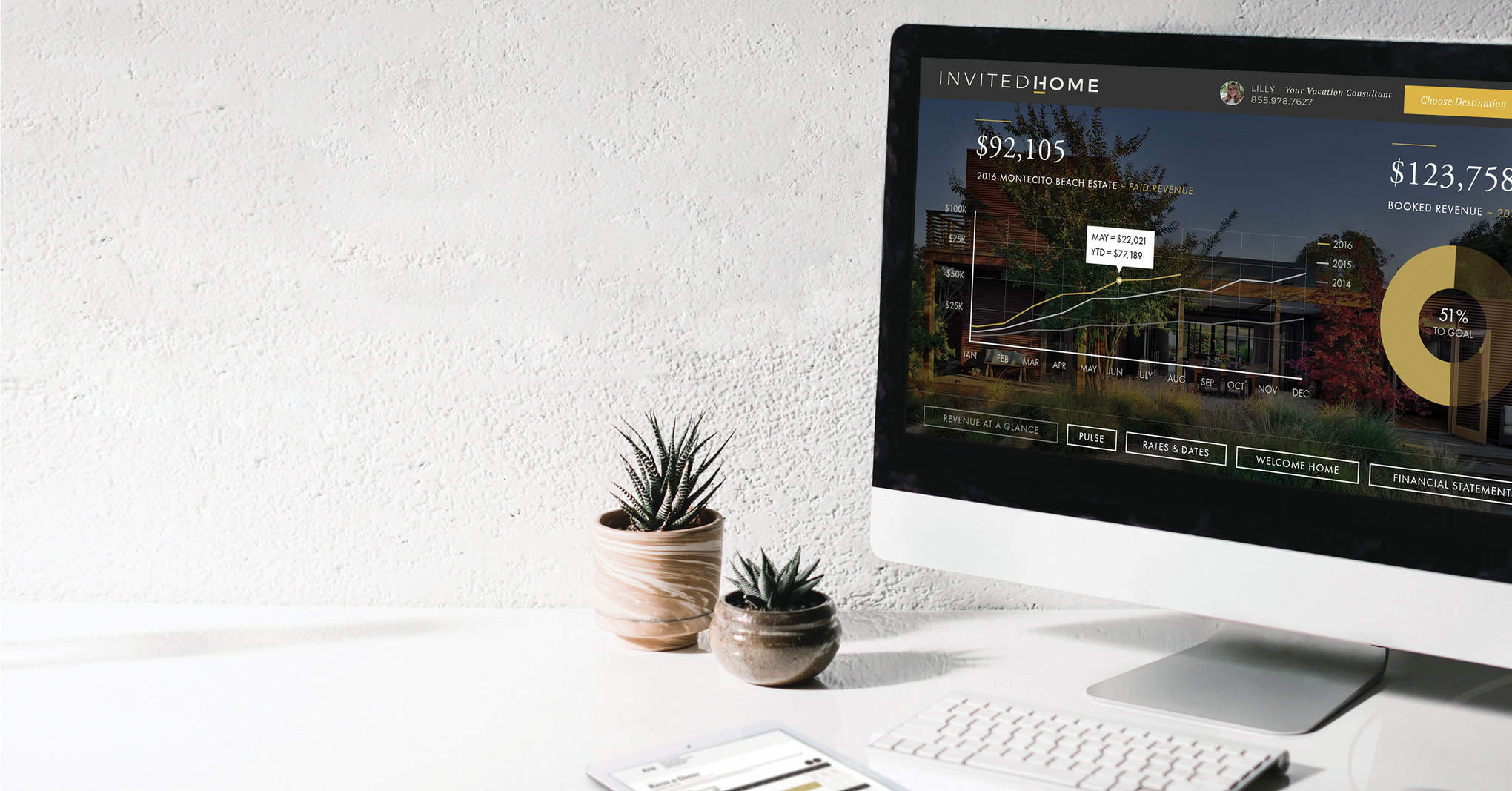 WHAT IS HOMECRAFT™?
From the very beginning, InvitedHome has built proprietary solutions to serve the specific needs of our high-end vacation homeowners. HomeCraft is the purpose-built platform that brings it to you online, at any time. Whether you're looking for revenue forecasting, listing management, bookings, cleanings, or long-term-care, HomeCraft delivers the Cash, Care and Communication of your home, all in one place.